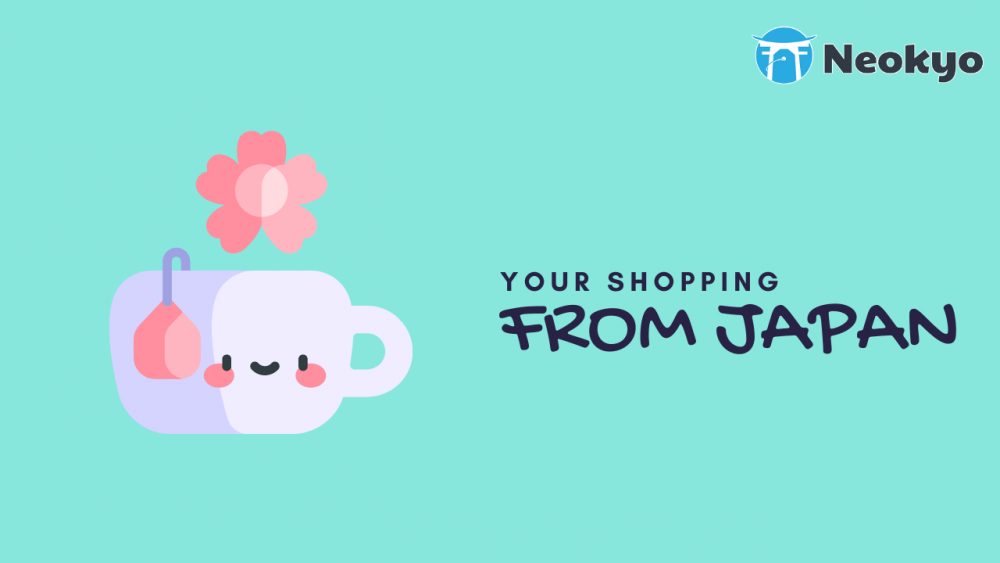 K-Pop collectibles are every K-Pop fan's pride and joy. From albums to clothing, fans worldwide rush to buy their favorite group and idol's merchandise and collectibles. However, as most K-Pop fans know, it's always been nearly impossible to get your hands on the super limited edition exclusive items that are special to Japan... up until now! Neokyo has come to save the day.

Based in Fukuoka, Japan, Neokyo is the solution to all your foreign collectible troubles. Neokyo is an online middleman that assists you in buying items exclusive to Japan. Once you find your desired items, all you need to do is make a purchase request and Neokyo will take care of the rest! Just sit back and relax while Neokyo buys your items on your behalf, stores them, and sends them to you when you're ready. Neokyo also offers assisted purchases for items you can't purchase yourself due to international limitations! Now, K-Pop merchandise, Japanese snacks, retro gaming, anime goods, and figurines are just a few clicks away!

Neokyo offers international shipping and free storage of items for up to 45 days. This makes it possible for fans to collect items from several vendors and shops and consolidate them into one package- perfect for keeping international shipping costs affordable. Neokyo takes it upon themselves to repackage and prepare your goods for international shipping, so you have nothing to worry about!


Now you don't have to go scouring the web for exclusive goods from Japan! Brand new CDs can be purchased from Tower Records and HMV, and second-hand goods can be acquired through Mercari and Yahoo Auction Surugaya. Finally, you can complete your collection today with the help of Neokyo!
For more information on how to get your hands on that holographic photocard of your dreams- check out these helpful Neokyo links!

Happy collecting!
[Disclosure: This article is sponsored by Neokyo.]