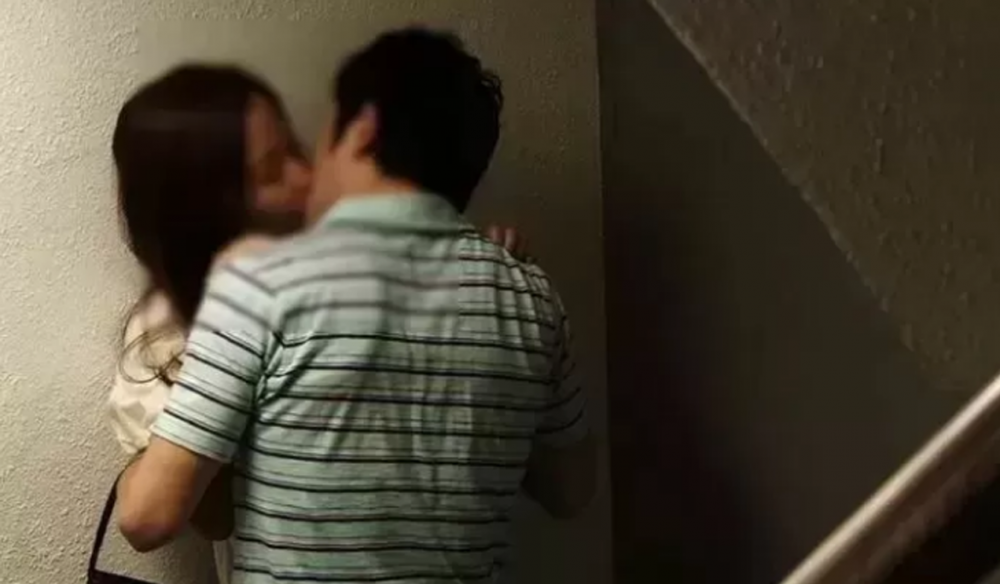 A woman identified as 'Ms. A' dated her work supervisor and had consensual sexual intercourse with him. Afterward, she falsely accused him of rape and was sentenced to jail.
On April 7th, the Chuncheon District Court Criminal Division 1 sentenced Ms. A to six months in prison and arrested her in court on charges of false accusation and defamation.
Ms. A, who is in her forties, accused her supervisor by submitting a report saying, "Mr. B has constantly been touching me and sending me messages saying 'I miss you' starting from April of 2014." In her report, she claimed, "Mr. B has contacted me with work excuses and sexually assaulted me and raped me in his car."
However, it was revealed that Ms. A and Mr. B had been dating during that time. It was also revealed that Ms. A had consented to sexual intercourse with Mr. B.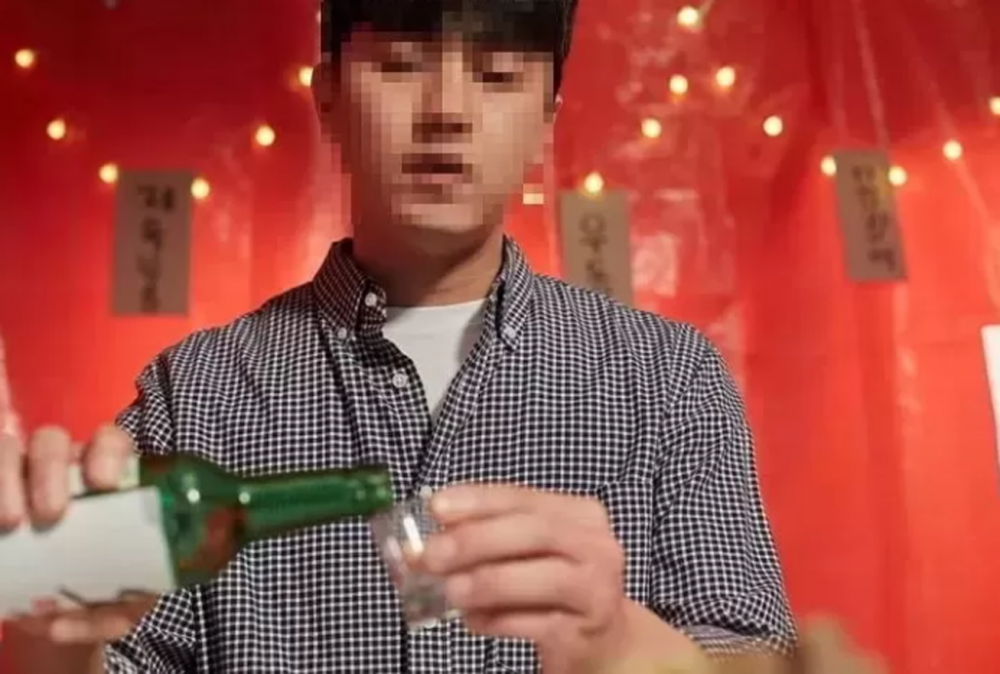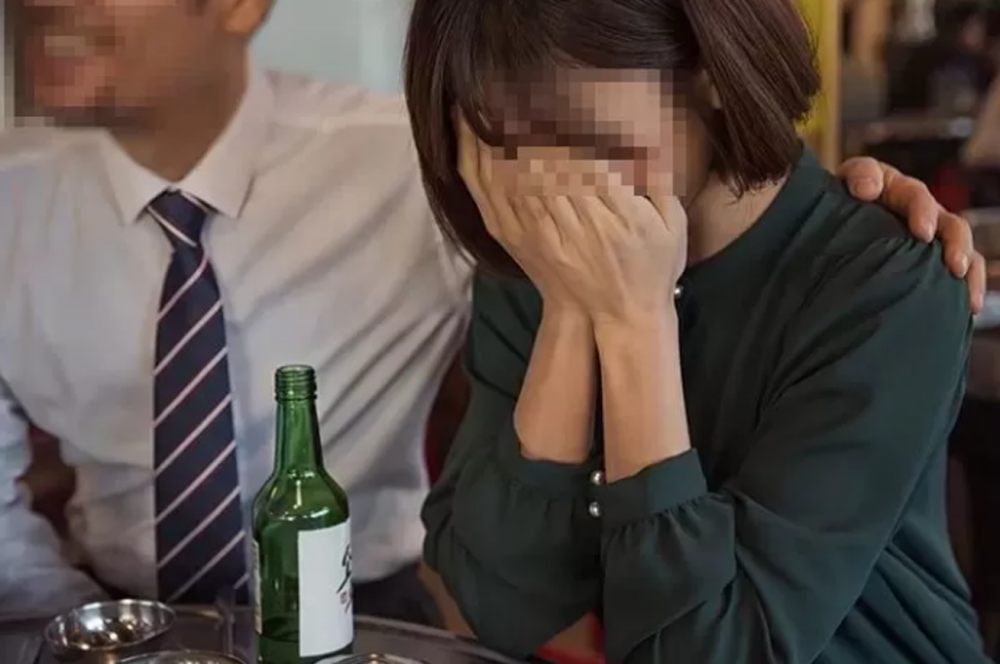 According to the police, the reason Ms. A accused Mr. B was because of the rumors that were going around about her. There had been rumors that Ms. A is promiscuous and has complicated relationships with men. When the rumors spread, Ms. A believed that Mr. B had spread those rumors, so she falsely claimed she had been raped by Mr. B with malicious intent.
Even after Mr. B had left the company, Ms. A continued to tell her co-workers that she had been raped and sexually assaulted by Mr. B and lied that he had been fired from the company because of those reasons.
Ms. A continues to argue that the charges of false accusation should not apply, however, the court did not accept her argument.
The court stated, "Although this is Ms. A's first offense, the severity of her actions is high; hence, she cannot avoid taking responsibility and punishment. Ms. A continued to claim that she had been raped based on groundless information. She did not show any signs of self-reflection or repentance."