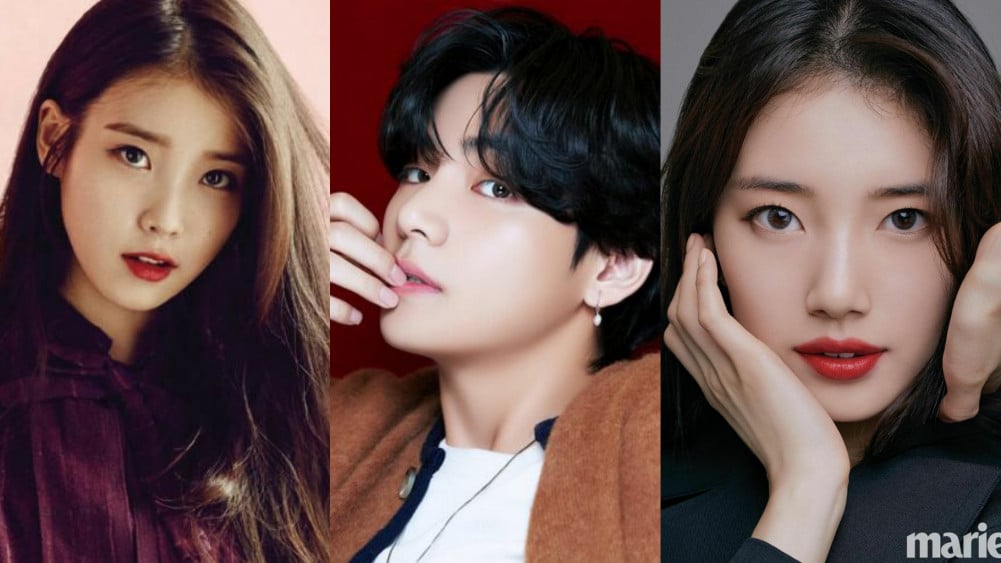 Regeneration in the world of KPop never ends. Every year, there are always new idols who are introduced to the Korean music industry. Those who have just debuted, aka rookies, often idolize their seniors.
Respected for their work and characters, these senior idols are popular with rookies. Who are the Korean idols who are often named the role models of other legendary idols? Check out the list below!
1. IU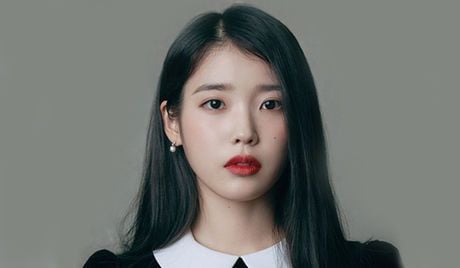 Having a melodious voice and good acting talent, solo singer IU has been used as a role model by KPop idols. Several idols chose IU as their role model, including Seunghee Oh My Girl, Sejeong Gugugan, Chungha, Jungkook BTS, and many more.
2. V (Taehyung) BTS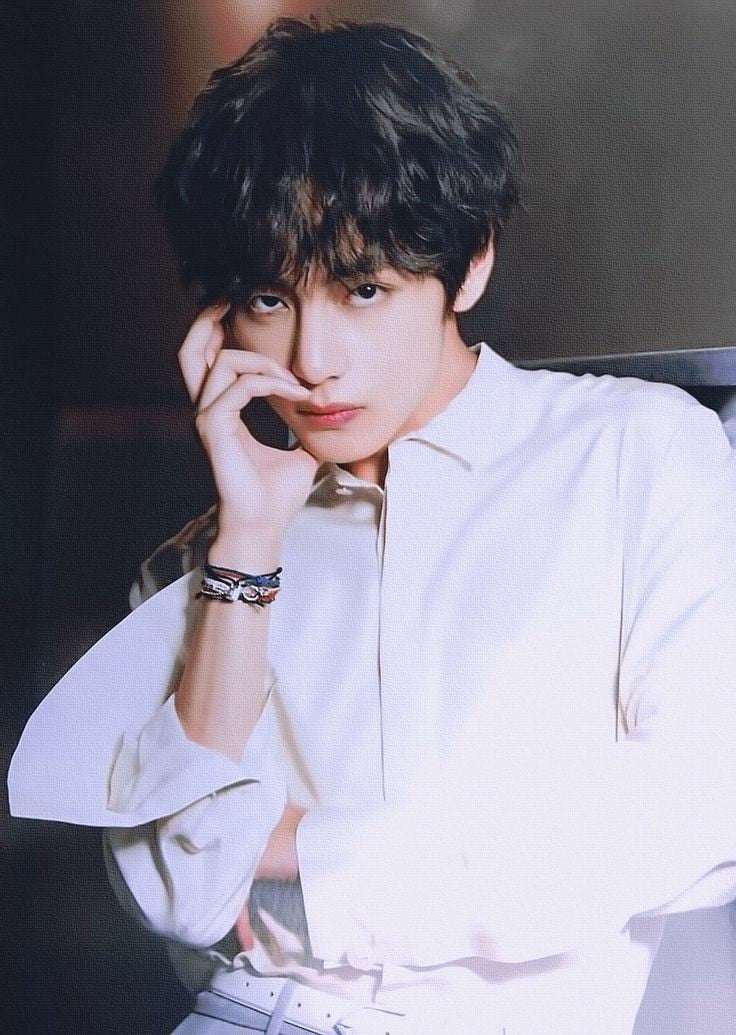 Having the ability to dance and sing that has been recognized worldwide, V has become one of the KPop idols who have become role models. V is a role model of several KPop idols, such as Beomgyu TXT, Haruto TREASURE, Park Ji Hoon, Younghoon The Boyz, Byungchan VICTON, and many more.
3. Suzy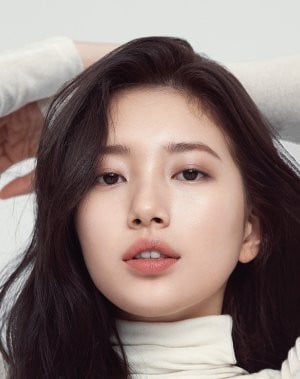 Multitalented as a girl group member, solo singer, and actress, Suzy is the role model of many KPop idols today. This artist, who is known for her talent and charming visuals, has become a role model for Arin Oh My Girl, Bona WJSN, Yeeun CLC, Jinsoul, and Yves LOONA, and many more.
4. SHINee's Taemin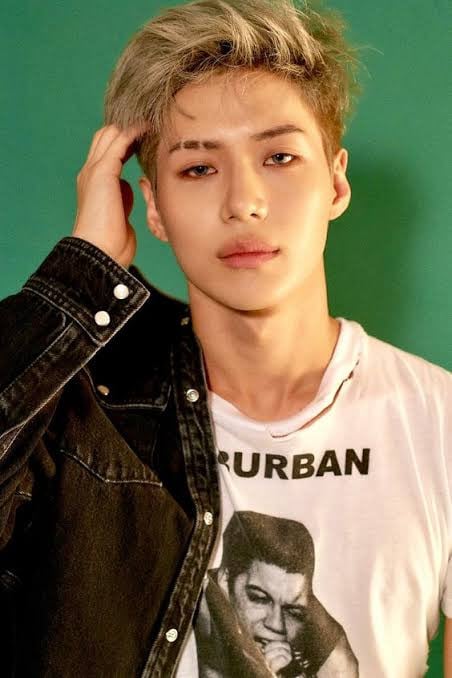 Having debuted in 2008, SHINee's Taemin is known as one of the idols with professional dance skills. He has become a role model for new KPop idols, especially those in the dance field, such as Hoshi Seventeen, Jisung NCT, Rocky Astro, Donghan WEi, Chani SF9, and many more.
5. SNSD's Taeyeon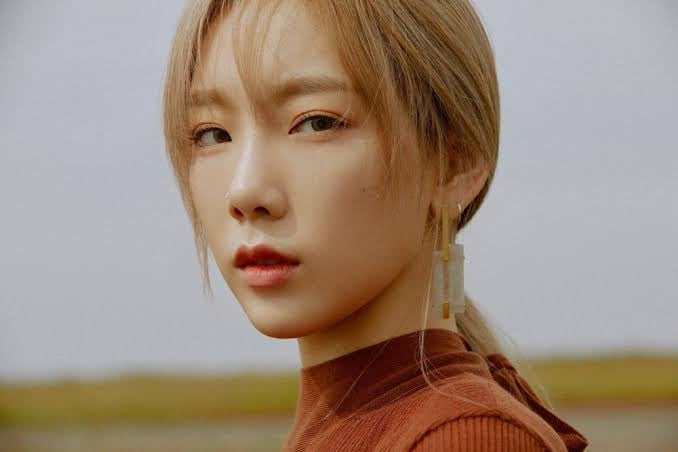 Known to have a charming voice since debuting with SNSD in 2007, Taeyeon, who is also a solo singer, has become a role model for new KPop idols. Those who chose Taeyeon as a role model include LOONA's Heejin, IZ * ONE's Chaewon, Yuqi (G) I-IDLE, Jiae Lovelyz, and many more.

6. BIGBANG's G-Dragon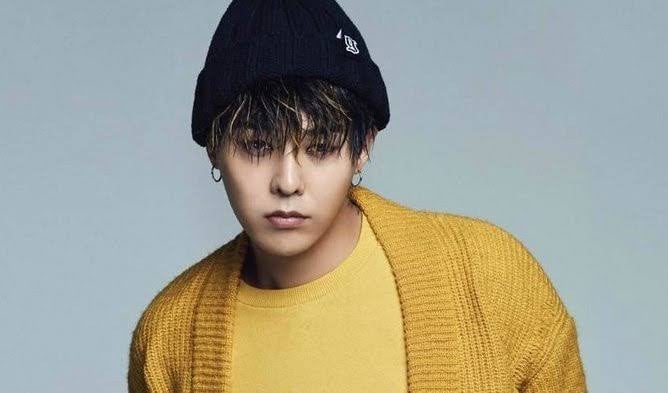 The legendary rapper of BIGBANG is certainly well known by all senior and junior KPop idols. Not infrequently, he is used as a role model or role model for rappers in KPop groups, such as Hongjoong ATEEZ, J-Hope, and Jungkook BTS, Rapper DInDin, Zico Block B, Bambam GOT7, and many more!
7. EXO's Kai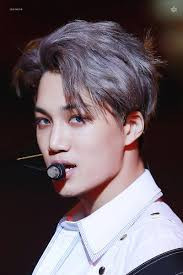 Known as EXO's dancing machine, of course, Kai's name is familiar among KPop idols. Many KPop idols say Kai is their role model, especially dancers, such as ATEEZ's Yunho, SF9's Taeyang, Kang Daniel, Ong Seongwoo, and many more.

8. BoA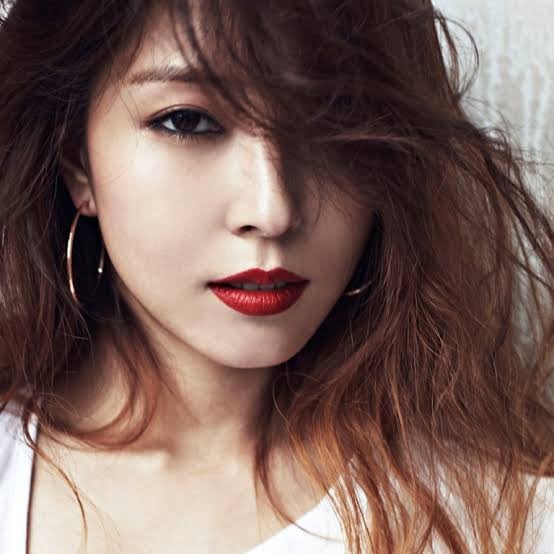 Being one of the legendary K-pop singers who debuted 21 years ago in 2000, BoA is a role model for KPop idols. Talented in both dance and vocals, BoA became the role model of many top idols, including Taeyeon and Tifanny SNSD, Chungha, TVXQ, Namjoo Apink, Red Velvet, Sunmi, and others.
9. Rain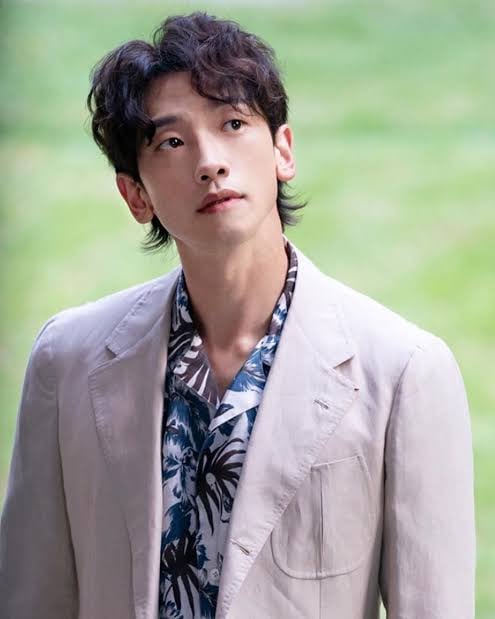 Being a legendary solo singer who is still active today, Rain is one of the biggest role models of current KPop idols. Many KPop idols choose Rain as their role model, such as Jimin BTS, Taecyeon 2PM, Taemin SHINee, Park Jong Sung Enhancer, and so on.

10. Lee Hyo Ri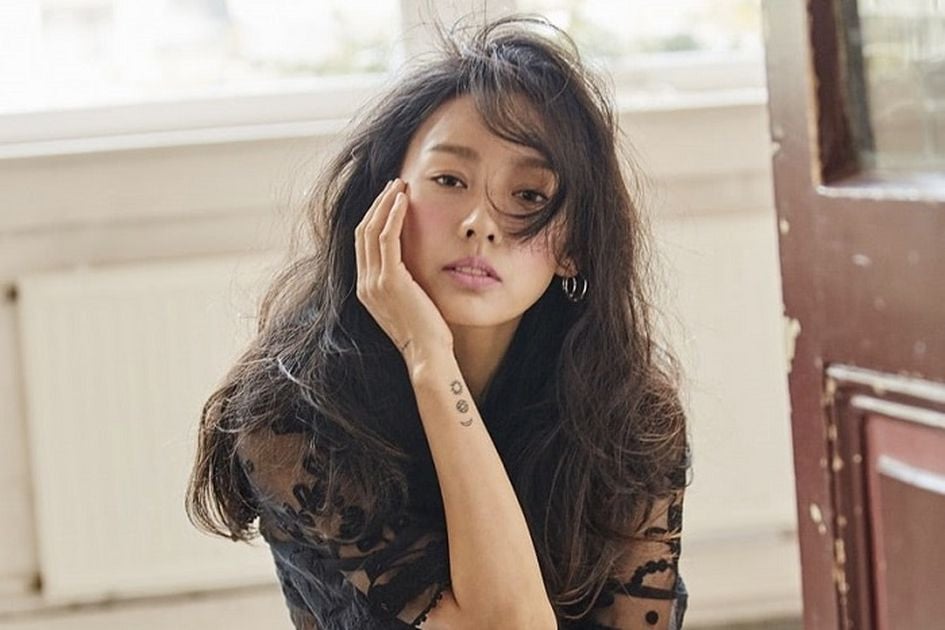 Not losing prestige since his debut with Fin.KL 20 years ago, solo singer Lee Hyo Ri is still the top idol of KPop idols. They also proudly stated that Lee Hyo Ri was their role model. Some idols chose Lee Hyo Ri as role models, namely Chungha, Mijoo Lovelyz, Rena ex-Pristin, Solbin LABOUM, and many more.