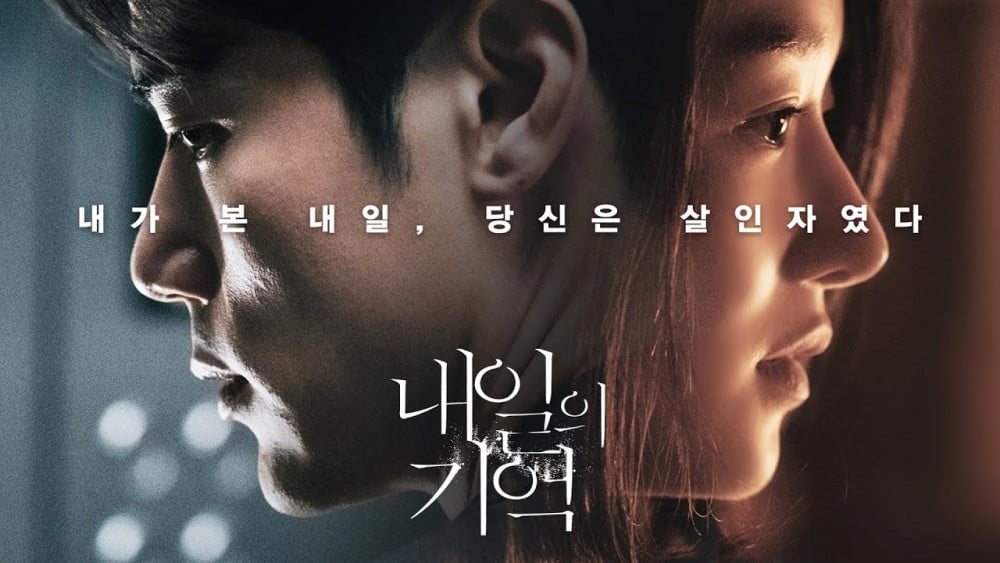 Director Seo You Min spoke out in support of actress Seo Ye Ji.

On the April 23rd episode of Jung Young Jin's podcast, director Seo You Min appeared as a guest. With the release of 'Recalled,' many netizens took an interest in the film's performance and its ratings as its lead actress have been involved in various controversies, including gaslighting her past lovers, being a school bully, and fabricating her academic background. However, contrary to many netizen's expectations, 'Recalled,' ranked number 1 in box office reservations.
Regarding this phenomenon, some have suspected Seo Ye Ji's scandal must have helped the promotion of the movie. Seo You Min commented on this, "I feel like crying. It's absolutely not true that the series of controversies was helpful. In fact, I highly doubt that people learning the movie's name due to controversies would actually come to watch it in theaters."
He also opened up about his thoughts on the actress. "She was stunningly beautiful on the outside. She was also very passionate about her acting. She abides by the script, almost to the text, and practices constantly. So she was hesitant to alter anything."
When the host mentioned the controversy with actor Kim Jung Hyun, the director spoke in support of the actress by saying, "I'm cautious to say this, but I believe the person who actually modified the script just because someone else told him to do so is more responsible."