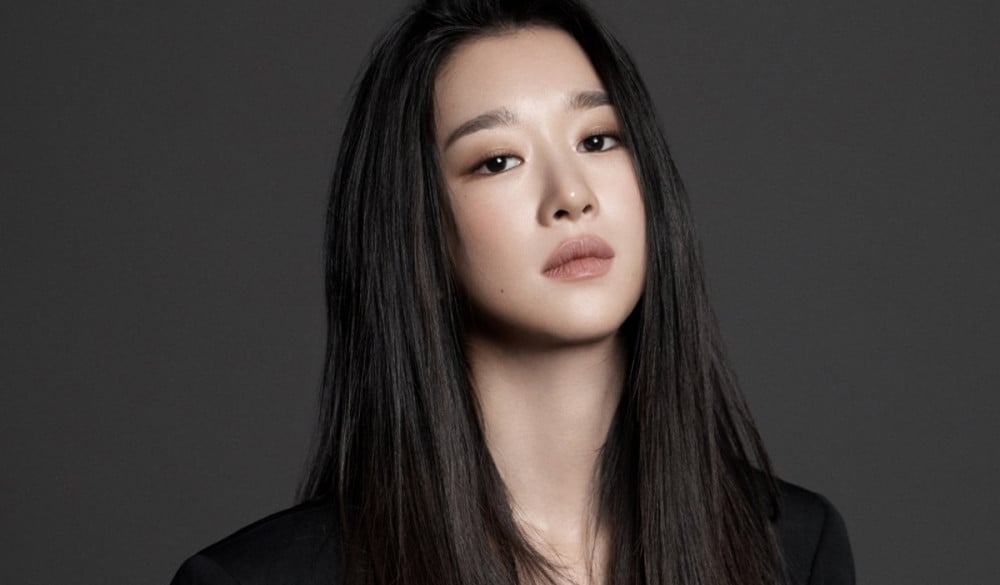 Seo Ye Ji's former friend exposed the actress' alleged bad behavior in Spain.

Seo Ye Ji previously claimed to have studied in Spain, but netizens have been speculating she likely lied about attending the Complutense University of Madrid though her label confirmed she did not graduate from a college abroad. Netizen 'B' who claims to be an old friend of Seo Ye Ji has now spoken up about her behavior in Spain.

The YouTube channel 'Banana Issue' reported, "We've released this video after we received information about Seo Ye Ji's time abroad in Spain. We have information from 'B', who attended the same church as Seo Ye Ji at the time." According to 'Banana Issue', the photograph below pictures Seo Ye Ji as well as 'B.'

B alleged, "Seo Ye Ji looked like a nice person, so I thought she was a good kid. However, she would act friendly in front of her friends, but curse them behind their backs. All the Koreans who lived in Madrid know about it. Seo Ye Ji was not even accepted into the university."

B continued to claim he was abused by Seo Ye Ji, saying, "I helped her a lot and brought her things she needed, but she treated me like a maid. I lived only in Spain for a long time, so I didn't know much about Korean culture when I was young. Seo Ye Ji told me, 'In Korea, friends tell each other the passwords to their bank accounts, so tell me yours too.' She got so angry, that I gave her the password, but she used the money for a flight to Barcelona and didn't give it back. I contacted her, and she talked to me in a way as if to say, 'You couldn't even look at me in Korea.'"

Seo Ye Ji's past statement on filming the movie 'Another Way' has also come to light. In an interview for the movie, the actress claimed, "I almost died because the director made me inhale smoke from actual coal briquettes during the scene where my character inhales briquette fumes." A staff member for the film commented, "When I saw the article about what Seo Ye Ji said, I thought she was trying to make an interesting behind-the-scenes story. I thought she just over-exaggerated."

The staff member then stated they had checked with the director and other staff members before the scene, but later confirmed they would film with harmless smoke instead of any real briquettes. He continued, "Before starting to film, we told Seo Ye Ji. This isn't real briquette smoke. It's only special effect smoke that's harmless to the human body, so you don't need to worry about it," adding that no coal briquettes were burned when actors were present. The staff member explained when coal briquettes were burned, the area was aired out for 30 minutes before any actors came to set to film.

As previously reported, Dispatch's article on Seo Ye Ji's alleged involvement in Kim Jung Hyun's behavior on the set of 'Time', and her past allegations about being a school bully have been brought back into the spotlight. She's since been dropped from the drama 'Island' as well as various brands despite her label's official statement denying the allegations.

What are your thoughts on these latest allegations?