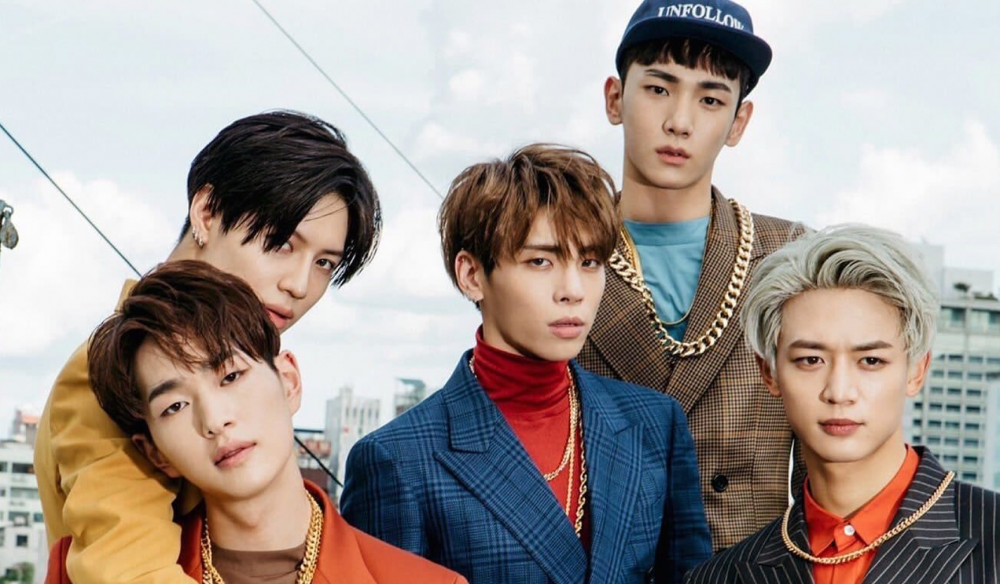 April 8 marks the late Jonghyun's 31st birthday.
SHINee posted a photo of Jonghyun on their social media in celebration of his birthday and also in memory of him.
Member Minho also posted on his personal Instagram congratulating Jonghyun on his birthday. He wrote in the caption, "happy birthday to my j. Happy birthday, hyung, I always miss you."
Many fans joined in on social media to congratulate Jonghyun on his birthday and express how much they miss the idol group member. Many fans shared tweets under the hashtags #Happy_Jjong_Day and #블링블링_종현아_생일축하해 (translation: Bling Bling Jonghyun happy birthday).