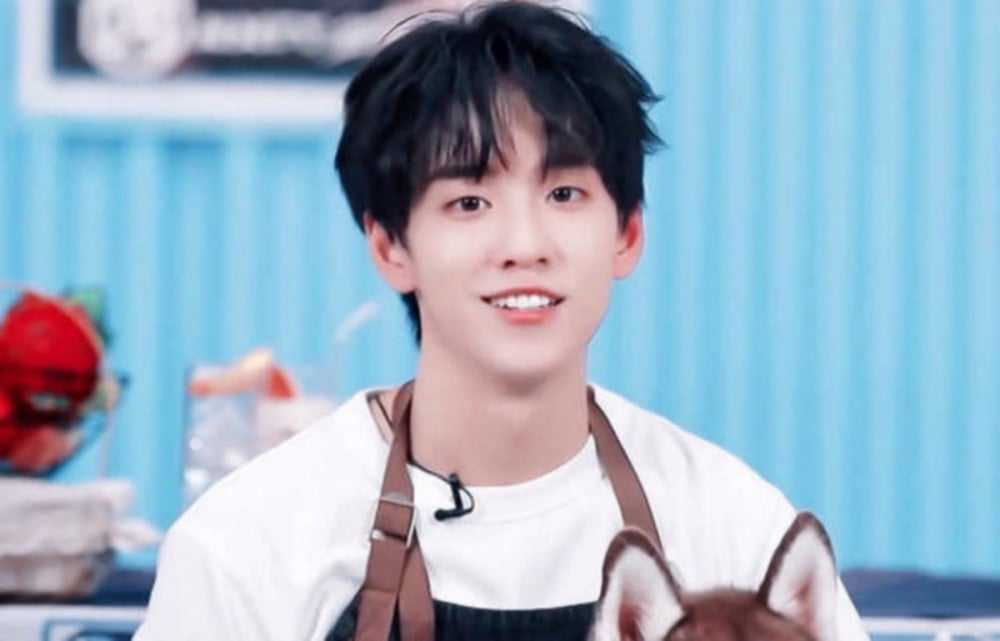 'Produce X 101' trainee Tony Yu's parents have been accused of offering prostitution and drug dealing services at their large-scale karaoke business.

Tony Yu is known to have ranked in at #20 on Mnet's 'Produce X 101', and he was a top competitor on the Chinese survival show 'Youth with You'. Though fans have always noted his cheerful and hardworking nature despite his wealthy background, his parents are currently facing allegations surrounding their karaoke business.

According to a Chinese netizen, Tony's parents run a large-scale, exclusive karaoke business that's famous online for prostitution services. Related search words to the business allegedly include "Chengdu Jingli Karaoke girls how much" and "Chengdu Jingli Karaoke male model fees." A 2014 wanted ad looking for employees also asks for beautiful girls over 158cm (~5'2") in height to apply, adding that well-known gorgeous women could receive more money.

However, Tony's parents have denied the allegations with his mother stating on social media platform Weibo that the family had sold the business before moving to Vancouver, Canada. Though the sale occurred in 2008, his mother has stated there was still paperwork left until 2019. Chinese netizens are continuing to claim there are illegal services offered at the business, including drug dealings.

Tony Yu's label Astro Music has denied he has participated in any illegal activities.