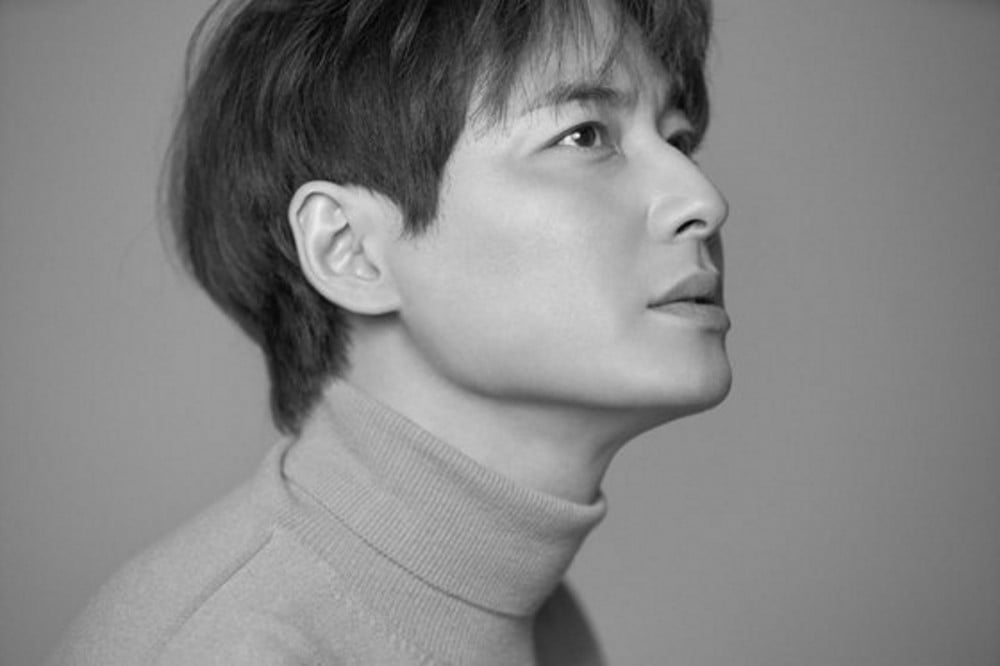 Lee Ji Hoon is reportedly marrying this fall.

According to reports, the 43-year-old singer and actor is currently planning to marry a non-celebrity woman younger than him. Though the wedding ceremony is scheduled for October, the couple will be keeping the COVID-19 pandemic in mind.

Insiders say Lee Ji Hoon fell for his fiancee's bright and considerate personality as well as her thoughtfulness when it came to her family.

Lee Ji Hoon has recently been active as a musical actor in 'Elisabeth', 'The Light Sonata', and 'X Caliber'. He's also expected to release a new album in June.

Congratulations to Lee Ji Hoon and the bride-to-be!