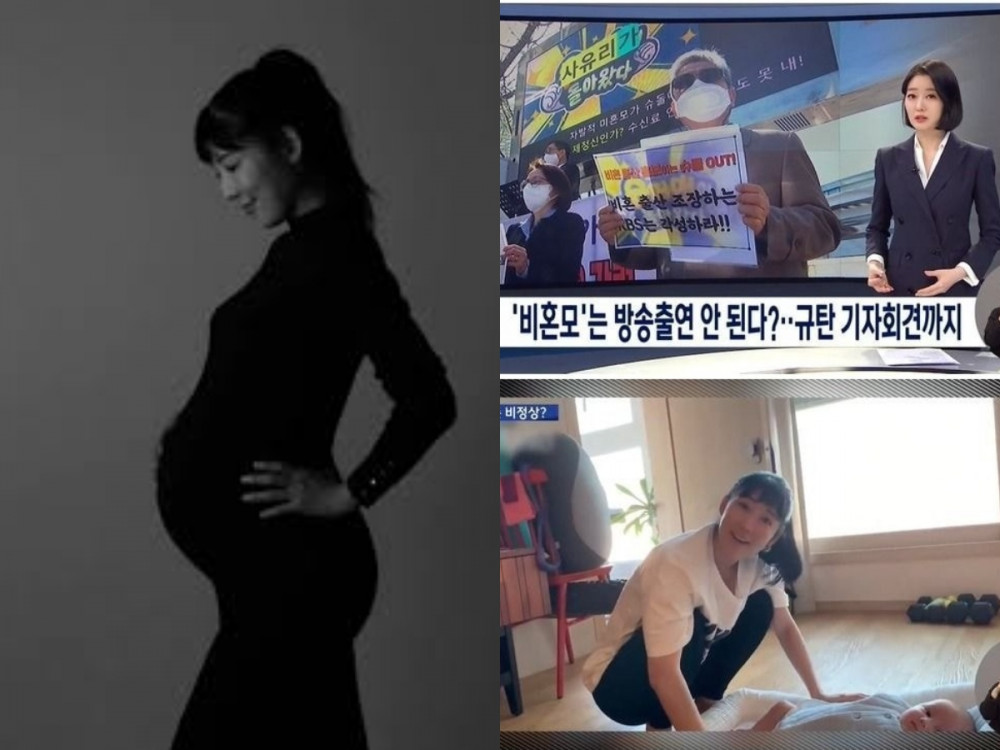 TV personality Sayuri's appearance on 'The Return of Superman' as the show's first single mom sparked debate. Some people even started a petition and campaign against her claiming her appearance on the show will encourage an 'abnormal' form of family.

On March 23rd, KBS2's 'The Return of Superman' confirmed that Sayuri will officially join the show's cast as the first-ever single-mom "superman". The announcement, however, sparked unexpected debate over a new form of family. Some people claimed that KBS, a national broadcasting network, is encouraging young people not to get married by casting her on the show. A netizen even started a petition to cancel her appearance on the show claiming the show will likely only paint a rosy picture of a single-parent family, which would ultimately become a bad influence on the growing youths. Over 3200 people signed the said petition within a day.
On March 30th, a non-governmental organization even held a press conference condemning the network's decision in front of the station's building. The organization campaigned for the cancellation of her appearance claiming she is spreading a wrongful agenda that if the one doesn't want to get married she can simply get pregnant through the sperm bank and in vitro fertilization which will ultimately lead to a further drop in birth rate as the process isn't legal in Korea.
However, KBS firmly stated Sayuri will be joining the program as announced, saying "Sayuri's appearance is about showing a new form of family and not about boycotting a traditional form of family. Sayuri's family is simply one of many different forms of families."
Back in November of 2020, Sayuri gave birth to her son Zen after choosing to receive IVF. The TV personality garnered attention for her decision to become a single parent without getting married.