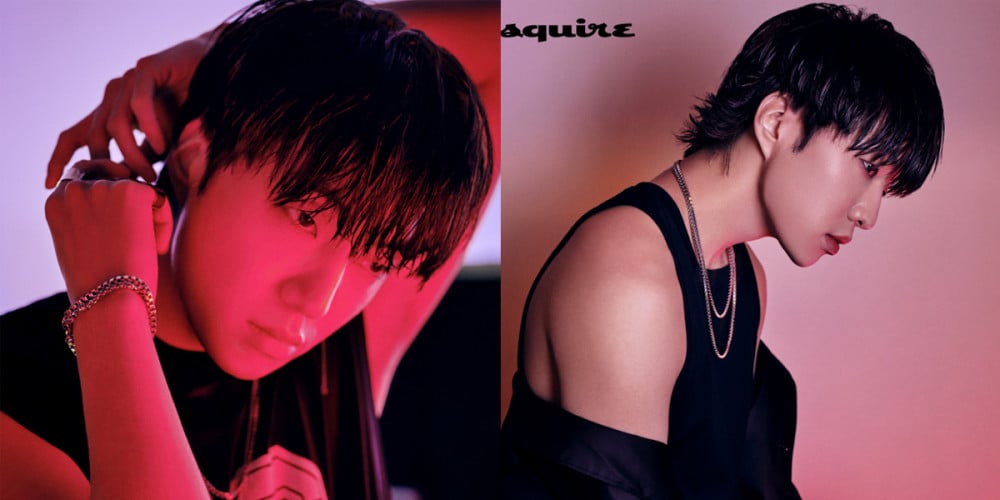 WINNER's Kang Seung Yoon is channeling his rock star vibes in the May issue of 'Esquire' magazine!


During his interview, Kang Seung Yoon demonstrated his passion as both a musician and an actor. He recalled while acting in the tvN drama 'Prison Playbook', "I remember seeing a comment online that said, 'Who is the actor in 'Prison Playbook' who looks like Kang Seung Yoon?'. That made me happy."
In addition, Kang Seung Yoon revealed, "In the past, I had a personality that was very far from 'responsibility' or 'leadership'. But the roles that I was given made me who I am today, they changed me."
Check out some of Kang Seung Yoon's previews from 'Esquire', below!