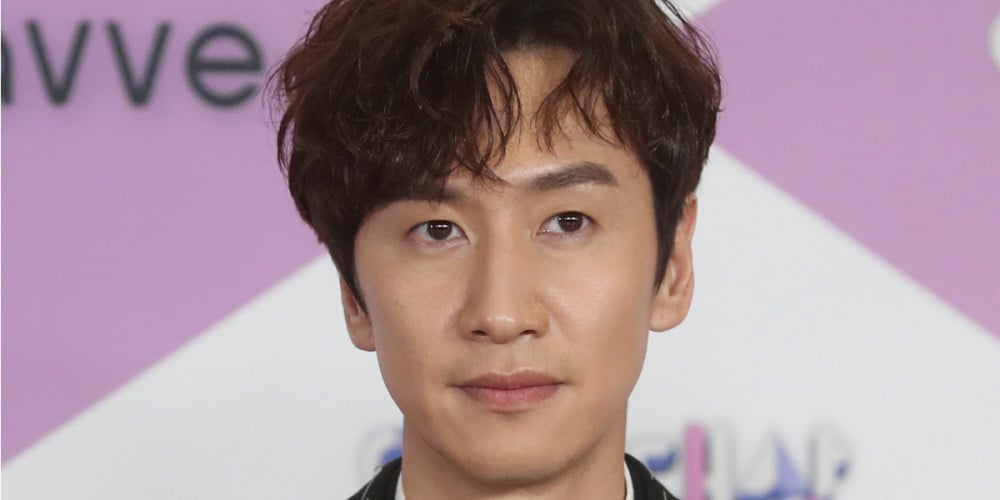 Shortly after actor Lee Kwang Soo's label confirmed his official departure from the cast of SBS's 'Running Man', the show's production staff also released a press statement, bidding farewell to the program's longtime cast member.
SBS stated,
"The 'Running Man' members and the production crew all took part in lengthy conversations regarding Lee Kwang Soo's intention to leave the show, and ultimately, everyone decided to respect the actor's wishes.

After his car accident last year, Lee Kwang Soo underwent regular physical therapy while simultaneously doing his best during 'Running Man' recordings, demonstrating both his affection for the program as well as his responsibility as a cast member. Despite Lee Kwang Soo's efforts, this was no easy task, and so he decided to consult the staff and crew about his dilemma.

Although the members and the production staff would have liked to work with Lee Kwang Soo longer, Lee Kwang Soo's own opinion as a fixed cast member of 'Running Man' was also important. After several in-depth conversations, it was decided that we would all respect his wishes.

It is disappointing to say goodby, but we ask that you all send your warm encouragements and well wishes toward Lee Kwang Soo as well as the rest of the 'Running Man' cast members. The staff will also cheer on Lee Kwang Soo, our 'Forever Cast Member', in his future endeavors.

Thank you."
Actor Lee Kwang Soo has been a regular cast member of SBS's 'Running Man' since the program's pilot episode, which aired back in 2010. Earlier, Lee Kwang Soo's label King Kong by Starship confirmed that the actor's last filming for 'Running Man' will take place on May 24.
[UPDATE] As of April 27, 'Running Man' has no plans to recruit any new members to fill in for Lee Kwang Soo's place.