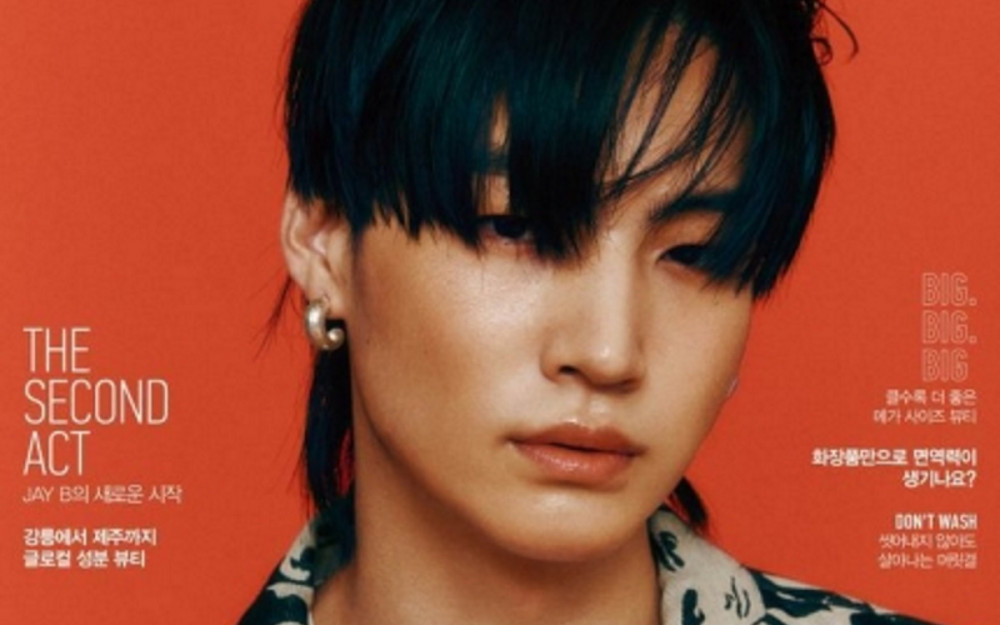 Jay B promised GOT7 will release an album once a year.

Ever since GOT7 left JYP Entertainment this past January, fans have been wondering about the group's next comeback. In an interview with 'Beauty+' magazine, leader Jay B said the group would make a comeback. He expressed on his approach to music, "I'm a perfectionist, so whatever I do, I want to do it properly. When I was thinking about what I can do better, I was influenced by people like my parents and brothers, who experienced life first."

As for promotions with GOT7, Jay B said, "We're try to release an album once a year. It'd be better if we could promote on stage too. I want the members to discuss what we felt at this and that time and include those things in the album. I think that's the least we could do for fans."

Jay B's full pictorial for 'Beauty+' will be featured in the magazine's May issue.