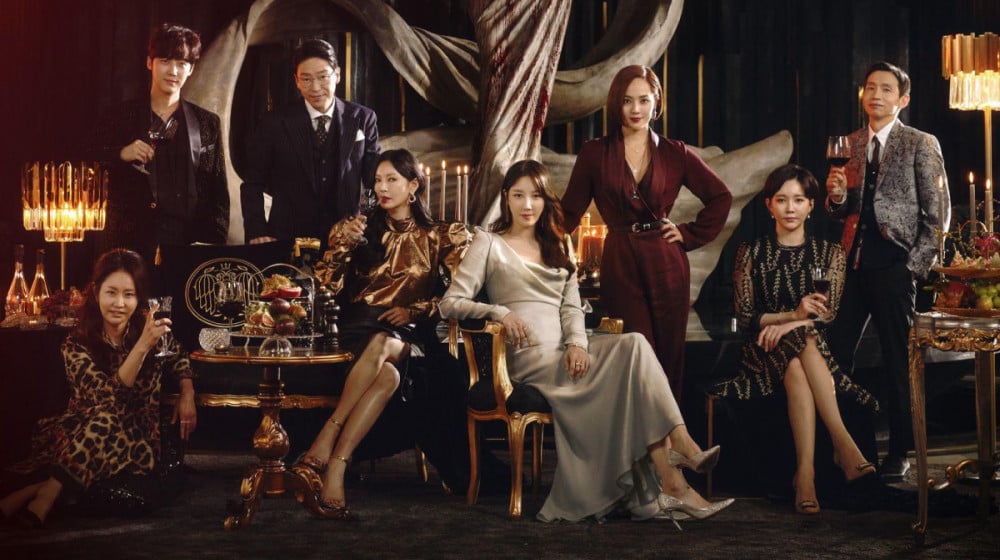 The popular hit SBS drama 'The Penthouse: War in Life' has begun screenplay reading for season 3.

Viewers have been excited for more of the tremendously dramatic series, and on April 22, reports revealed actors would go into their first script reading on April 25 KST. So far, screenwriter Kim Sook Ok has completed up to episode 3 for the next season, and it's said to feature more shocking developments and a change in relationships between the main characters.

'Penthouse 2' made a record for the highest viewer rating ever with 29.2% according to Nielsen Korea, and season 3 is expected to break the 30% barrier.

Are you excited for the next season of 'Penthouse'?