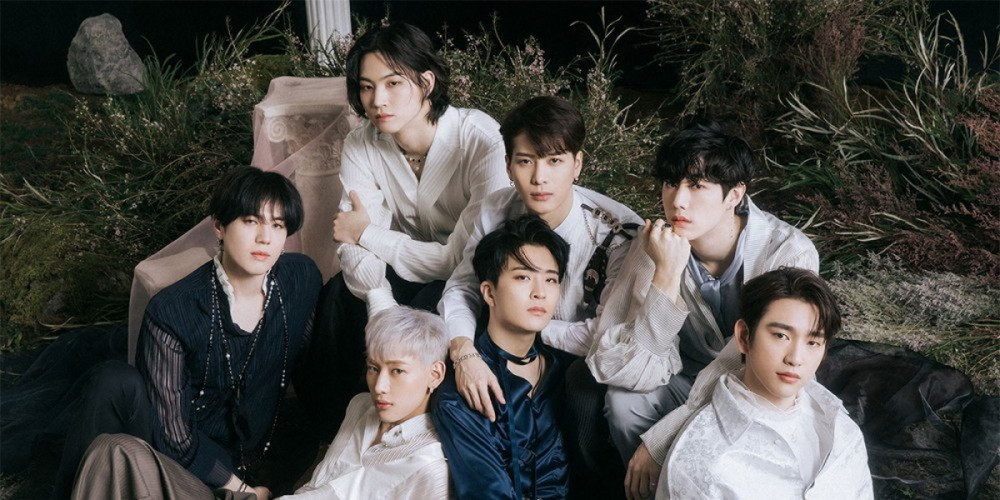 GOT7 wrote a handwritten letter to fans after they officially left JYP Entertainment.

GOT7 recently wrapped up 7 years with the label and left touching messages to fans on Twitter. On January 19, the group wrote the following letter to their fans, Ahgases, with each member taking turns to write a section:


"Ahgases, this is GOT7. Firstly, we're feeling really sorry towards Ahgases for writing a post because of this reason. We've come to an end with JYP Entertainment, who created GOT7 together with us and did their best for us to the end, without a contract renewal. But we will cheer each other on despite this. All the members will be taking responsibility for each of our own futures, together, while embarking on a new start with people who will go to the future with us together. We're conveying this to our fans through this post as we wanted to tell you guys first. We know all too well that well-written words will still not be able to make up for the hurt felt by Ahgases. But as GOT7, there is only one thing we can really tell you!

We'll continue to make music for Ahgases! While making and sharing this music in the future, we want to be together with you!

To Ahgases that have supported us and watched us on despite our lacking ways, we want not to keep these memories with you guys in the past, but put them towards the future. In a way that isn't just a hope but a reality, we'll show you guys our 7 members' unique sides that will continue to grow for a long time. Love you, IGOT7."


Stay tuned for updates on GOT7.