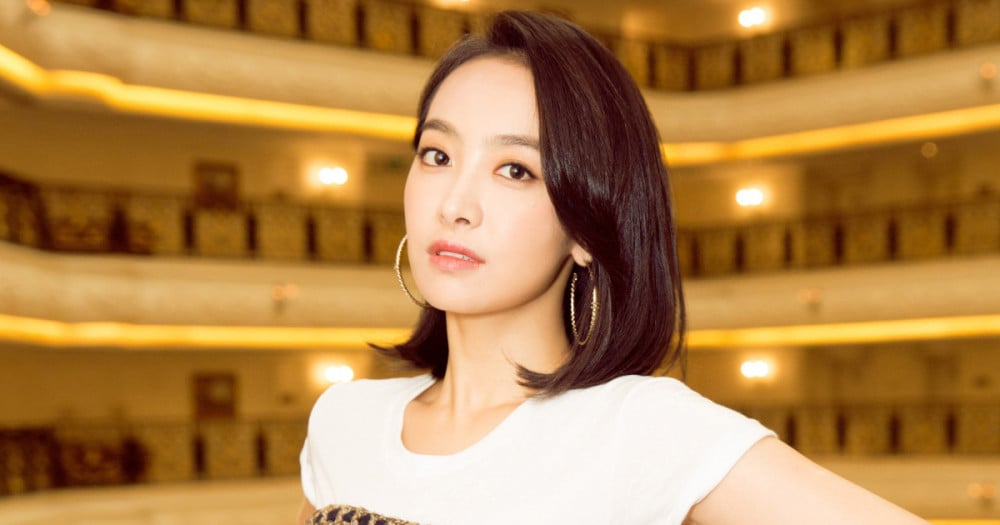 On April 9, a representative from SM Entertainment confirmed to various media outlets, "It's true that our contract with Victoria has come to an end."
Victoria has been an artist under SM Entertainment since 2009, when she debuted as a member of f(x). Back in 2015, SM Entertainment established 'Victoria Song Studio' to support the singer/actress's activities in China. While her fellow f(x) members such as Luna and Amber parted ways with SM, Victoria continued to maintain her relationship with the agency through her Chinese studio.
However, as of April 9, Victoria has officially ended her partnership with SM Entertainment after 12 years. All four f(x) members have now parted ways with their debut label, SME.
Best of luck to Victoria in her future endeavors!