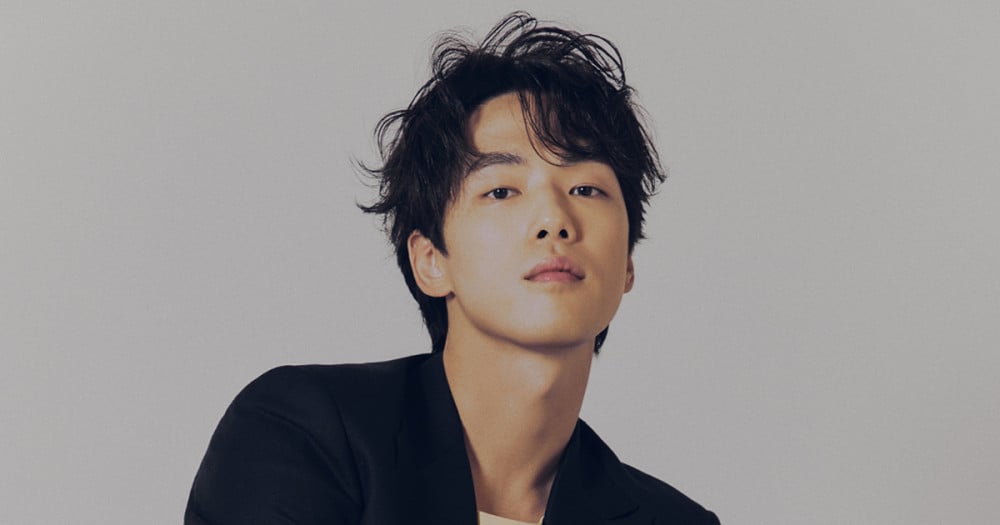 According to media outlet reports on April 8, actor Kim Jung Hyun may be facing a lawsuit due to internal conflict with his agency, O& Entertainment.
On this day, several media outlets reported that O& Entertainment has requested a mediation of conflict case with the Korea Entertainment Management Association regarding Kim Jung Hyun's exclusive contract.
Previously, it was revealed that Kim Jung Hyun's exclusive contract with O& Entertainment was due to expire in May, and that the actor has decided not to renew with the company. Then, earlier on April 8, management label Culture Depot confirmed that they were in the process of negotiating an exclusive contract with the actor.
However, it seems that according to O& Entertainment, Kim Jung Hyun's contract is not due to expire for another 11 months.
Back in 2018, Kim Jung Hyun stirred up controversy by unexpected leaving the cast of his MBC drama 'Time', despite being the male lead. Officially, it was reported that the star had developed severe illnesses including a sleep disorder, an eating disorder, etc, due to his extreme devotion to his character. After leaving the drama, Kim Jung Hyun took a hiatus for over 11 months, citing health issues as his reason.
According to O& Entertainment, the production company of 'Time' had intended to file a lawsuit against Kim Jung Hyun for the unexpected departure from the cast; however, O& Entertainment convinced the production company otherwise and also chose not to demand compensation from the actor himself, approving his wishes to take a hiatus from his activities. A rep from the agency stated, "Kim Jung Hyun's hiatus at the time was about 11 months, and so his contract was extended. It's true that his contract would have expired in May originally, but adding the 11-months on top of that, it will not expire until next year."
What's more is that according to insiders from the entertainment industry, Kim Jung Hyun's unexpected departure from the cast of 'Time' was allegedly not due to health reasons. One insider claimed, "Officially, they said that he was leaving the cast due to 'health issues', but [Kim Jung Hyun] was actually going through some personal issues which involved his girlfriend. His improper behavior at the drama's press conference stirred up quite the controversy."
A year and 4 months after leaving the cast of MBC's 'Time', Kim Jung Hyun successfully returned to promotions with the tvN drama 'Crash Landing On You' in December of 2019, receiving support from O& Entertainment. However, according to the agency now, Kim Jung Hyun has cut off almost all contact with the label except for with his direct manager. The actor has since requested that his contract come to an end according to the original date, which would be May of this year.

Kim Jung Hyun during the controversial press conference in 2018:
Stay tuned for updates.