During his interview with DAZED Korea, G-Dragon stated that he was working on BIGBANG's album and the news immediately sent the Kpop world into a frenzy of excitement.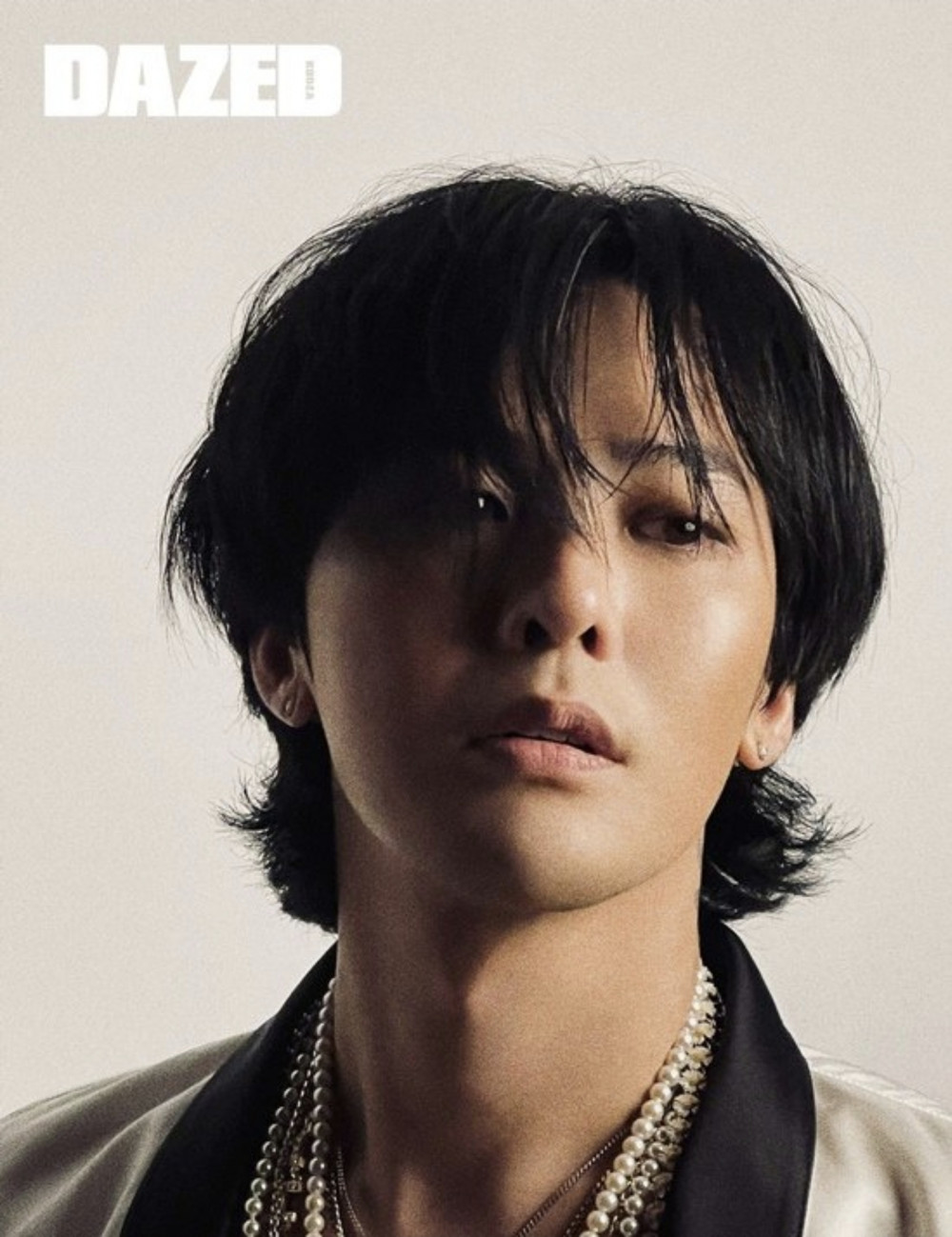 Image courtesy of Dazed Korea.
BIGBANG, the iconic supergroup which has led the evolution of KPOP in the previous decade, is notorious for releasing remarkably little content. For example, as a group, the act only released three albums in the past decade, of which only one was a full album. Of course, that one album happened to be MADE, which dominated the charts in 2015-16 and produced three different Songs of the Year.

G-Dragon (GD) is the main producer of BIGBANG, a role he has had since he was a minor, and the group works with very few outside producers. Often BIGBANG songs will have just GD or Teddy under production credits. This means that unlike other groups who also claim songwriting credits amongst the joint contributions of half a dozen other producers and composers, BIGBANG's distinctive and paradigm-changing sound is created almost entirely by GD. It is for this reason that despite the prolonged hiatuses that last many years, fans can wait patiently for this supremely talented group.
Fans keep themselves amused on social media by recounting how they graduated, married, and have produced VIP babies since BIGBANG's last album.
But now that the news of BIGBANG's album and the eventual return has come straight from the dragon's mouth, fans have gone into eruptions of joy and speculations are rife about the exact comeback date. Are you excited about BIGBANG's comeback?