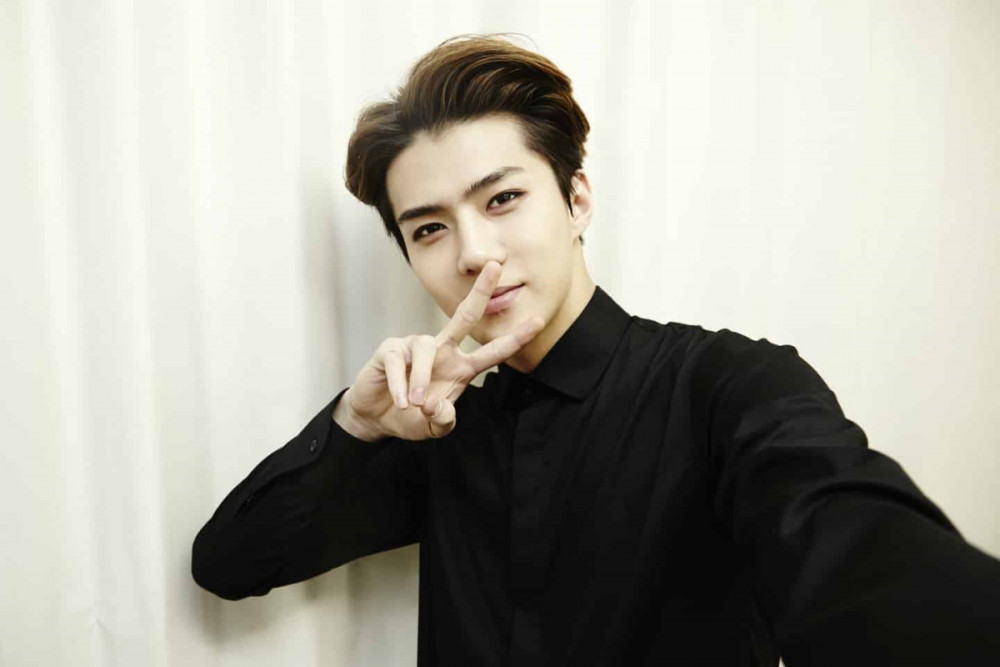 EXO Sehun's birthday ads have been postponed by the city of Seoul due to election laws.

Sehun's fans prepared birthday advertisements for the EXO member, whose 27th birthday is coming up on April 12 KST. Though they requested for the ads to be run from April 2 to the 12th, the period overlaps with mayoral elections for Seoul, which means they had to postpone the ads.

One of the mayoral candidates is also known to have the same name as Sehun as well as the same representative color of red. If fans use Sehun's name and his flag color of red for the ads, it could cause confusion.. The city of Seoul explained, "There is a very high probability that this could become an illegal campaign."

Sehun's birthday ads will now run from April 16-18. Netizens commented, "I've never seen something like this happen before," and "No wonder I didn't see the ads."