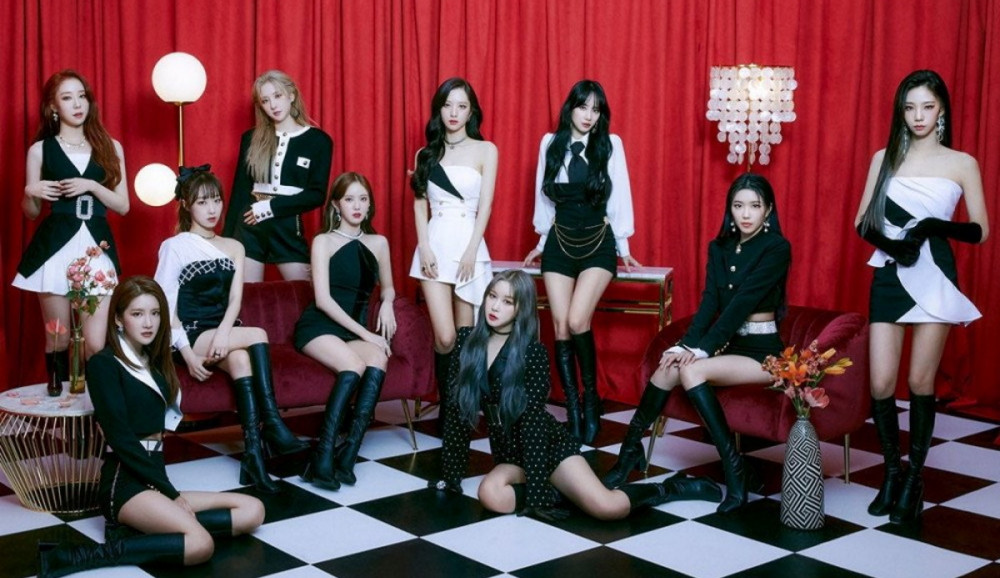 Cosmic Girls revealed their meals are completely free now.

On the April 8th episode of 'Kim Shin Young's Noon Song of Hope', Cosmic Girls talked about their comeback with 'Unnatural', what's changed since their debut, and more. Exy, SeolA, Eunseo, and Yeoreum introduced themselves as lion, whale, baby tiger, and baby cheetah, respectively, saying, "We've designated one animal for each of us for the concept of this album."

Fans know the Cosmic Girls expressed their animals on stage after winning 1st place on a music show as they promised to fans. SeolA said, "I didn't expect it. It's hectic during comeback week. I didn't have time to think about first place, so I was even more promised," and Yeoreum expressed, "I made a promise to do just in case we won first place, but a lot of the animals got mixed up. It became a zoo."

The Cosmic Girls also revealed the biggest change since their debut, sharing, "There are many changes since our debut, but our meals have become completely free. That's why we use too much. We can't stop. We eat a lot, and we order a lot."

Have you heard Cosmic Girls' "Unnatural" yet?