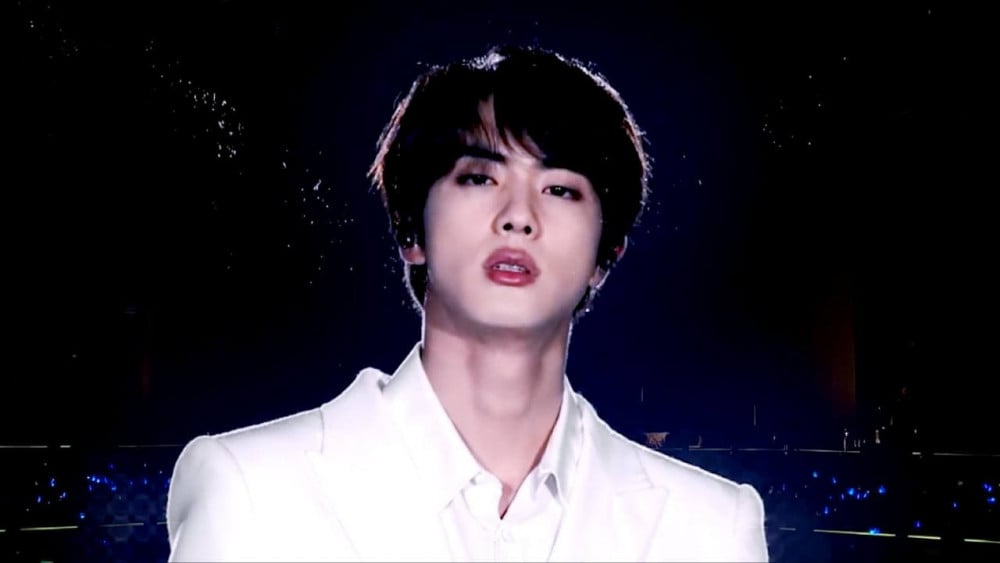 A book by a creative director of a BTS concert tour Kevin Kim was published recently. He shared some inner stories and personal impressions in it. One of them was about one of the most legendary BTS stages - "Epiphany" by Jin.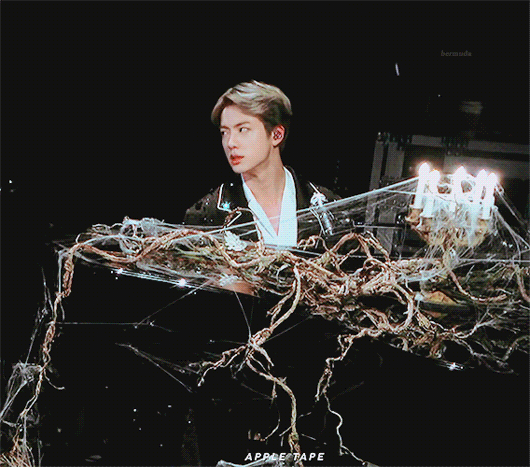 Kim says the process of creating a stage for a ballad song was the most difficult. However, they came up with so many ideas that it would be enough for a whole concert.
The set for Epiphany frequently changes; one of the most iconic is the piano with flowers, the box with rain outside of it, the futuristic piano (that the idol ordered himself). Jin is known as the member whose songs and performances are outstanding - not trivial K-pop stages.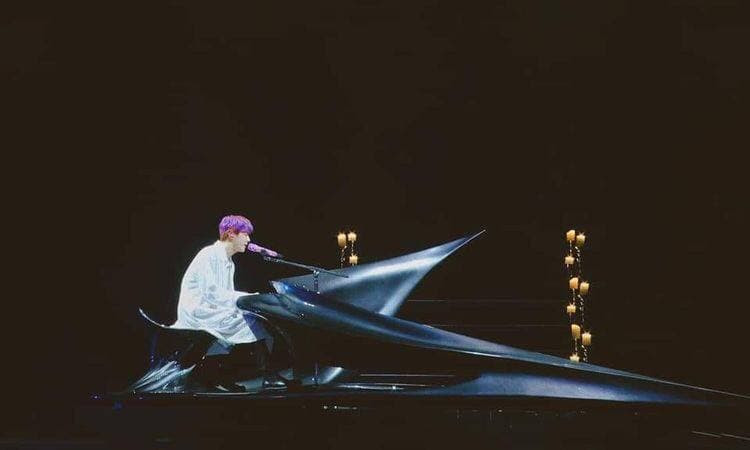 The director says that the roar from the audience was super loud. The whole impression the performance was making on him felt "so holy," as if he was meeting a god. The stage presence of Seokjin is really unmatched.



As it was revealed before, Seokjin was the one who came up and gave the base for the LY series - that is also why his intro is the climax of the whole concert, and only he could convey such a difficult emotional message since he is the actor of the BTS team.
Kim Seokjin is the only idol to receive a standing ovation from the Japanese audience not even once, but twice. Jin said he felt so emotional from the overwhelming feeling.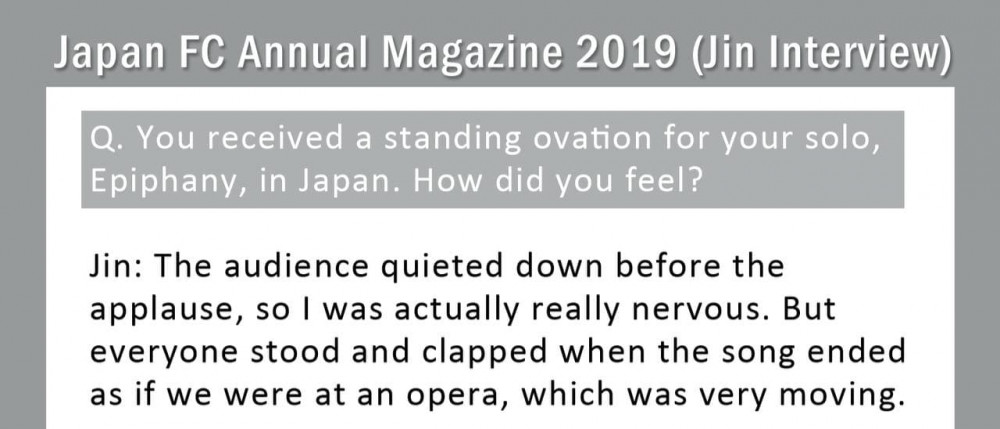 The biggest impression that the "Epiphany" performance makes on people is the vocals of Seokjin. He is the member with the most emotional and strong voice, being acclaimed by the biggest critics for the vocal techniques performed in "Epiphany."
Kim also mentions it:
"As Jin had sung Epiphany countless times since the LY tour, his vocals were perfect; his facial expressions were so natural while taking a break in the middle, walking up the stairs, and standing at the top of the stairs."
It's worth mentioning the phenomenon Seokjin became in Saudi Arabia after the "Epiphany" stage in Riyadh. The audience was so impressed by the power of his voice; people were saying it felt like experiencing something out of this world. "Epiphany" immediately got to the #1 on SA iTunes while the concert was still going. On Twitter, Jin and Epiphany were trending for days, SA media was writing articles about the god of vocals. Ever since then, "Jin's voice" trends in SA after every live performance or a new release.
You can listen to the MR removed "Epiphany" from Riaydh to understand the impression made on the public.
Another shocking fact is that Seokjin was performing "Epiphany" back to back with "The Truth Untold" without having more than 1-minute break! Both songs are solely vocal, requiring great skills, and Seokjin performed both more than 65 times absolutely perfectly, demonstrating astonishing stability and vocal techniques.
Seokjin always gives the most iconic performances!