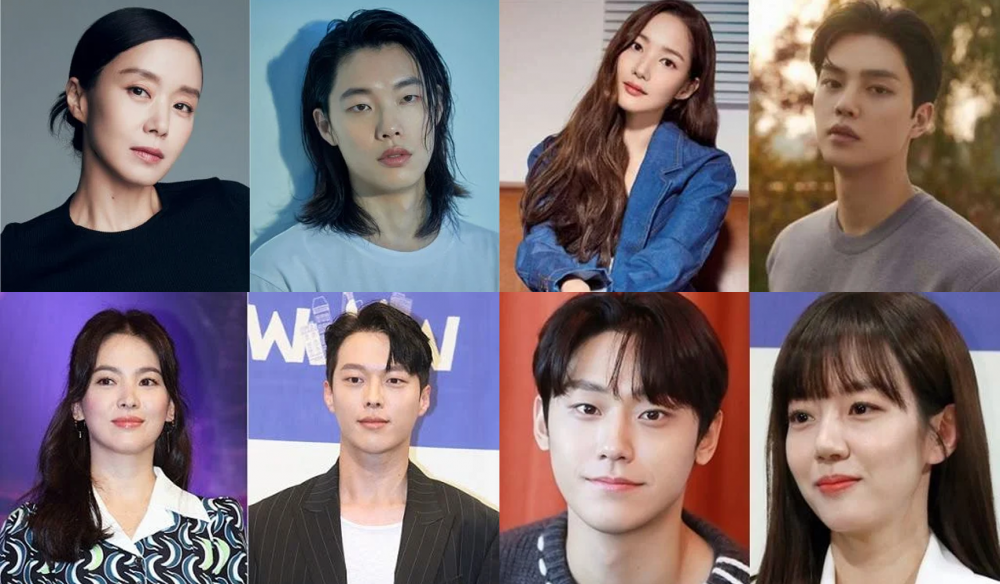 Recently, there have been various Korean romantic dramas that star older women as the lead female character with younger men as the lead male character.
One netizen shared the list of these upcoming dramas that are to be released as other netizens gathered in on the conversation.
'No Longer Human' stars actress Jeon Do Yeon (1973) with actor Ryu Joon Yeol (1986). It tells the story of ordinary people who have suddenly realized that nothing has been done in their life at during the downfall of their lives. The story depicts the woman going through the stages of denial and the life of the man who is fearless as he faces the end of his youth.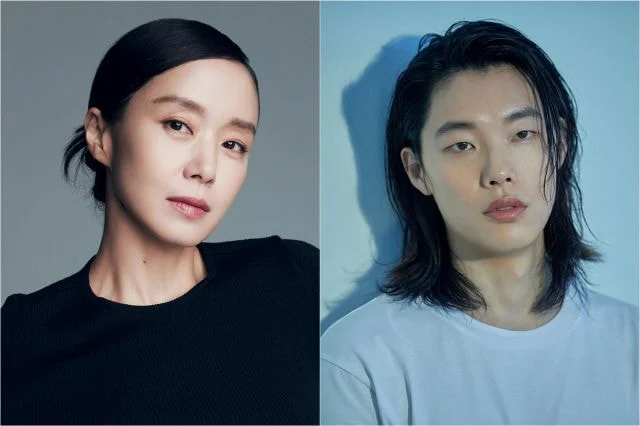 'Company Love Atrocities' (literal translation) will star actress Park Min Young (1986) and actor Song Kang (1994). The drama is an office melodrama that depicts the work-life and love life of the people working in the Korean Meteorological Administration. Actress Park Min Young is reported to play the role of Jin Ha Kyung, a general forecaster, while Song Kang will play the role of Lee Si Woo, the special weather reporter who is clumsy yet sincere about his work.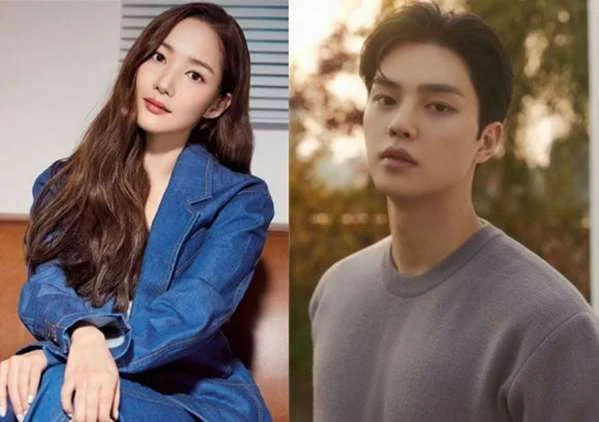 'Why Oh Soo Jae' (literal translation) is a drama scheduled to air in the second half of this year and is about a love story that occurs in a law school. Recently, Seo Hyun Jin (1985) was confirmed as the lead female role for the drama. She will be playing the role of 'Oh Soo Jae,' who is a cranky and mean law school professor. Once Kim Young Dae (1996) confirms his appearance, he will play the role of Oh Soo Jae's disciple.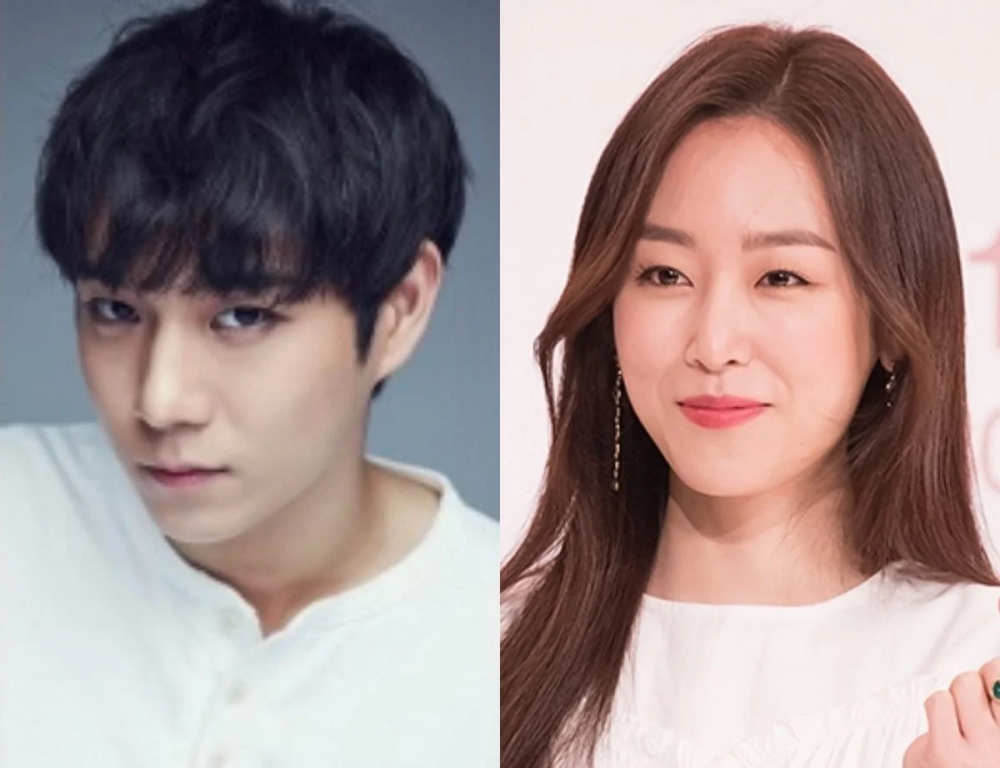 'Now, We Are Breaking Up' has been confirmed to star actress Song Hye Kyo (1981) with actor Jang Ki Yong (1992). The drama will be a classic romance story that shows the side of separation in love.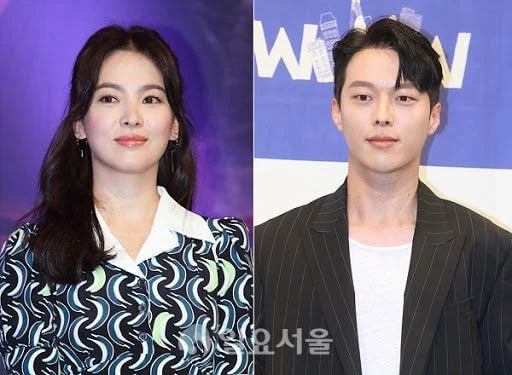 'Meloncholia' will be a drama that deals with a hot scandal that overturned a prestigious private high school in Gangnam. Actress Lim Soo Jung (1979) will play the role of a high school math teacher and will work with actor Lee Do Hyun (1995).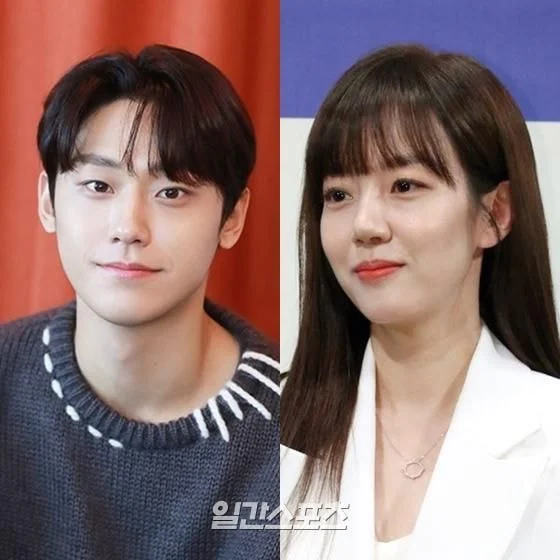 There have been various discussions about these new dramas as netizens have different views on the upcoming dramas with older women with younger men. Netizens commented, "None of these storylines interest me," "I'm afraid the actresses are so much better at acting than the actors," "The trend before was that the male lead was much older. I guess it changed now with the women being older," "I want to watch all of these dramas, to be honest," "Wow there's a huge age gap between these couples," "Wow this is crazy," and, "I think the actresses will be leading the drama."