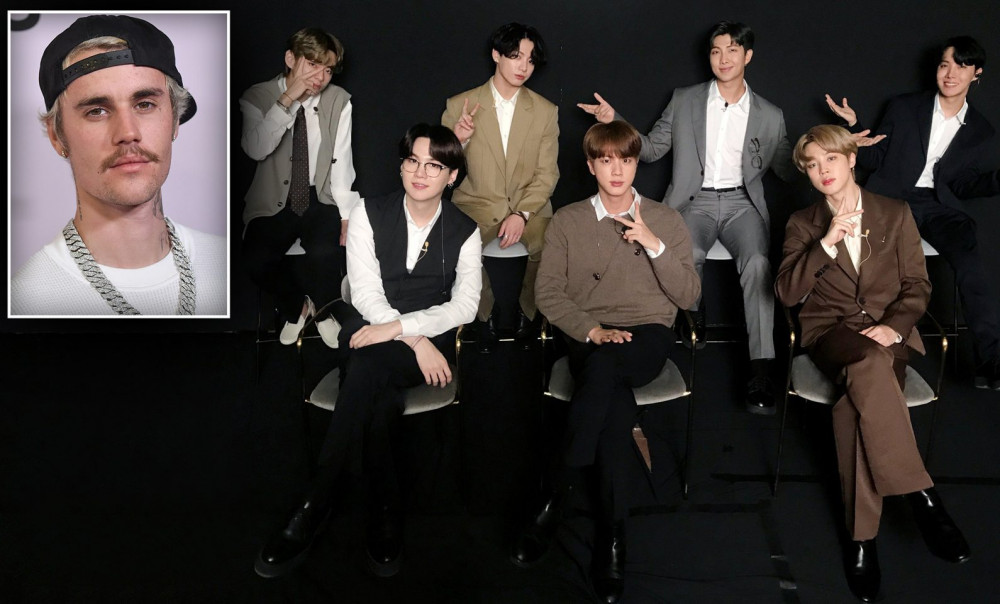 According to an exclusive report on April 29 (EST) by Page Six, BTS and Justin Bieber may be working on a collaboration track.
One source reportedly told Page Six that "they are taking their time on it and going to make sure it is released right." It's also speculated that the new collaboration may come as a part of a repackaged version of Justin Bieber's 'Justice', originally released back in March of this year.
Meanwhile, it's believed that the recent merger between HYBE Labels and Ithaca Holdings has paved some roads for new collaboration opportunities for BTS, Justin Bieber, as well as other stars like Ariana Grande, Demi Lovato, and J Balvin.
What are your thoughts on the rumors?