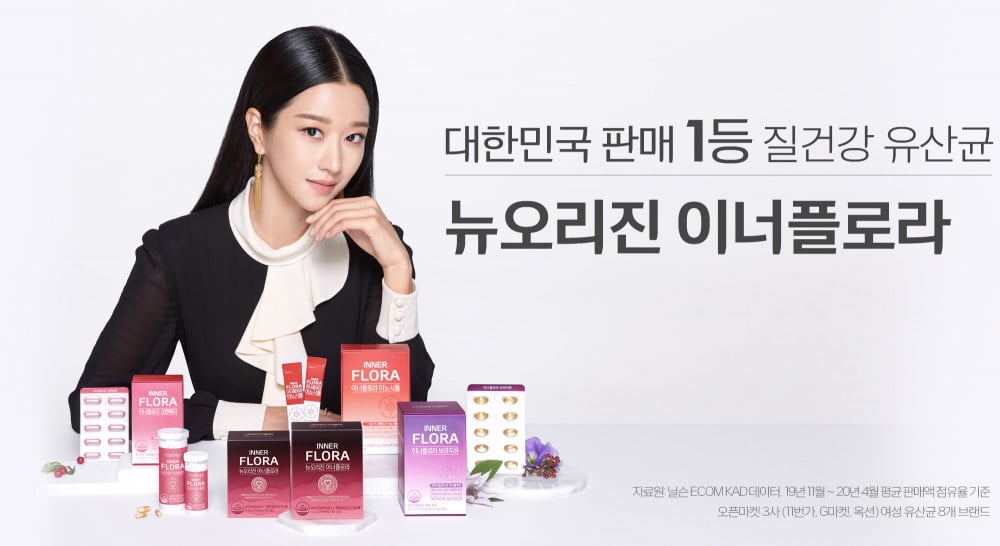 Brands are dropping Seo Ye Ji from their PR lists and ads due to recent controversies surrounding her.

According to media reports on April 14th, clothing, shoes, and jewelry brands who promised to sponsor her are rushing to take her off of their PR lists. Shortly after the initial exposé was released on the 12th, many brands called off her sponsorships ahead of her test screening event for the film 'Recalled'.
Moreover, she has also been pulled from ads for Yuhan Health and Lifestyle's New Origin on the 14th.
As previously reported, Seo Ye Ji has been embroiled with several different controversies. Her label Gold Medalist responded with an official statement saying she was not the cause of the controversy surrounding Kim Jung Hyun and his alleged attitude towards his 'Time' co-star Girls' Generation's Seohyun. Further, the label clarified speculation about the actress's academic background saying she was unable to attend Madrid's Complutense University due to her acting career and also denied school bullying allegations.