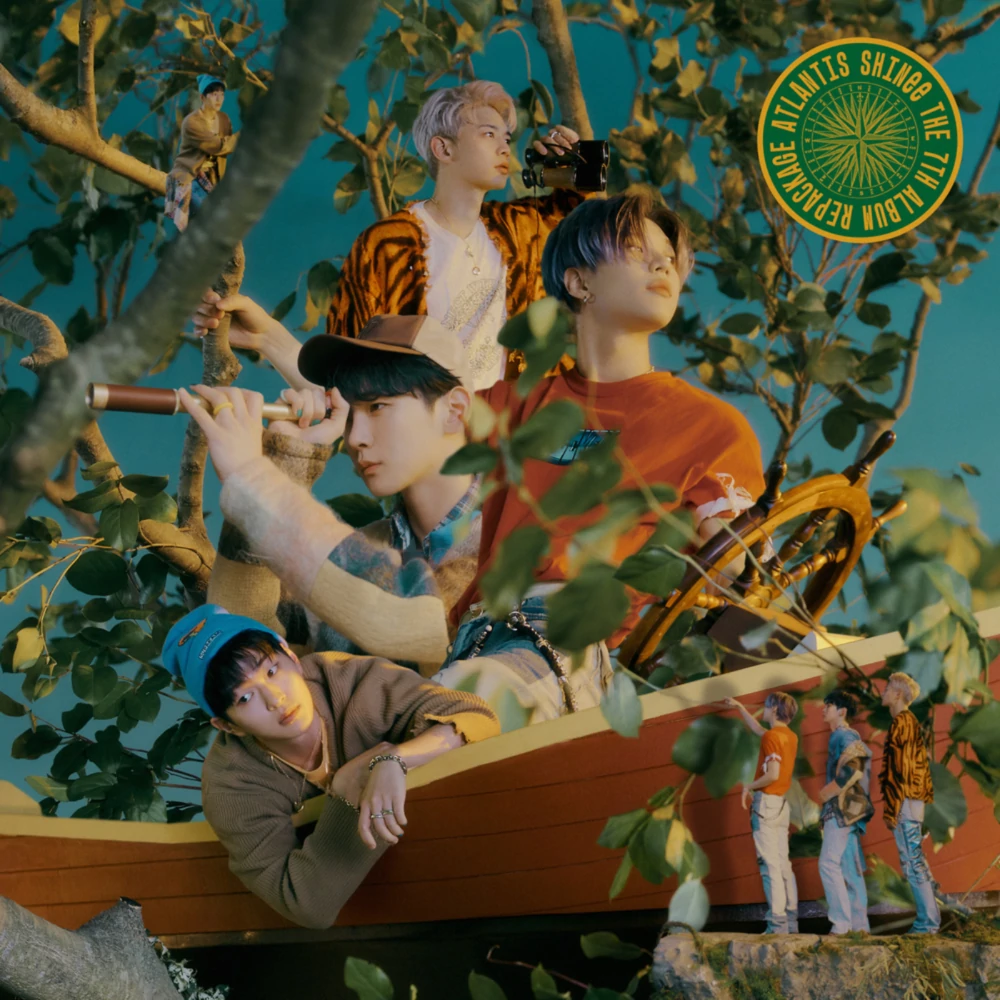 [This review reflects the opinions of the author and not necessarily those of allkpop.]
Track List:
1. Atlantis*
2. CØDE
3. Don't Call Me
4. Area*
5. Heart Attack
6. Marry You
7. Days and Years*
8. I Really Want You
9. Kiss Kiss
10. Attention
11. Body Rhythm
12. Kind
*new release
SHINee continues to provide for SHAWOL, and the members have gone forward with a repackage of their latest release. Atlantis features 3 new songs, with most of the album being identical to Don't Call Me, the group's 7th album.
"Atlantis" is the first new track from this repackage as well as the group's chosen title. With a guitar-based instrumental, this new song boasts SHINee's signature sound with a powerful bridge and refreshing chorus. If I were to compare nautical "Atlantis" to sassy "Don't Call Me," I'd argue that "Atlantis" is a better showcase of the group's strengths. Onew's high note on this song is particularly impressive.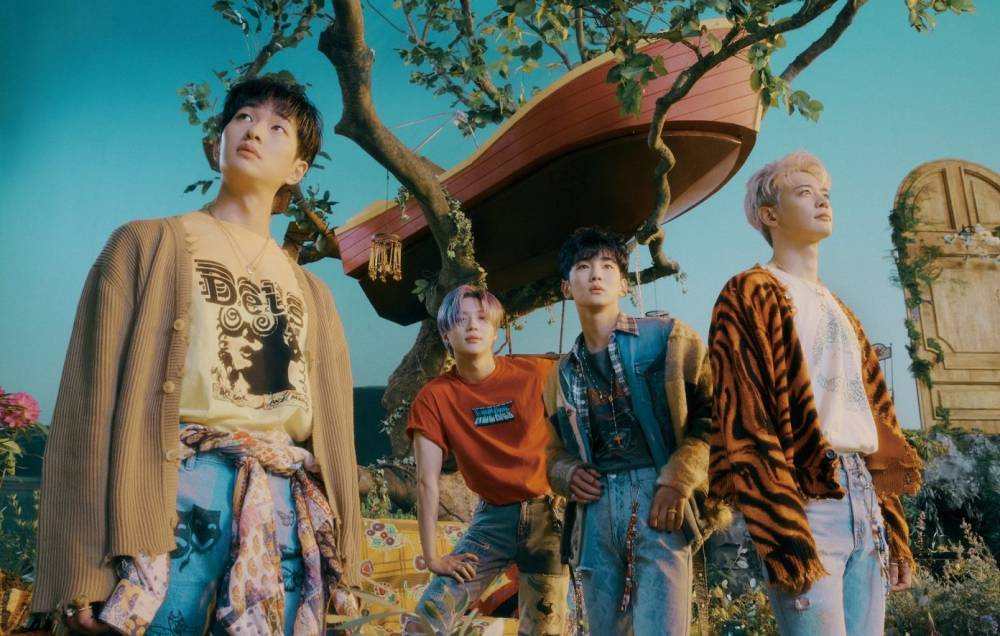 "Area" is my favorite track out of the three new additions to this repackage. Again, the melody of Onew's verse is extraordinarily fresh and striking as it goes hand-in-hand with the deft harmonies of the chorus. This song has a grown-up and mature vibe that doesn't conflict with their signature SHINee style.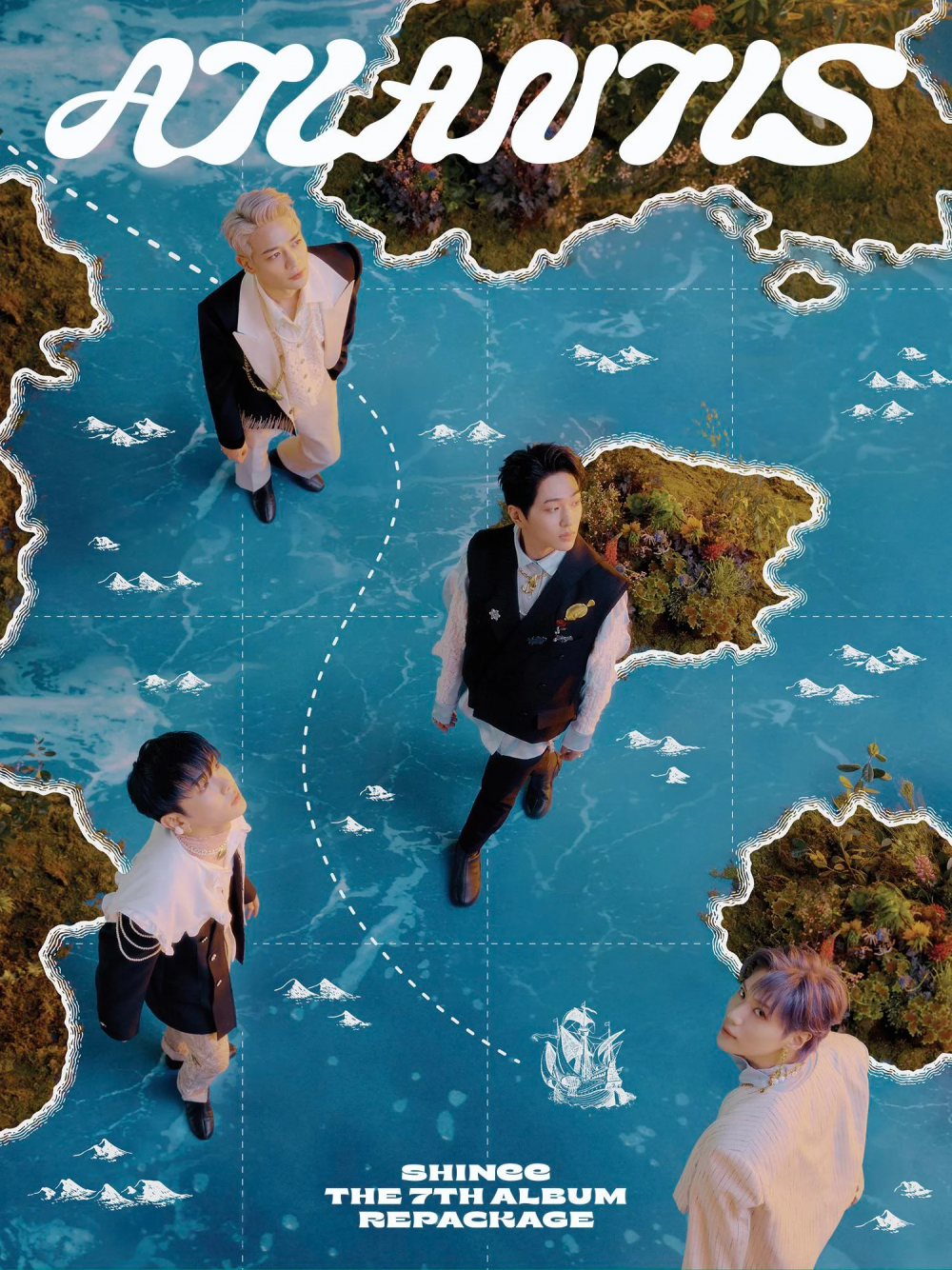 "Days and Years" is ostensibly the album's cardinal fan song. Mid-tempo and romantic, this song offers gentle vocals with a heartfelt sentiment to love one another for "days and years." This repackage addition is a sugary sweet release that precedes Taemin's looming enlistment.

MV REVIEW
To put it simply, SHINee ages like fine wine. Though it's been 13 years since the group's debut, the appearance, and energy of all four members is akin to that of a fresh rookie group. "Atlantis" boasts a colorful and vivid aesthetic that delivers a refreshing rush of youth. Though the physical set for the "Atlantis" portion of the MV was a little campy, the overall nautical feeling was achieved with minimal problems. This MV's focal point is by far the performance energy and fun choreography. "Atlantis" is yet another prime example that SHINee is here to stay.
MV SCORE:

MV Relevance…..9
MV Production…..8
MV Concept……..8
MV Score: 8.33
ALBUM SCORE:
Album Production…...10
Album Concept……...10
Tracklisting…………...9
Album Score: 9.67
Overall: 9.00