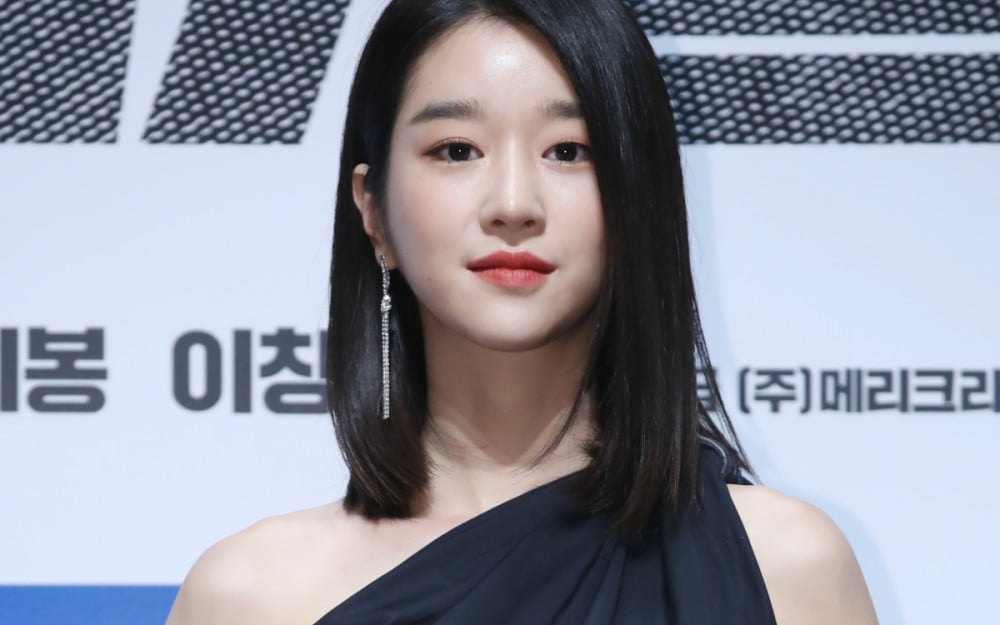 Actress Seo Ye Ji has deleted all contents of her personal Instagram account following a Dispatch report that suggests that she is behind her ex-boyfriend Kim Jung Hyun's rude behavior on the set of the 2018 drama 'Time.'
According to media reports, the account was cleared out in the afternoon of April 12, only hours after the report was published.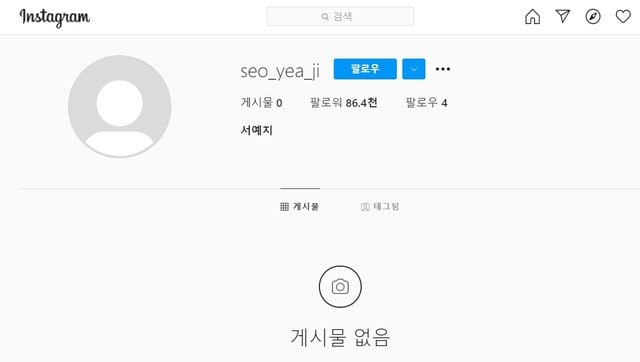 As previously reported, Dispatch shared alleged text message conversations between Seo Ye Ji and Kim Jung Hyun, who were dating at the time, where she encouraged him to not touch or even greet others, especially female costars and staff. In fact, during one point of the shared text messages, she insists he have the show's script changed if there are any romantic scenes.
Earlier, a report from staff member 'A' also alleged, "There were rumors everywhere that the reason for his denial of melodramatic scenes was because of his girlfriend."

Representatives for both Seo Ye Ji and Kim Jung Hyun have yet to comment on this issue. Meanwhile, it has been reported that Seo Ye Ji will be attending the test screening for her upcoming movie 'Recalled' on April 13.