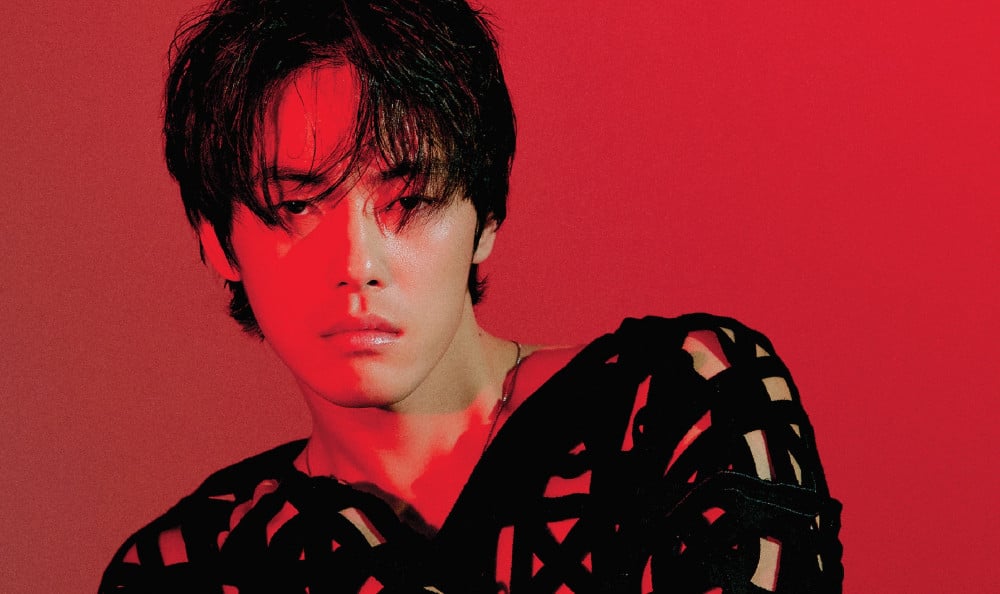 A former staff on the set of 'Time' revealed startling details related to Kim Jung Hyun's abrupt leave in the past.
On April 11 KST, staff 'A' spoke to 'Sports Chosun' and revealed that actor Kim Jung Hyun had left the cast of MBC drama 'Time' back in 2018 due to his troubles with an actress girlfriend at that time. Allegedly, Kim Jung Hyun had lamented to the production team for including 'melodramatic scenes' in the drama, when he had been told that the series would be of a non-romantic nature.
According to 'A', a serious argument eventually broke out between Kim Jung Hyun and a staff during a dinner outing, during which the actor was severely "mistreated". The event had led to his leave when a staff suggested the idea "merely to create a shock effect". Staff 'A' also added that Kim Jung Hyun did experience some health issues back then due to this series of events.
"There were rumors everywhere that the reason for his denial of melodramatic scenes was because of his girlfriend. I wanted to reveal these new details since they were missing from the reports that accused him of behavioral issues during the press conference back then," shared Staff 'A'.
Currently, Kim Jung Hyun is embroiled in a dating scandal with actress Seo Ji Hye, in addition to his agency ON Entertainment's accusations that he broke his contract in order to join Seo Ji Hye's company Culture Deposit.
Stay tuned for updates.