Kwon Hyunbin, a singer and actor, mentioned having a friendship-trio with Kim Seokjin and Yoo Seungho on MBC Every1's "Video Star," which will be aired on April 20.
He shared a story about their group of friends being formed - it turns out three stars started getting along together due to having similar quiet personalities that prefer staying at home to hanging out outside.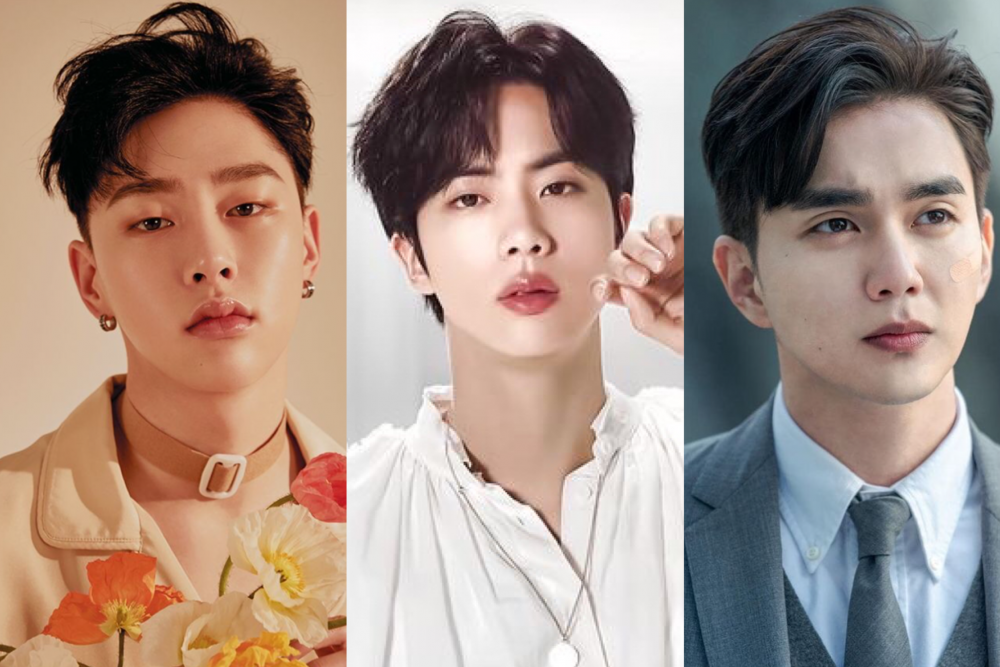 A year ago, Yoo Seunghoo mentioned their friendship at the interview, saying that they hang out a lot. Both actors Kwon Hyunbin and Yoo Seunghoo, were joking together and offering Kim Seokjin to sing an OST for the k-drama "Memorist."
Kim Seokjin also sent a coffee truck to Yoo Seunghoo to the filming set of the said drama.
In 2019, Kwon Hyunbin also revealed that he hangs out with Kim Seokjin a lot, sharing how they recently went out to eat agwi-jjim (braised monkfish).
There's another interesting fact about their friendship: Kwon Hyunbin is also a member of the "Seo Eunkwang Game-Fam" together with Jin and other celebrities. The group of gamers sometimes goes to eat delicious food together.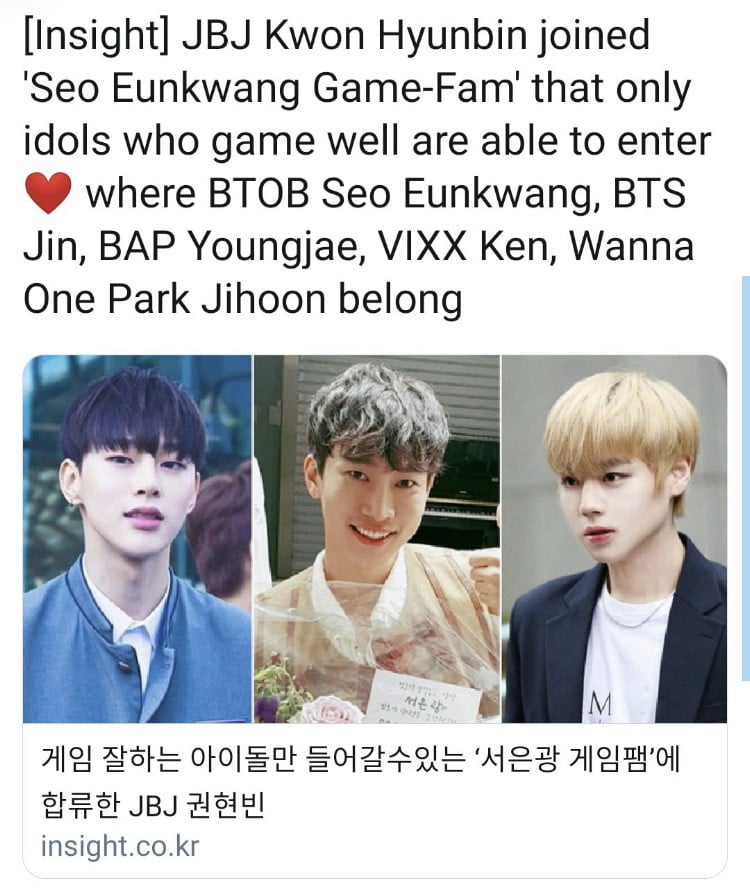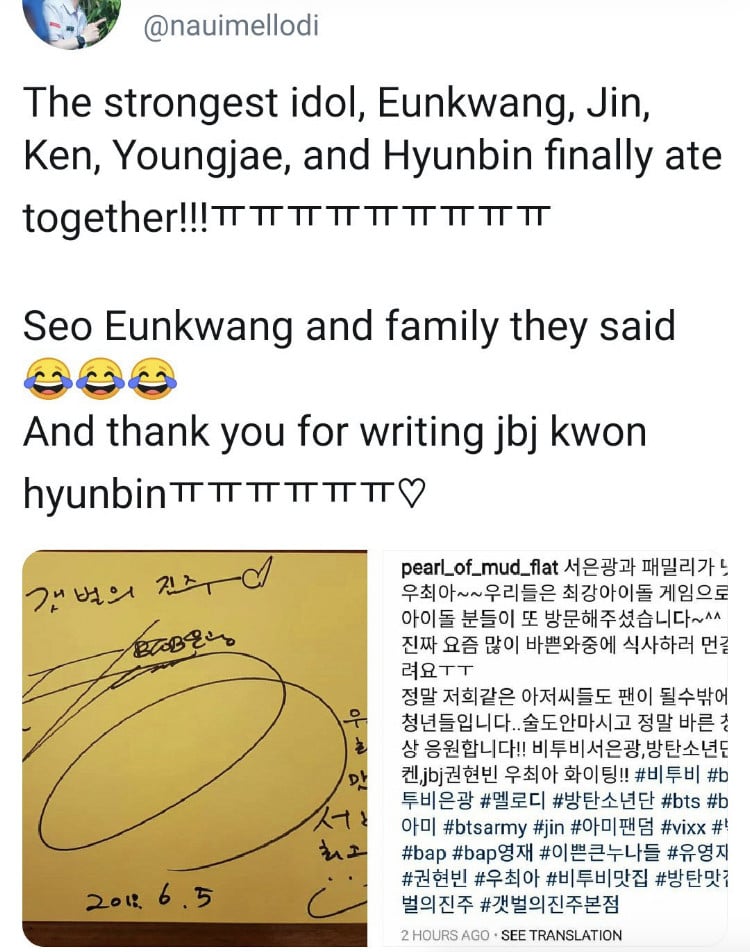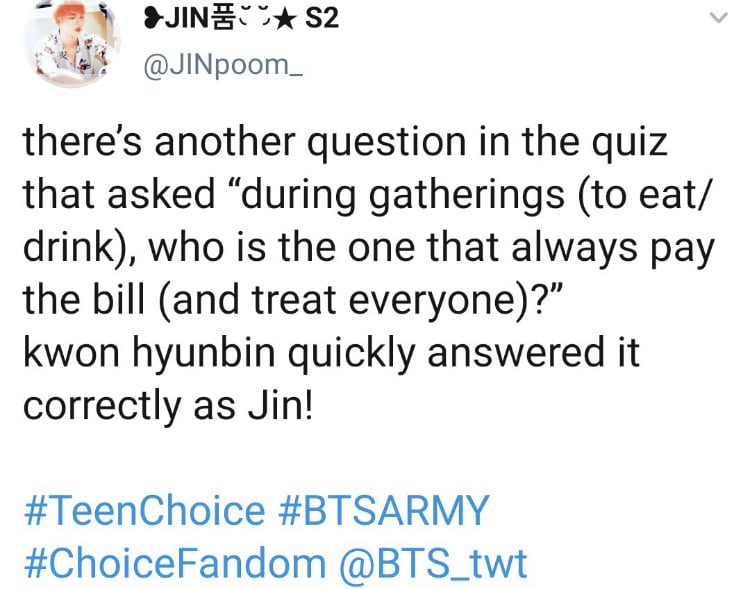 Hyunbin also visited BTS concert in 2018 to cheer on his friend - Jin.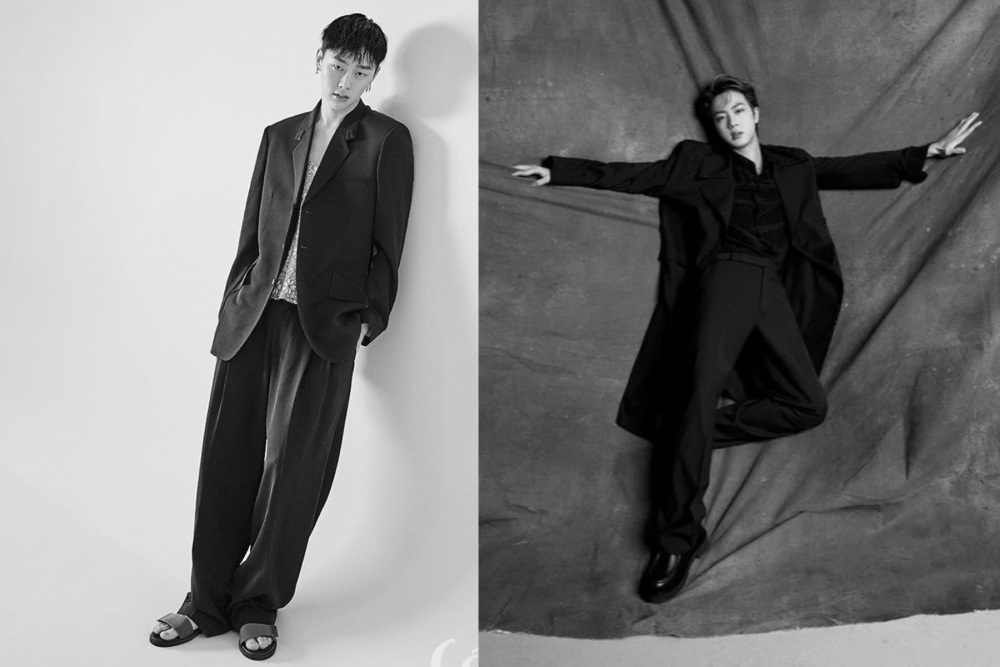 .