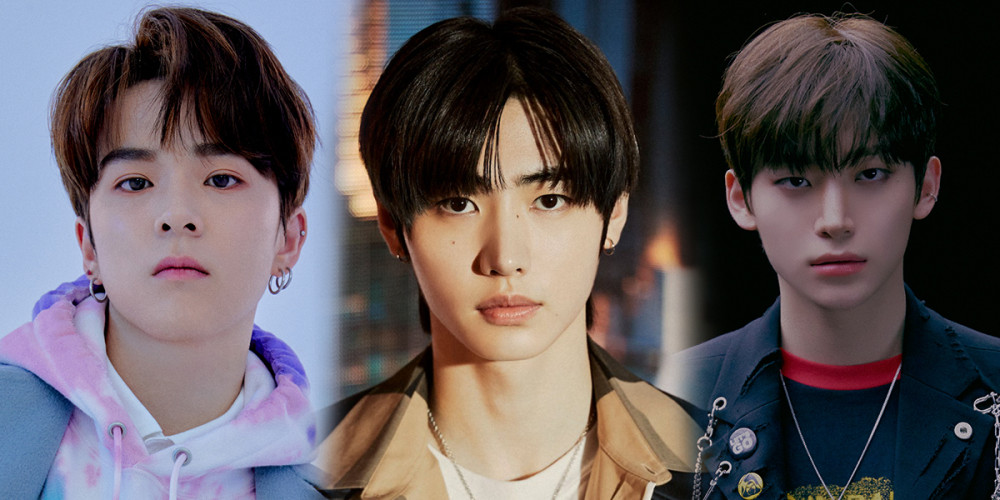 One of the best ways that K-Pop idol groups capture the hearts of brand new fans is with the charms of their "visual center" members!
A number of 4th generation rookie K-Pop boy groups have made their entrances to the scene in 2020-2021, and for netizens so far, these 6 visual members have caught their eyes particularly!
Find out who the new "face genius" candidates of the 4th-gen are, below!
1. TREASURE's Asahi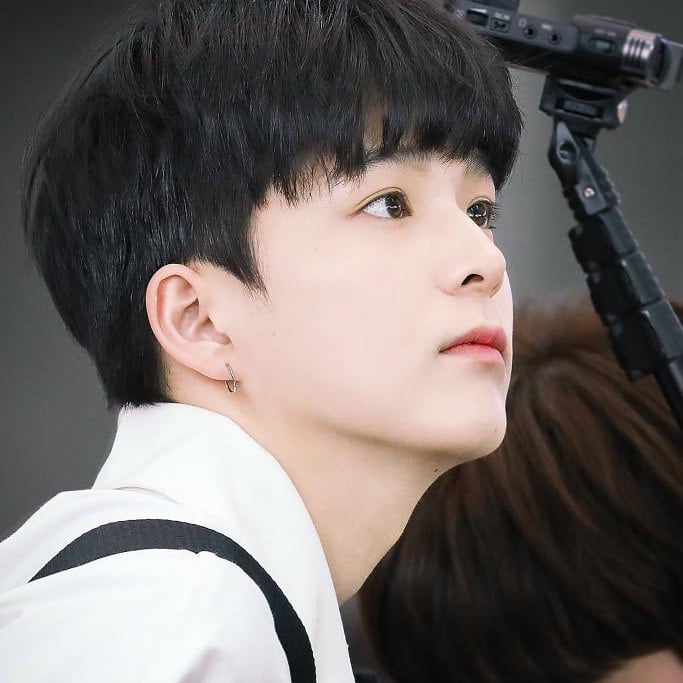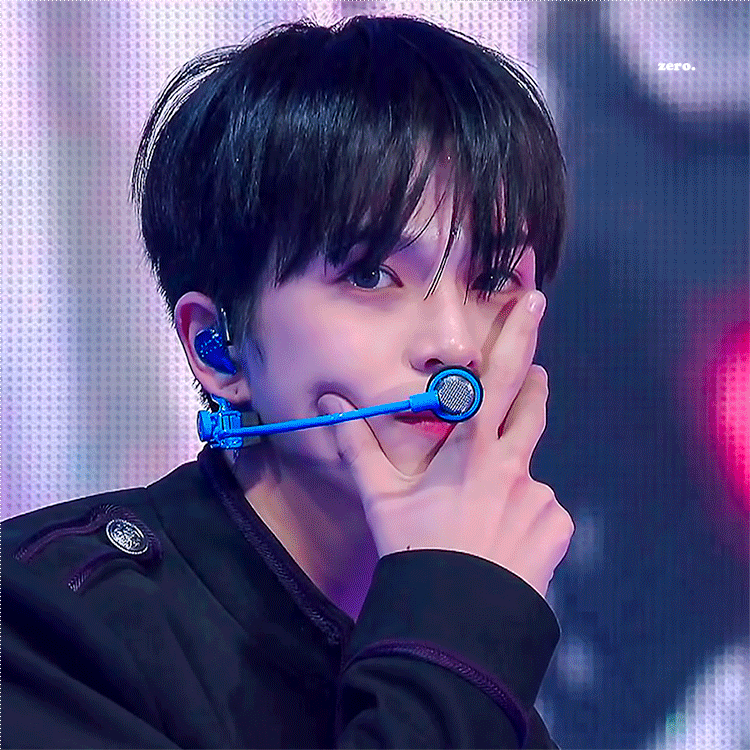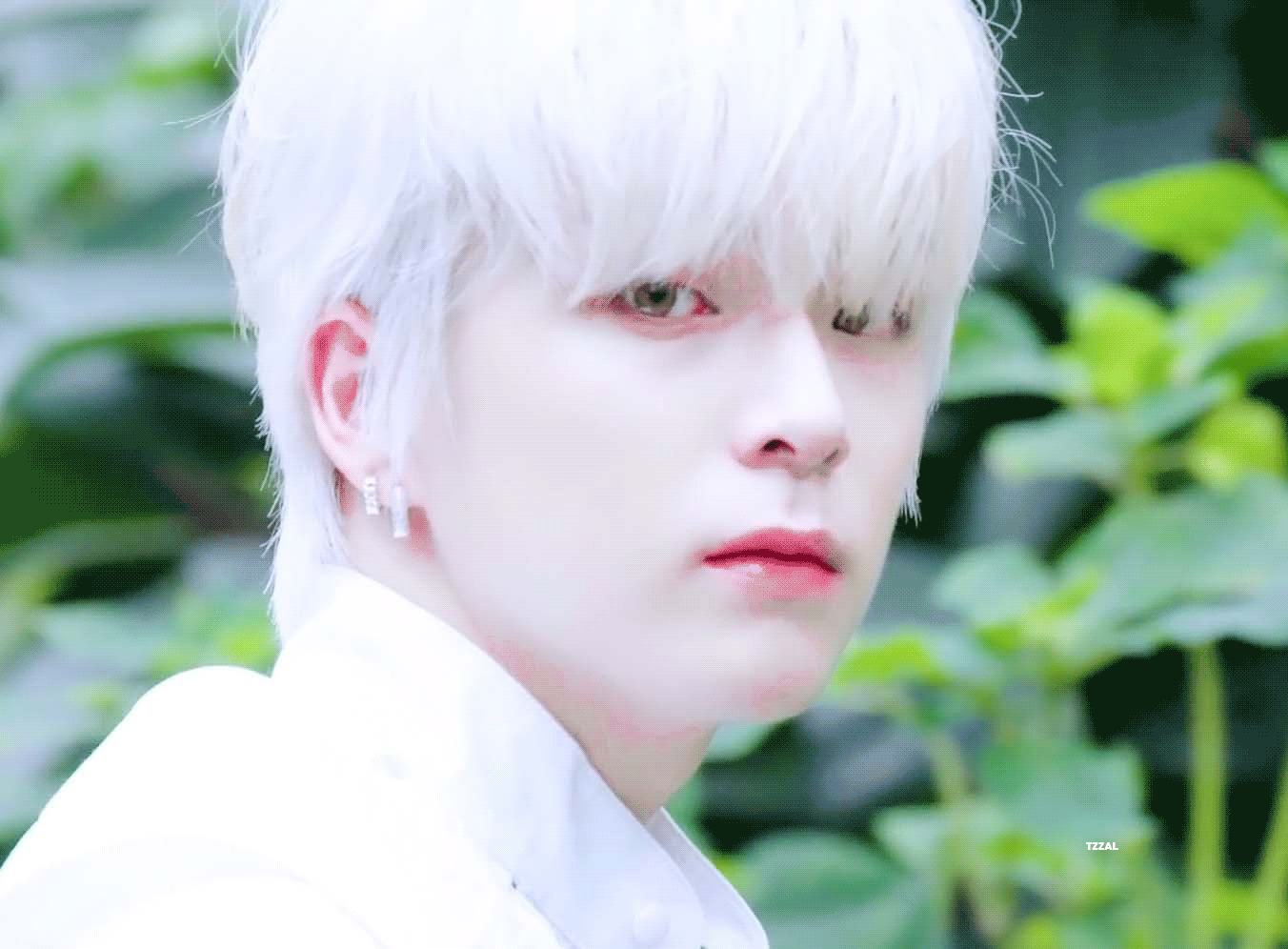 2. TREASURE's Haruto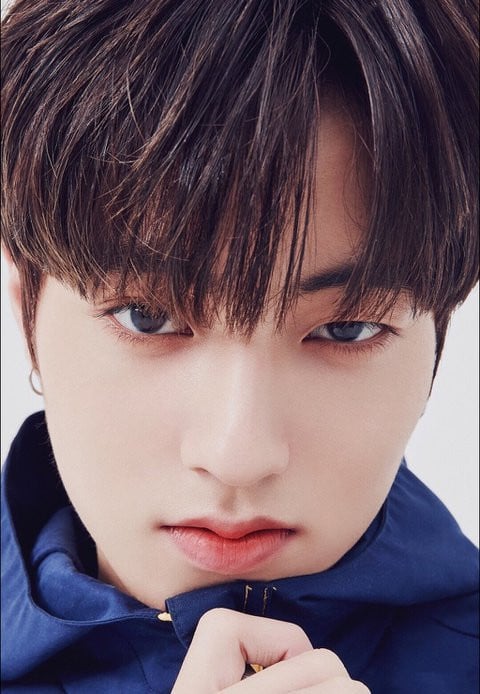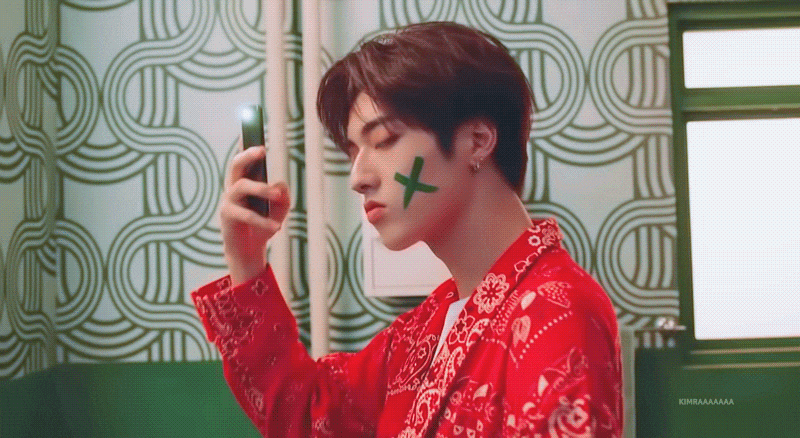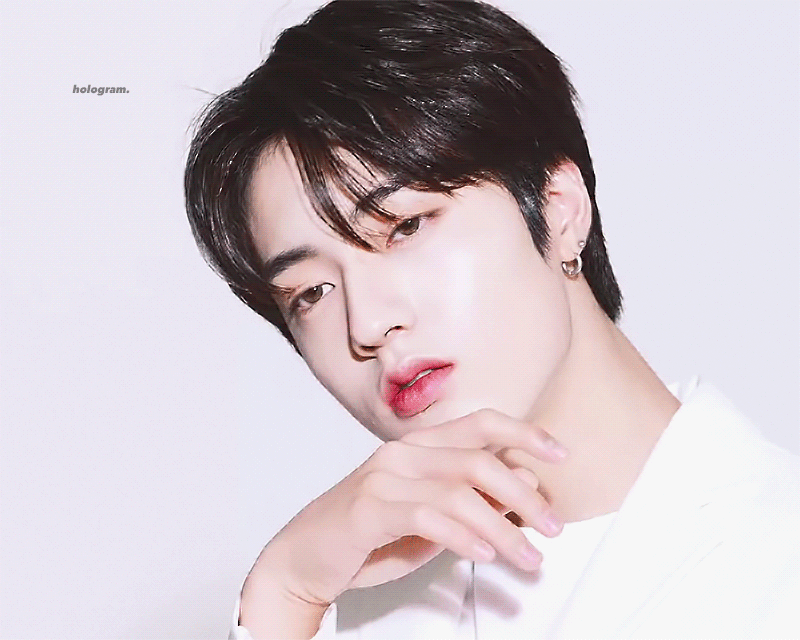 3. CRAVITY's Jungmo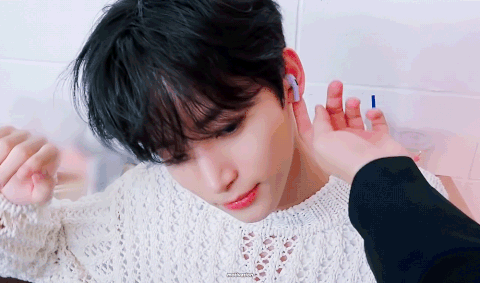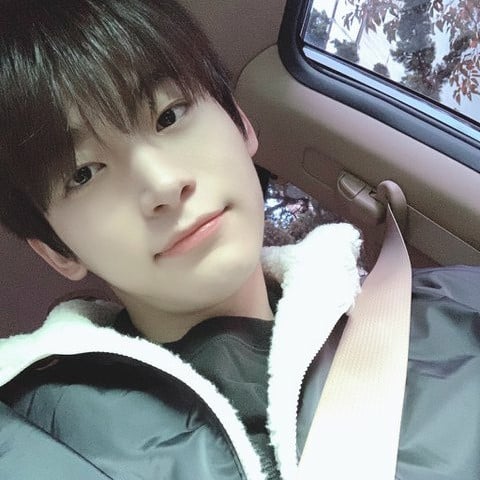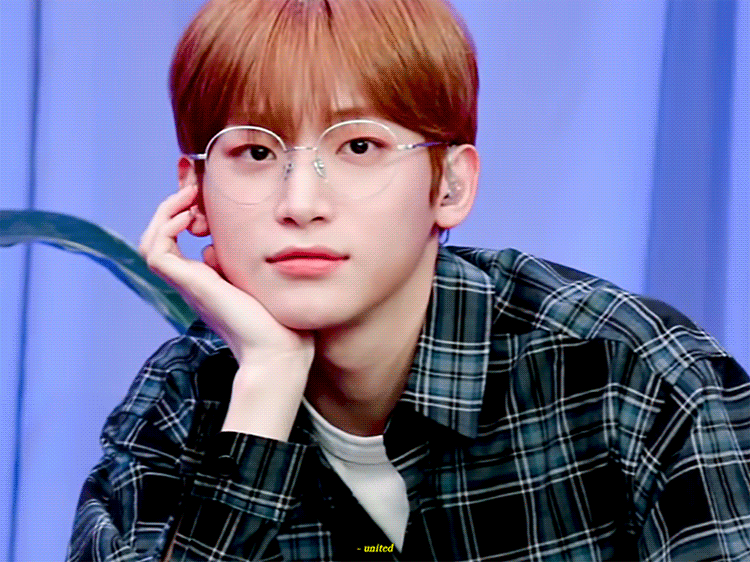 4. ENHYPEN's Sunghoon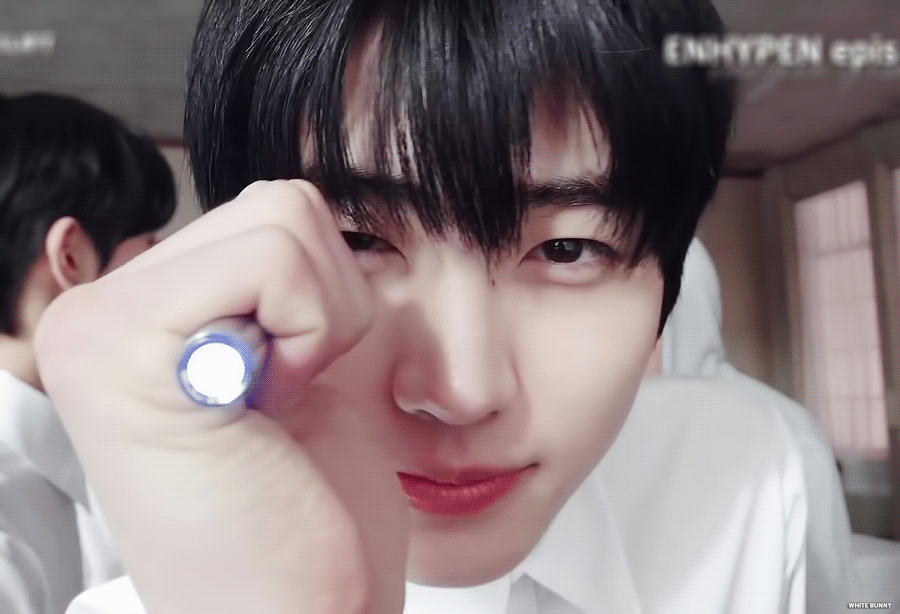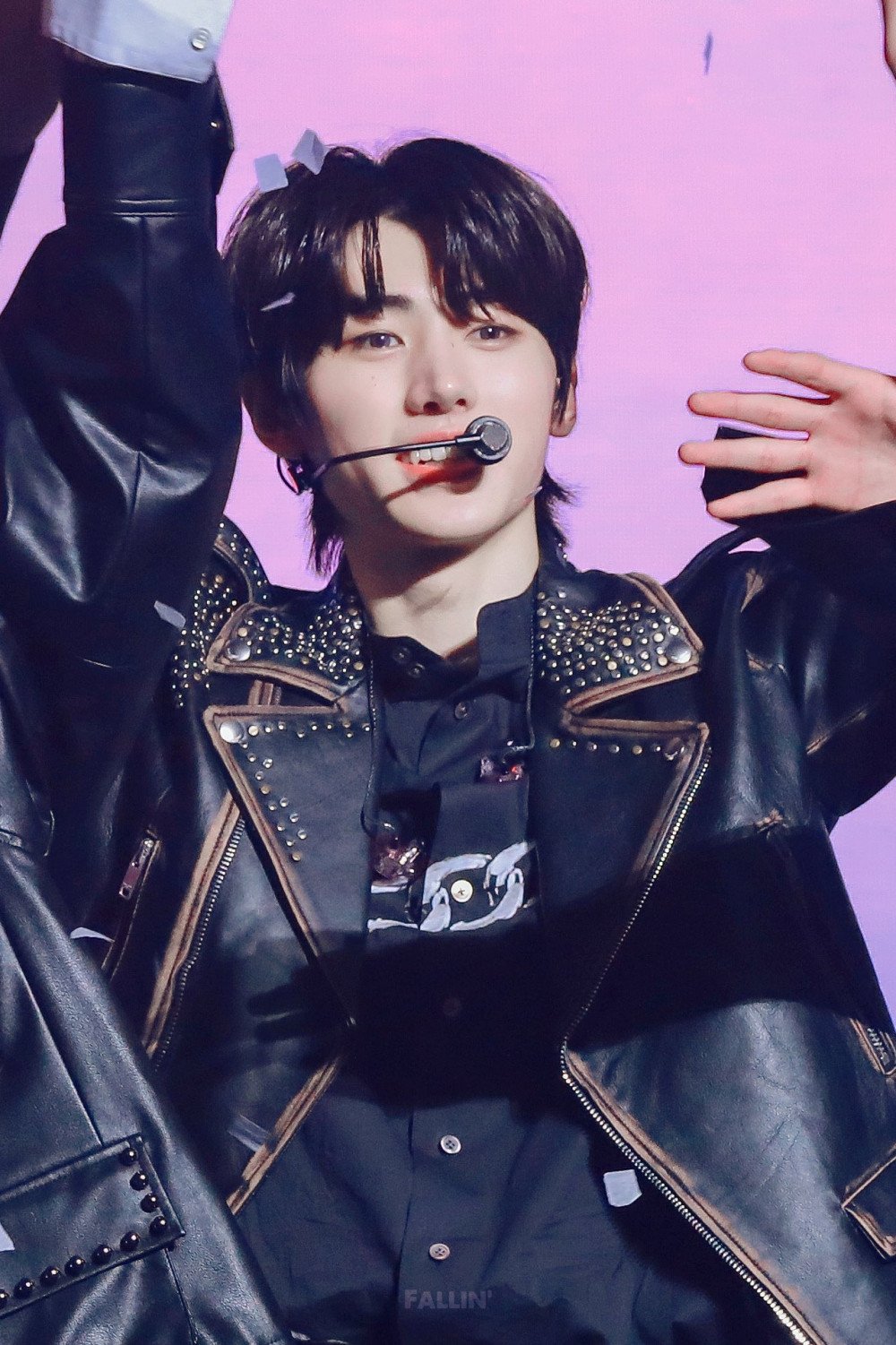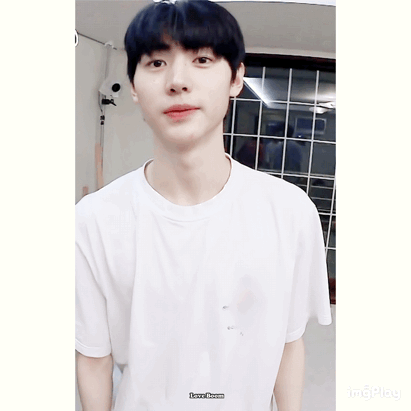 5. ENHYPEN's Jungwon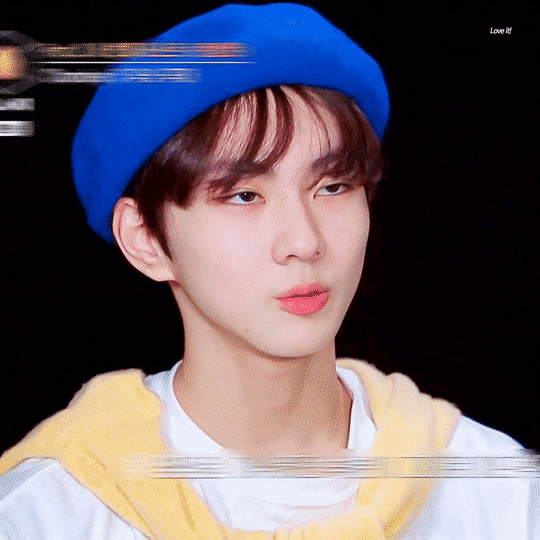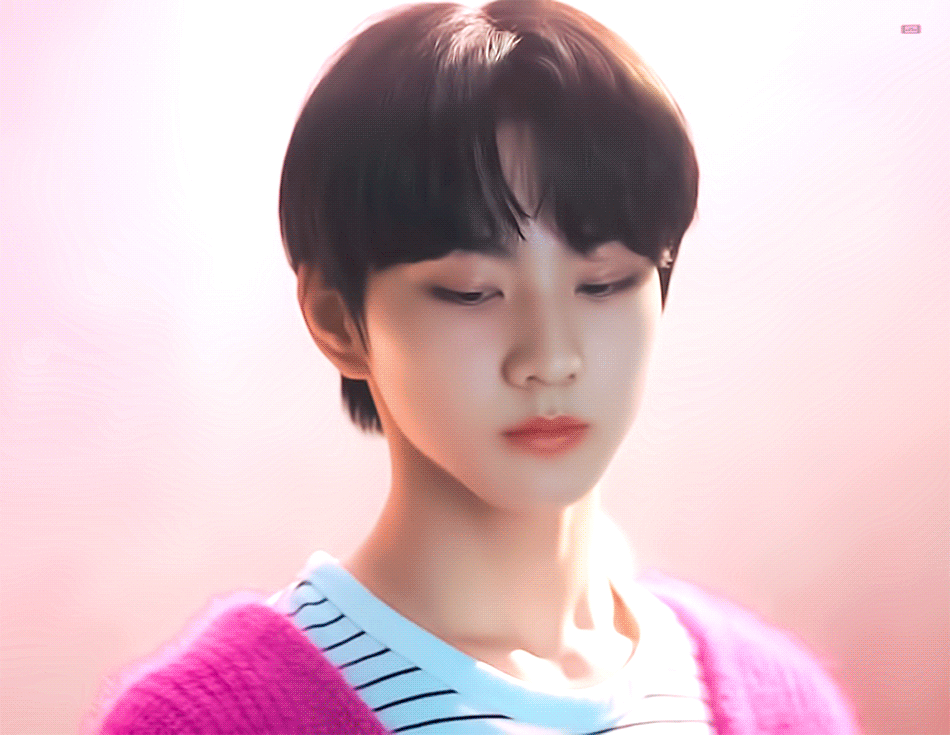 6. MCND's Win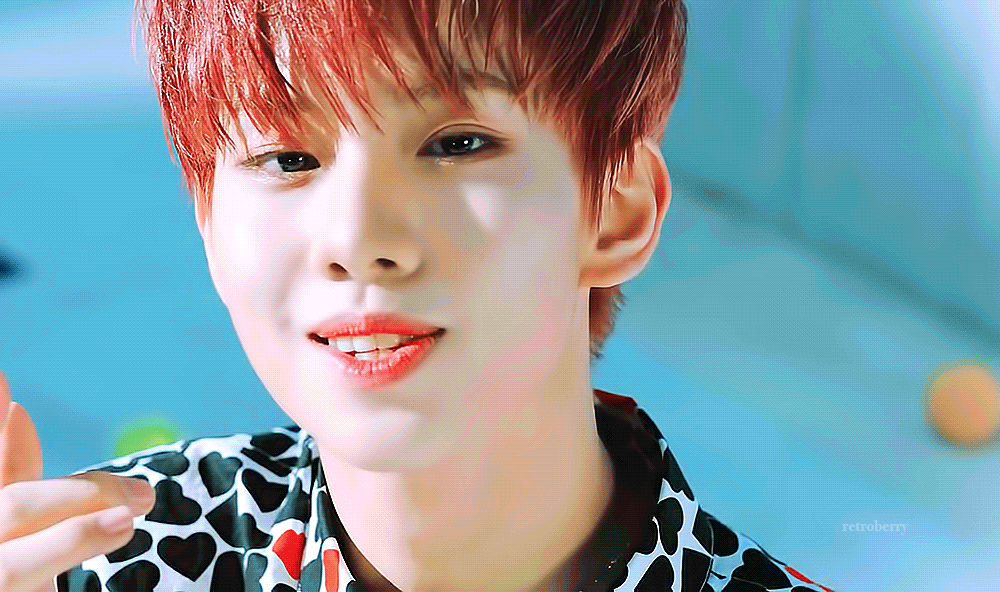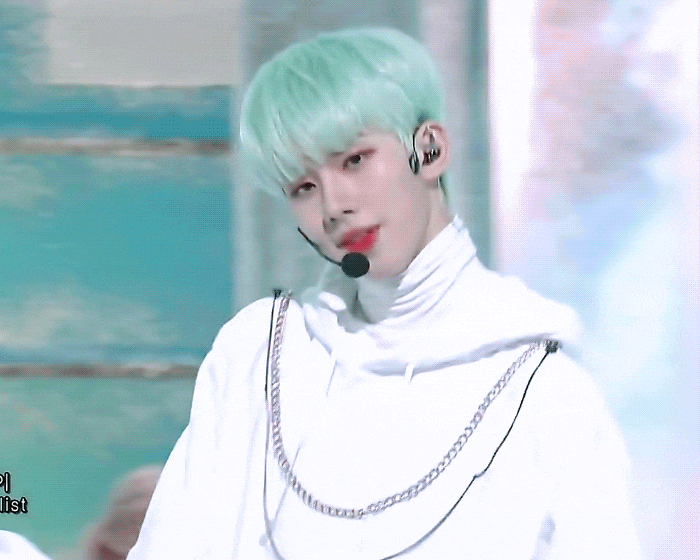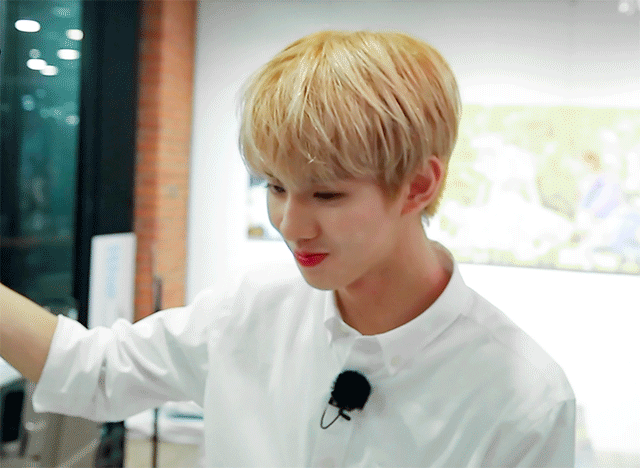 Which rookie boy group visuals have caught your eye recently?