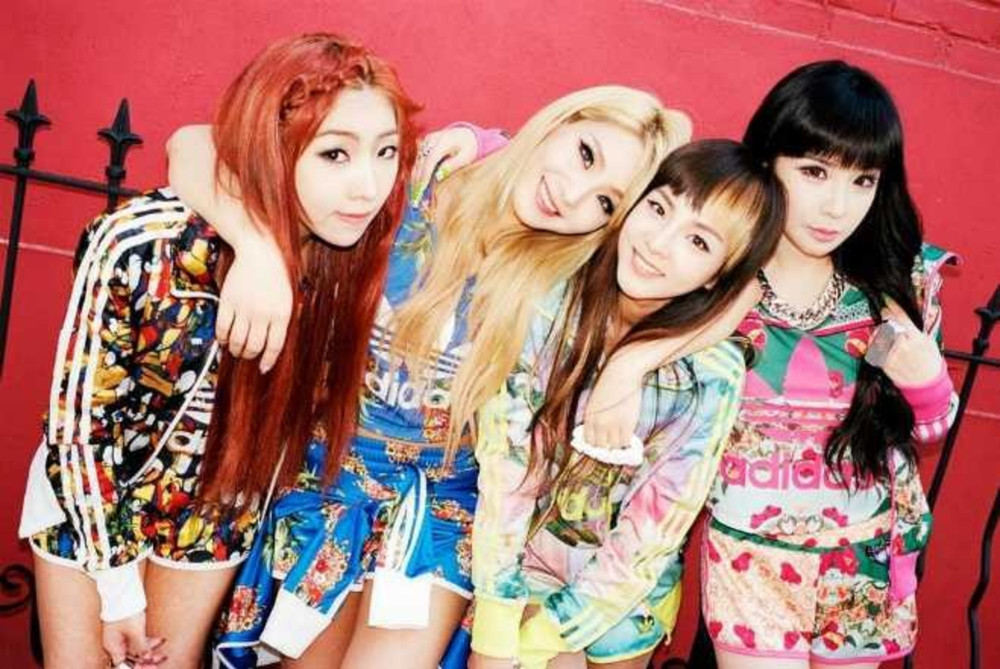 2NE1 fans' dreams are getting closer and closer to being actualized!
Recently, Park Bom revealed on a radio show that 2NE1 had recorded a song together. She had accidentally let slip that the girls had met up on their 11th anniversary and then added, "We recorded something... Oh! Yes, we recorded something.." She surprised herself with her slip, and when the DJ, just as surprised, responded, "Is this okay to say?", she responded carefully, "Well, we recorded something but we don't know if it'll ever be released."

You can listen to the clip below. It starts at 0:42.