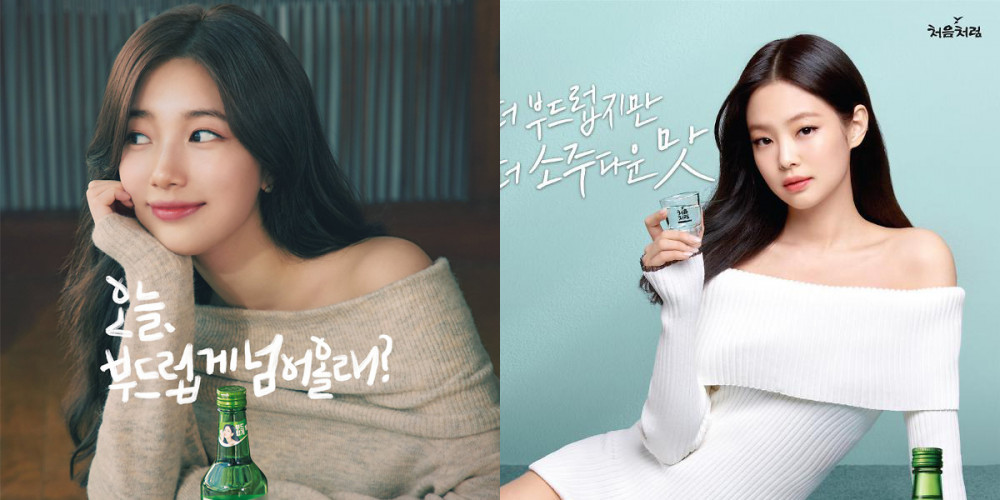 Did you know that these 4 popular consumer brands have an interesting theme in common: they each chose to select both Suzy and BLACKPINK's Jennie as their endorsement models!

For years, idol/actress Suzy has been known as the "CF queen", representing numerous brands ranging from alcoholic beverages, to jewelry, health products, etc. Now, there's another "CF queen" on the rise, particularly this year, and that is BLACKPINK's Jennie!
Find out which 4 popular brands have made the decision to pass on the role of "brand muse" from Suzy to Jennie, below!
1. Chum Churum Soju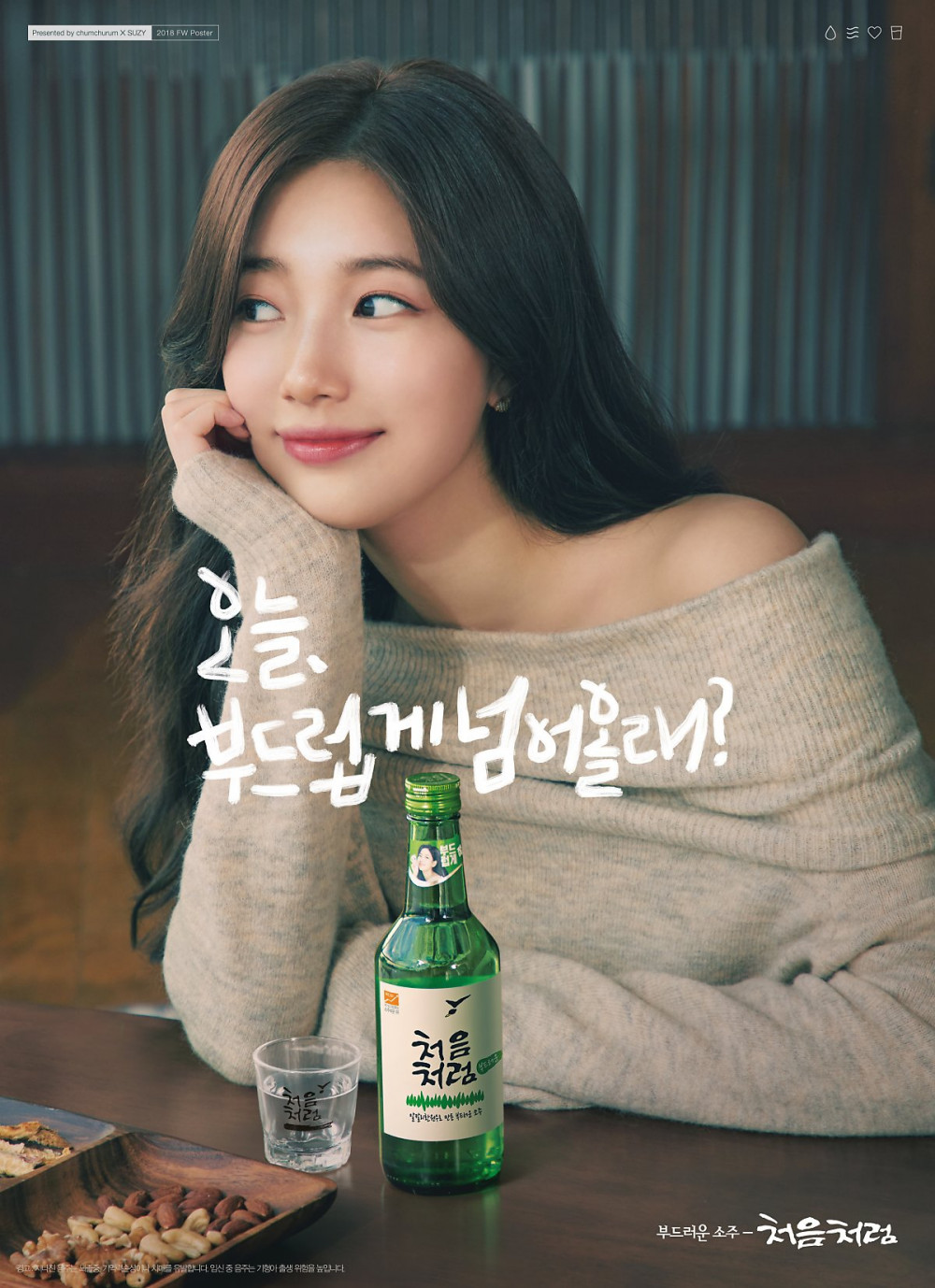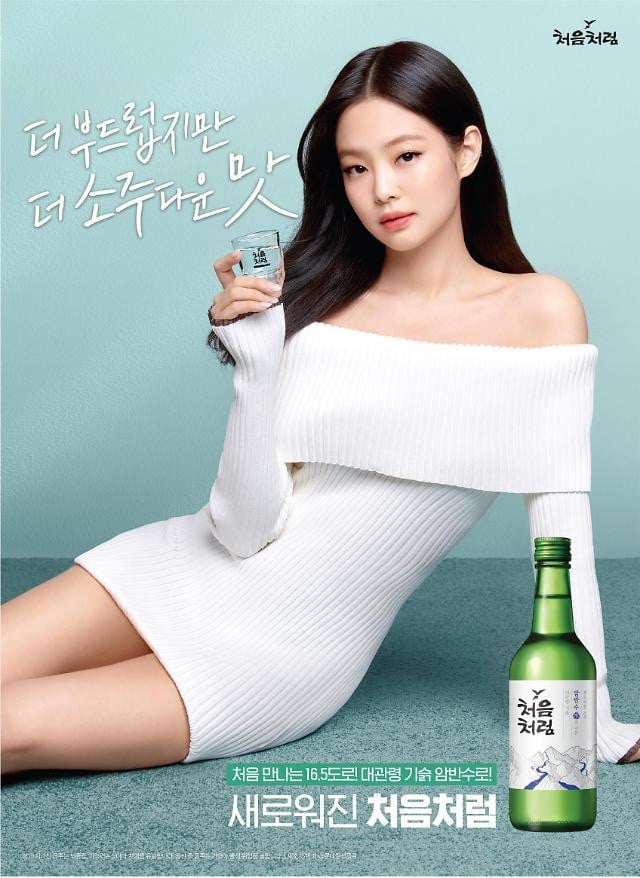 2. Dashing Diva Nails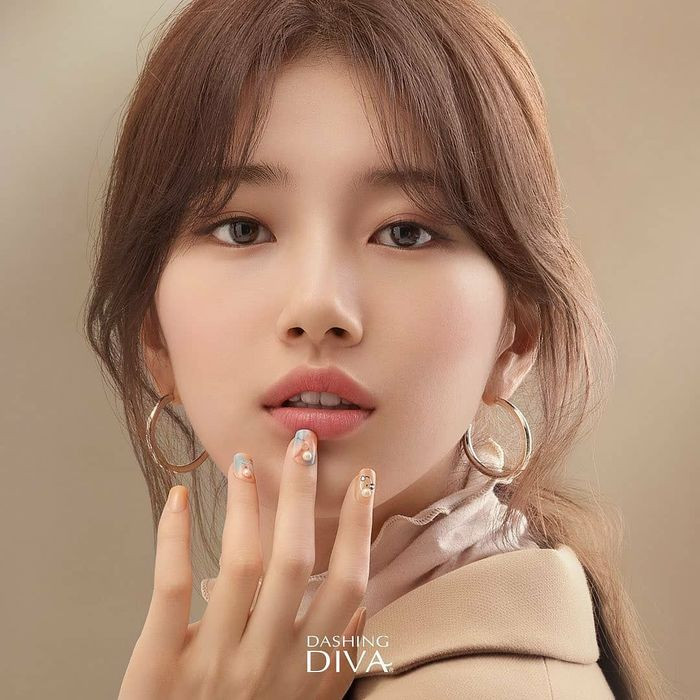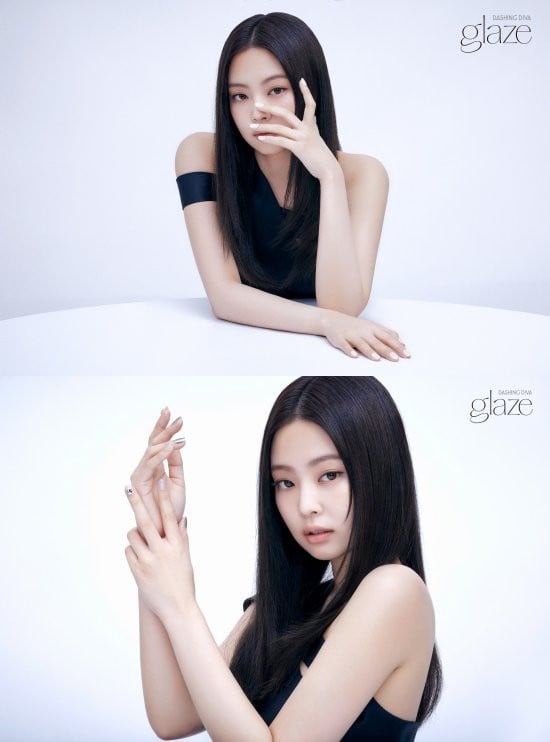 3. Vita500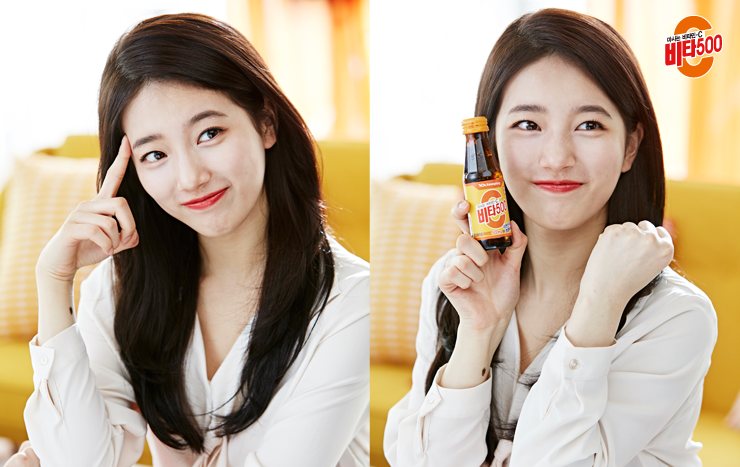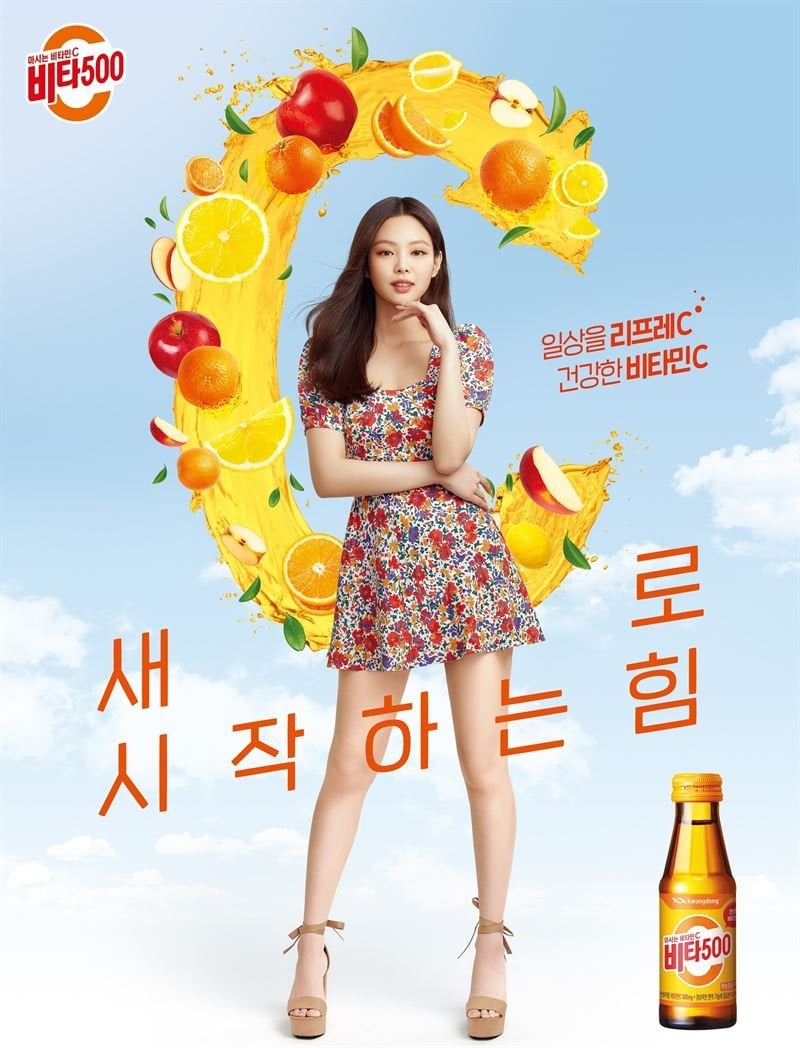 4. Sprite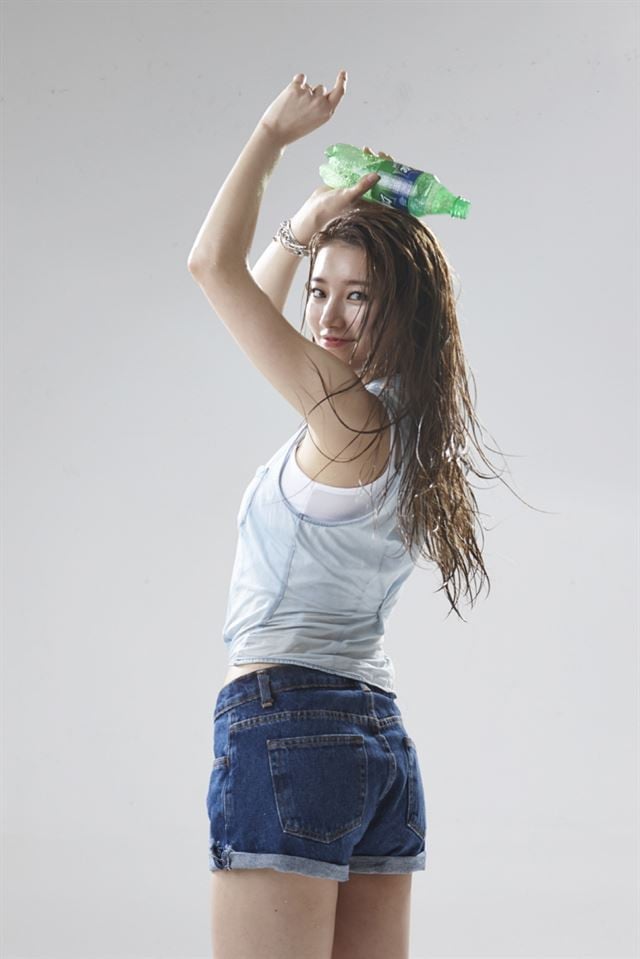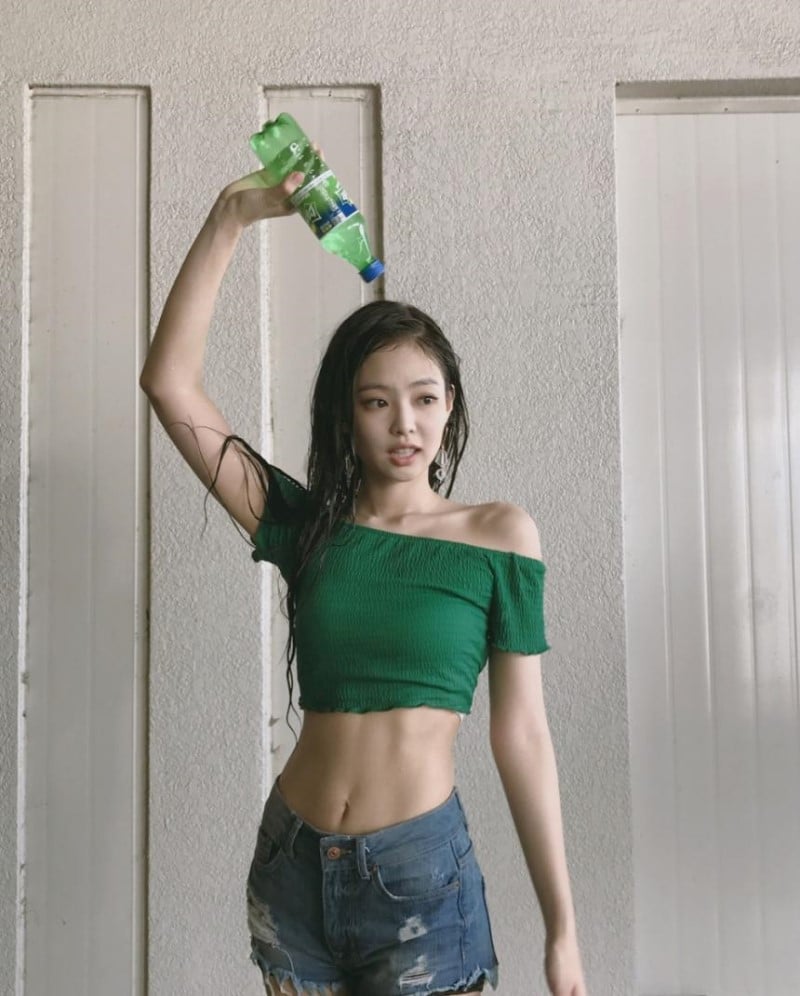 Which other K-Pop idols do you want to see more in brand endorsement?