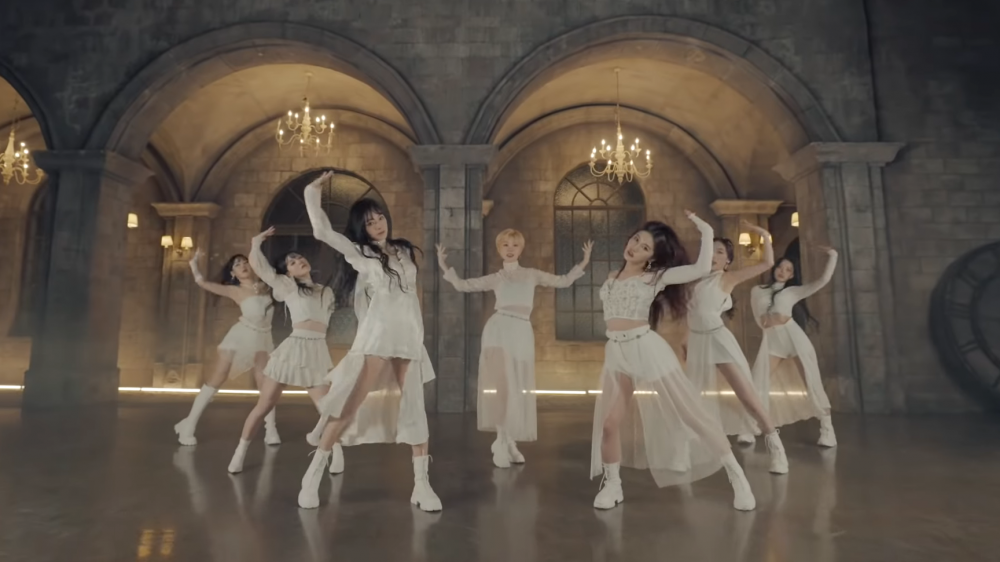 For the first time, a girl group debuted from the department of K-Pop at Howon University.
The school department had prepared and launched a girl group for the first time. The girl group consists of students who are studying in the K-Pop department at Howon University.
The girl group is named Azer, and their debut song is titled "Elegante." The song was produced and written by all the freshmen students during their first semester and netizens are already praising the song for its perfection and the exceptional vocals of the members.
Hawon University's department of K-Pop was established in 2019 with the aim of fostering K-Pop artists. The girl group's name, Azer, means "The first woman of mankind," and holds the image that the girls will write their own history.

Professor Shin Yeon Ah, the leader of the vocal group Big Mama, participated in the chorus session. Shin Yeon Ah is a full-time professor in the K-Pop department. In addition, vocal trainers Lee Jung Ah and Kim Ki Won are also professors of this department.

Howon University had already produced many Korean stars in the practical music department. Lim Pil, Na Yoon Kwon, Baek A Yeon, Son Seung Yeon, Yoo Sung Eun, Wanna One's Kim Jae Hwan, Jang Jae In, BTOB's Lee Chang Seop, and Lim Hyun Sik are from the Department of Practical Music at Howon University.