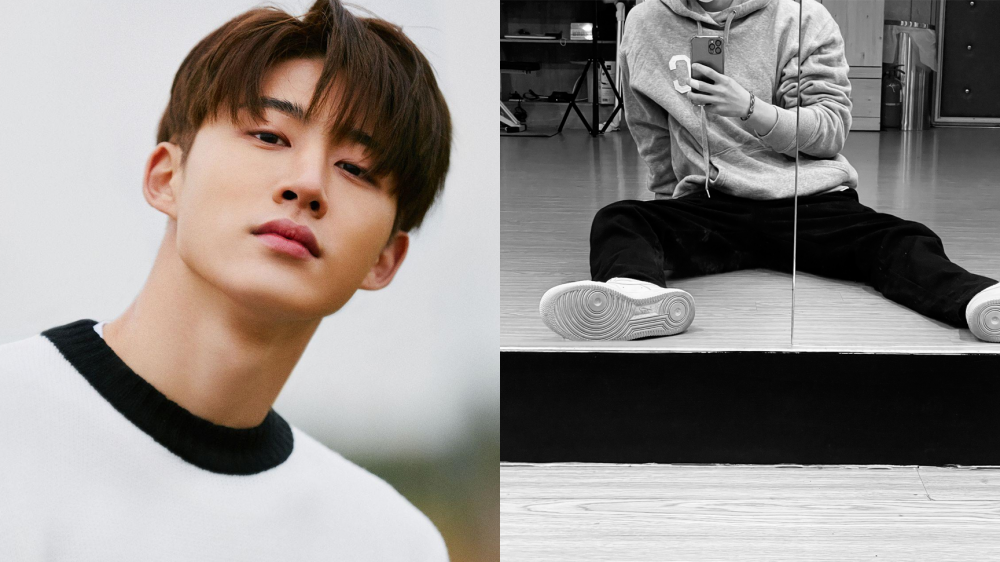 Former iKON member B.I (Hanbin) excited fans by tweeting on Twitter for the first time in three years.
The last tweet the former idol group member tweeted was on April 25th, 2018, which is nearly three years ago.
In the post, B.I is seen sitting in a studio taking a photo in front of the mirror. Seeing from his attire, B.I seemed to have been practicing or getting ready to practice. He didn't include a photo of his face increasing the curiosity of his fans.
Since his first tweet in three years, many of his fans have shared the excitement on social media as thousands have replied to his tweet.