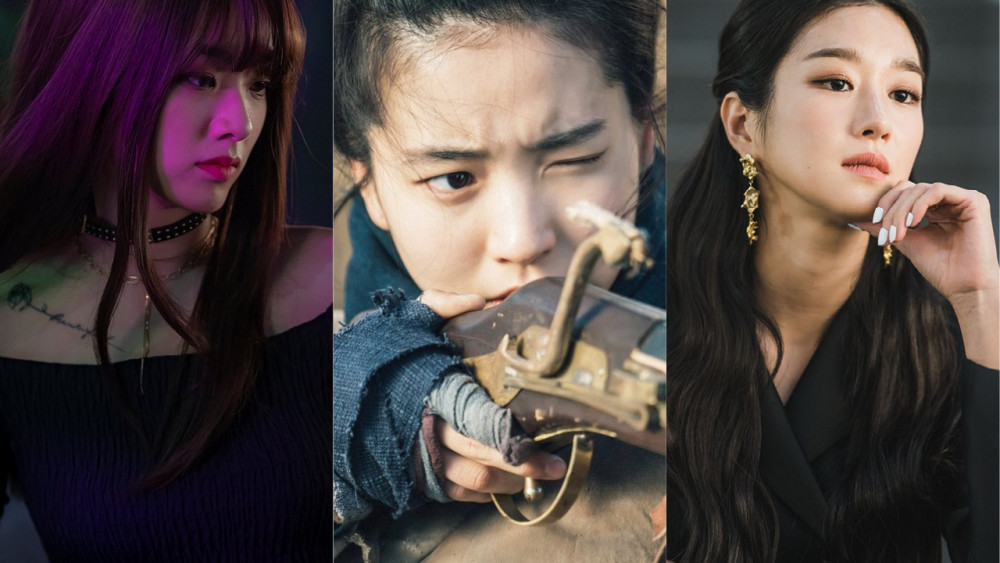 The world celebrated International Women's Day on March 8, and the entire month of March is hailed as Women's History Month. The entertainment industry holds a large part of the responsibility for spreading awareness about women's issues and empowering women. The Korean entertainment industry and its primary product, K-Dramas, are no exception. With the turn of the generation, there have been more and more Korean dramas with multi-dimensional female characters who have inspired us beyond bounds and held their own in their narratives. However, there is a long way still to go towards perfectly empowering representations of women. On the occasion of women's day, here are the K-Drama queens who have inspired us over the years!
Go Ae Shin - 'Mr. Sunshine'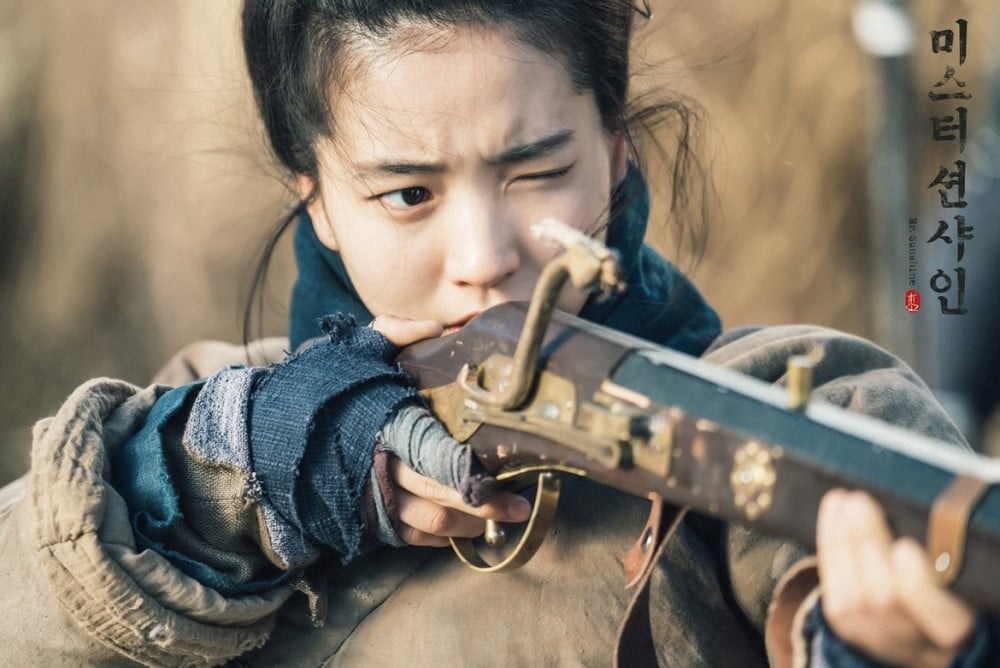 Female empowerment through media is a feat and it is indeed a feat that 'Mr. Sunshine' has achieved extraordinarily well. Through the character of Go Ae Shin, showing qualities of gentleness and strength, resolve and vulnerability and above anything else, undying courage, 'Mr. Sunshine' portrays an image of the female warrior that is truly exemplary.
Choi Ae Ra - 'Fight For My Way'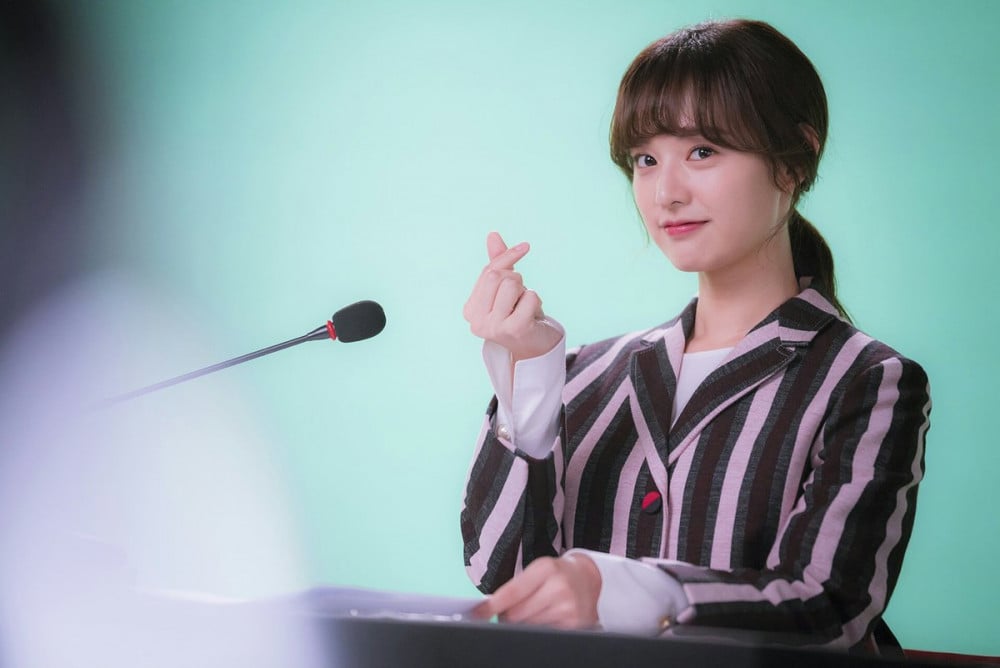 If strength and perseverance had a face, it would be Choi Ae Ra's. Through ups and downs that could make any normal person break, Choi Ae Ra persists. She does this not only for her own self but also for those around her and with just as much zest.
Lee Eun Jung - 'Be Melodramatic'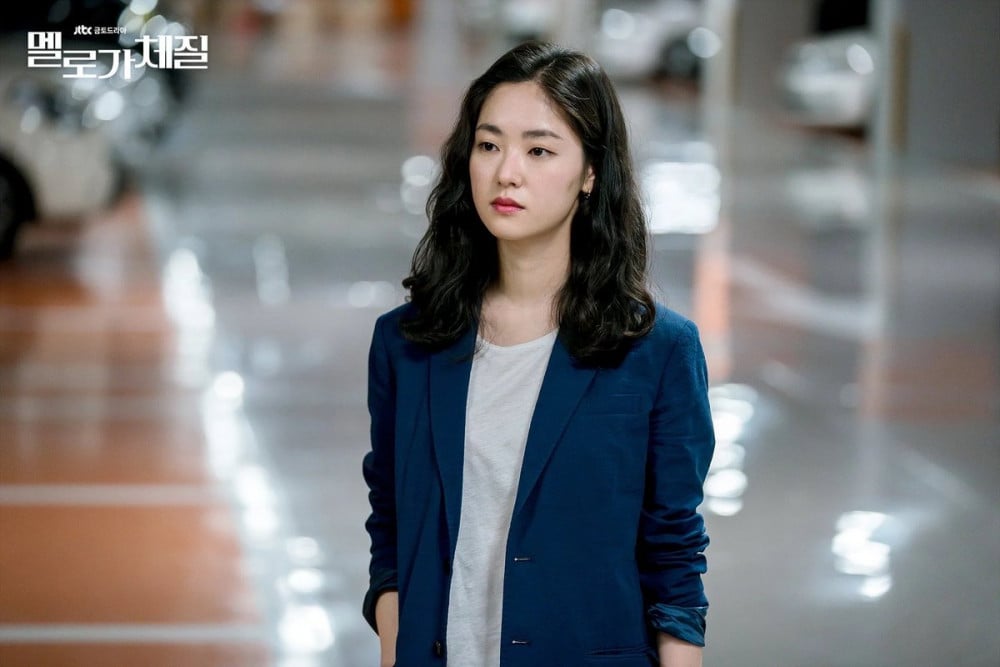 'Be Melodramatic' is a K-Drama focused entirely on 3 women who learn how to cope with life and everything that it encompasses. While all the characters, played by 3 extraordinary women, are representations of empowerment in their own right, Eun Jung, in particular, played by Jeon Yeo Bin, is marvelously written and portrayed. There is no comparing how each character goes through their life, but Eun Jung's storyline reaches a whole another dimension with how she undoes her trauma to find renewed hope in life.
Ma Hyun Yi - 'Itaewon Class'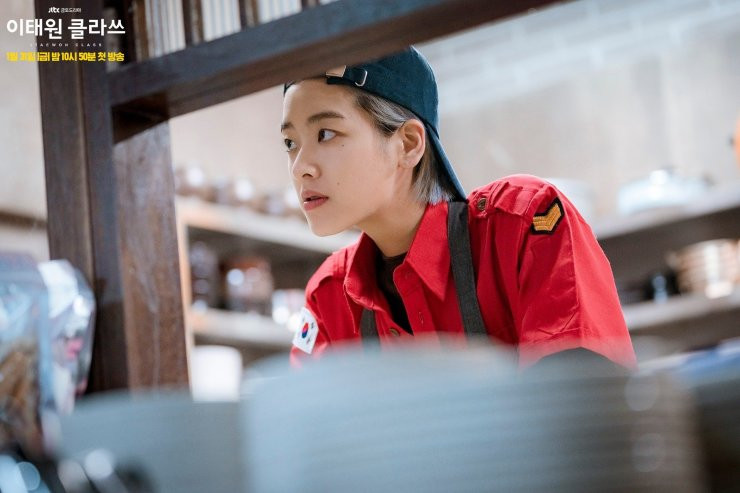 'Itaewon Class' as a whole represents persistence and breaking through with sheer effort and will. Ma Hyun Yi is one of the strongest characters in the drama, with a struggle unlike any other. She has an incredible depth of character and an arc that allows her to find herself and go through with the process to be herself in all her glory.
Oh Dong Baek - 'When The Camellia Blooms'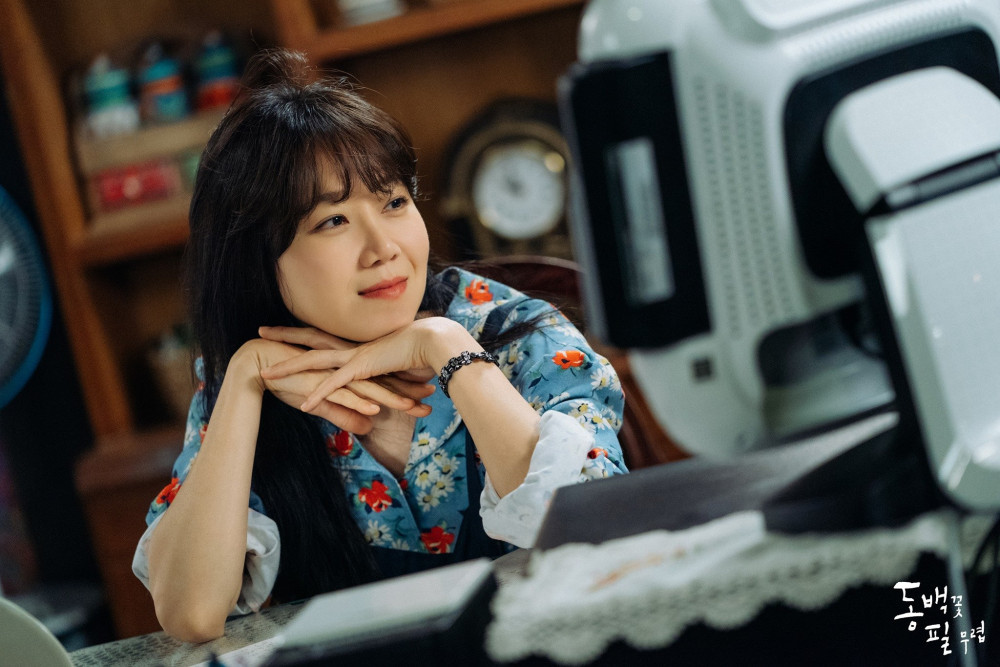 Oh Dong Baek is the epitome of independence and self-reliance, and as a matter of fact, she finds her power in just that. Throughout the narrative, she has shown an incredible range and progression of emotions, from braving a new world to facing her old reality, letting herself fall in love, albeit very carefully and taking a new chance at life with every step. Dong Baek is a role model through and through.
Ko Mun Young - 'It's Okay To Not Be Okay'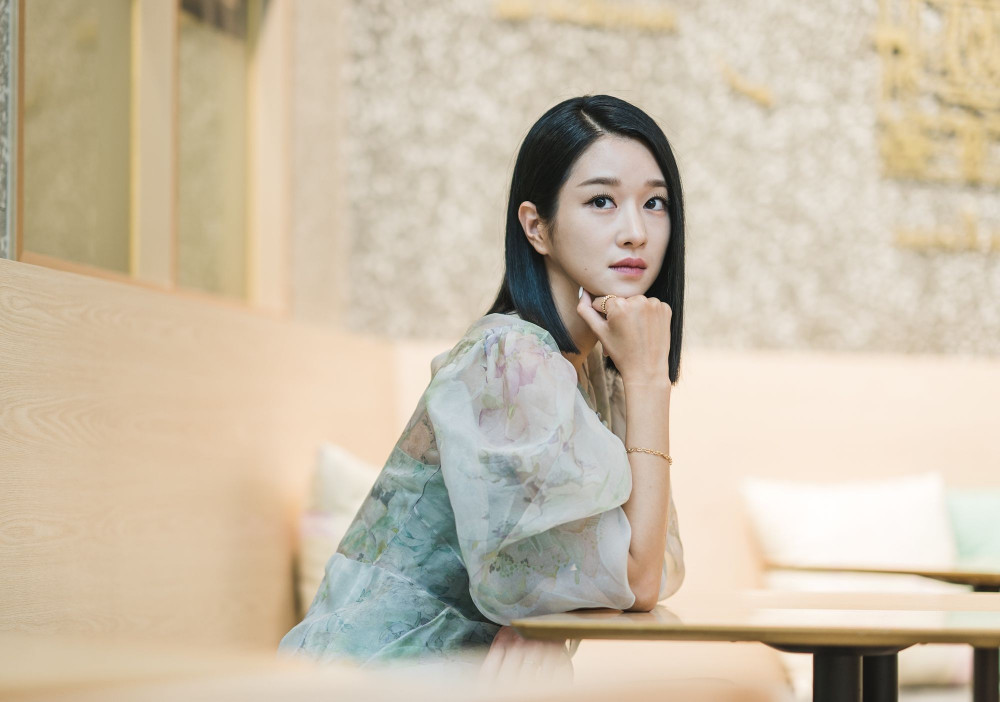 Ko Mun Young is deeply flawed, but she is also stronger than anyone else. 'It's Okay To Not Be Okay' charts her journey of recognizing those flaws, unlearning her toxic patterns and allowing herself to heal as she walks towards a more fulfilling, happy and healthy life, physically and emotionally. Empowerment doesn't always come from perfection but rather from the drive towards progress.