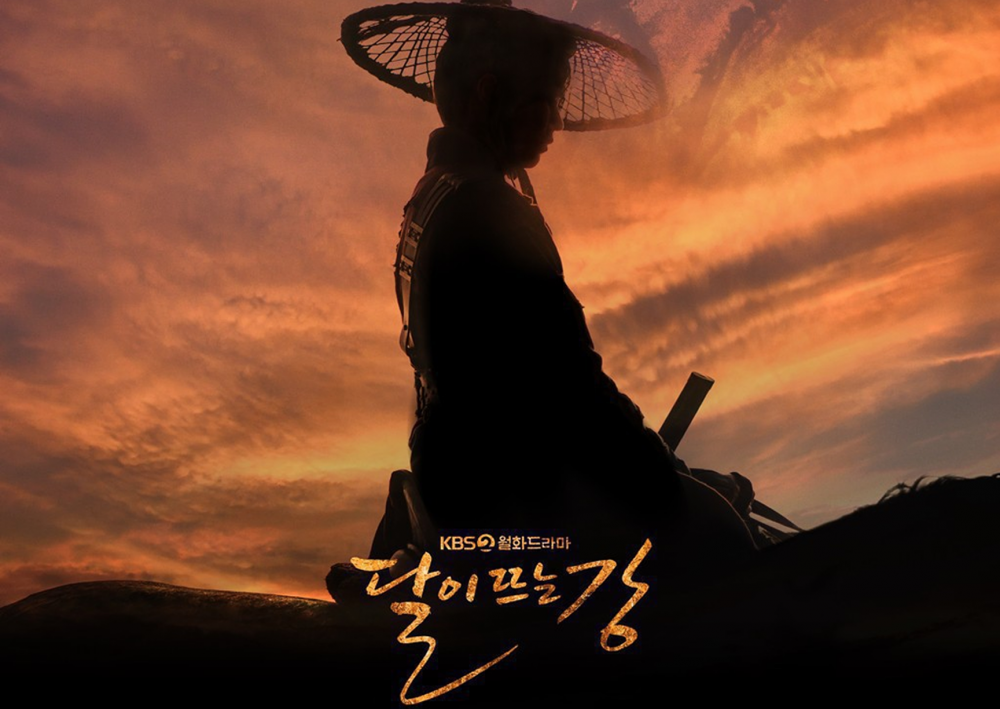 With the drama 'River Where the Moon Rises' facing a crisis due to the departure of the male lead actor, the cast members joined forces to finish re-filming the drama.
Actor Ji Soo was recently replaced by the KBS2 drama as he was embroiled in a school bullying controversy. He was accused of being a perpetrator of school violence and sexual assault. Due to this incident, the drama 'River Where the Moon Rises' was put into a difficult situation in which they must re-film most of the episodes that had already finished filming.
The production company announced they will replace Ji Soo and complete the drama for the viewers who had shown their love and support. Actor Na In Woo immediately took the main role of 'On Dal,' which was played by Ji Soo previously as the production team began re-filming starting from episode 7.
The other actors also joined to re-film the drama as some even decided to participate in the filming with a no-guarantee pay. Wang Bit Na, Ki Eun Se, Kim Hee Jung, Yoon Ju Man, and Lee Ji Hoon are among the actors who have decided to participate in the re-filming without guaranteed pay.
The drama has gained much attention as the first episode with the new actor aired on March 8th. So far, netizens have shown positive reactions to the replacement of the male lead role. Now, netizens are bringing their attention to whether the drama will be able to receive good ratings with the re-filming.