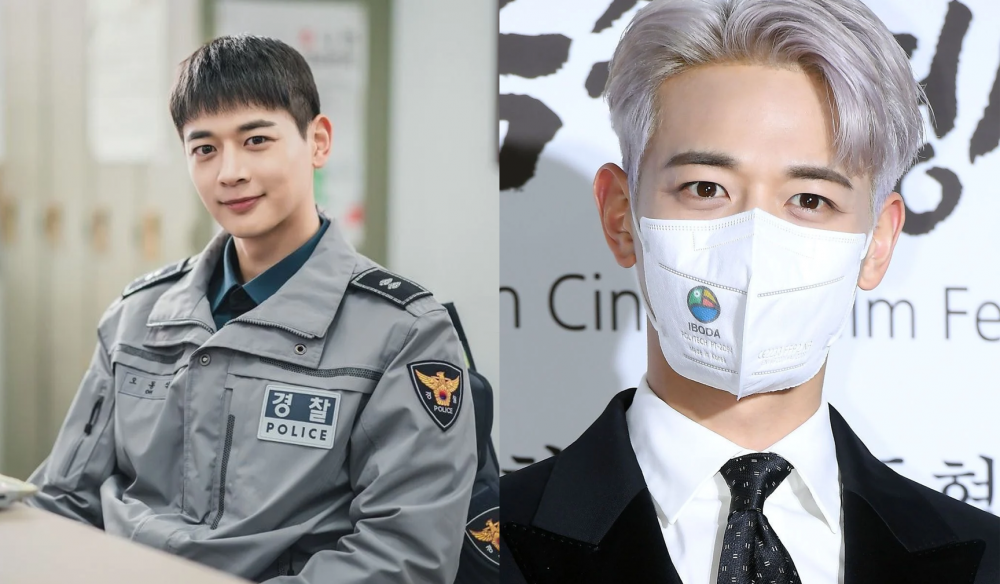 Celebrities are bound to go through a style change over the years. This is no exception for K-pop idol members.
Recently, one netizen pointed out that SHINee's Minho went through a slight change in his aura. The netizen made the post with the title, "Minho before and after changing his eyebrow shape," in an online community.
In the post, the netizen explained, "There is not a huge difference, but I like his new eyebrow style." The writer of the post provided many photos of Minho before and after his eyebrow shape change to show the comparison of the aura.
Previously, Minho had thick eyebrows that would be thicker at the ends, giving a more masculine vibe as to recently, Minho changed his eyebrows to look more straight and thinner, making his impression a bit softer.
Before: Eyebrows that became thicker at the outer tips.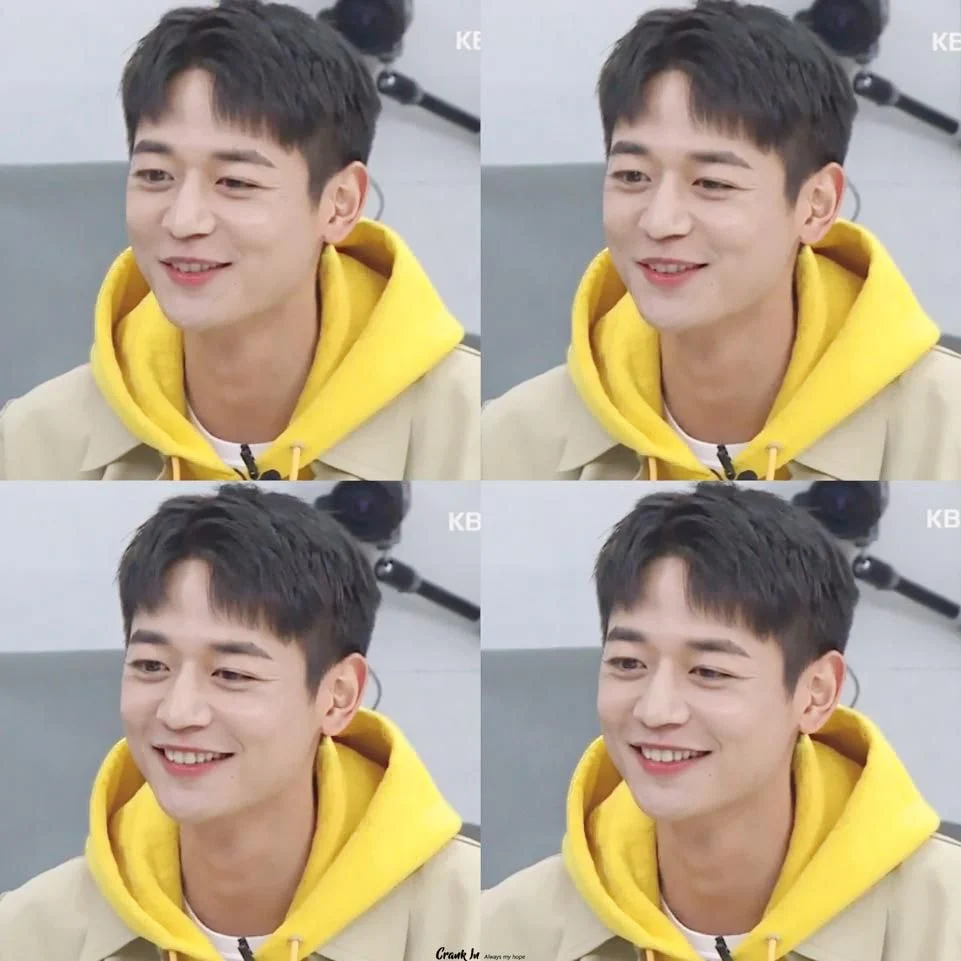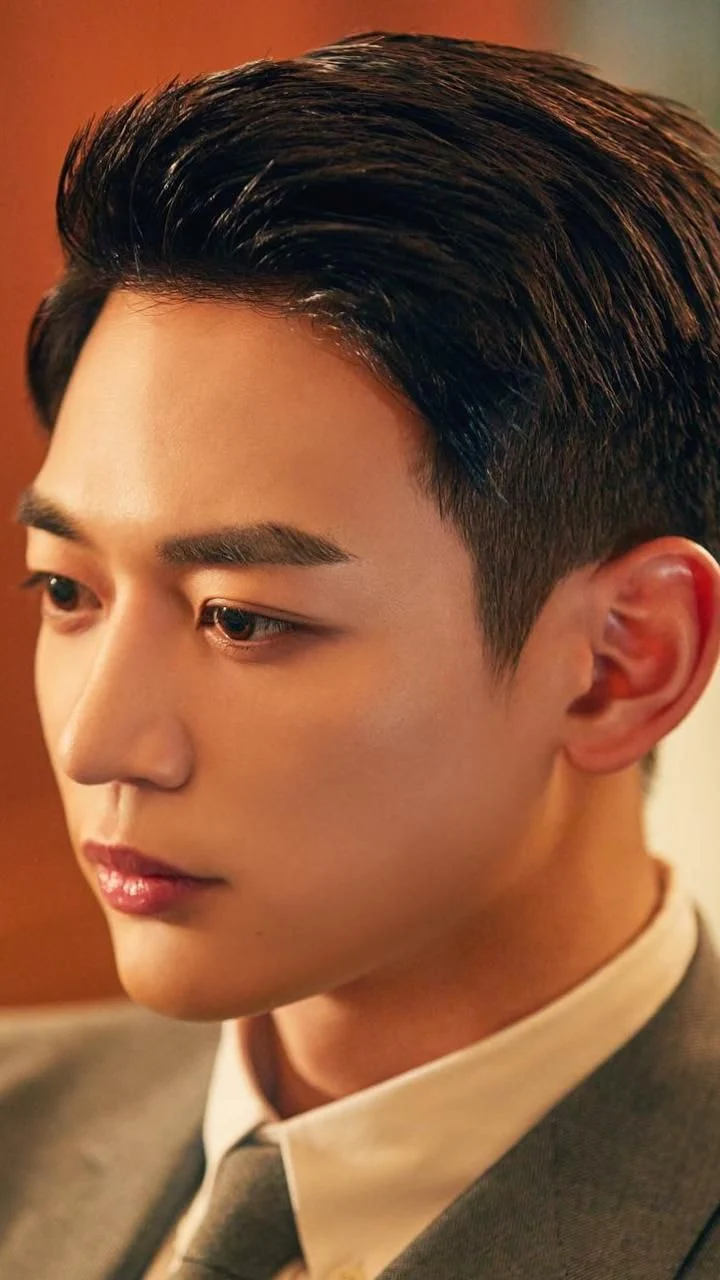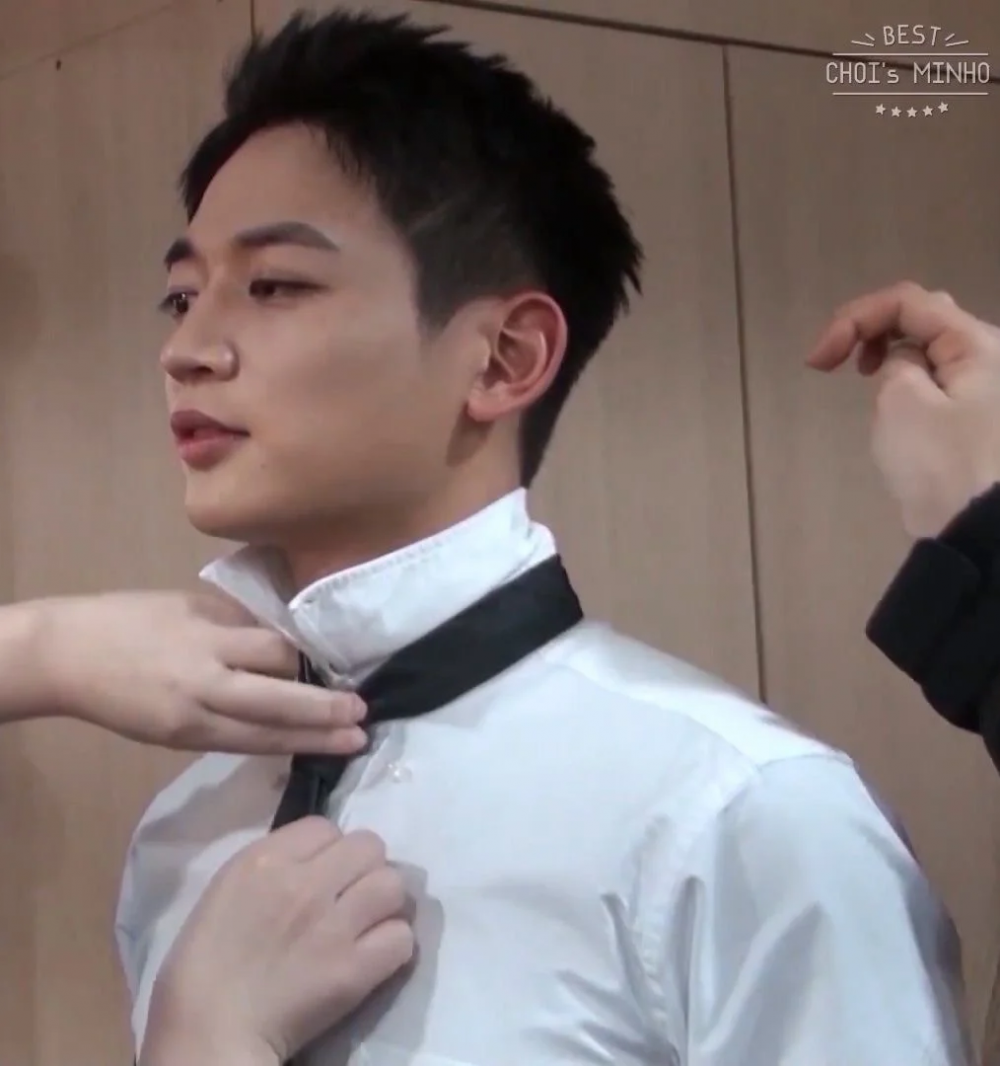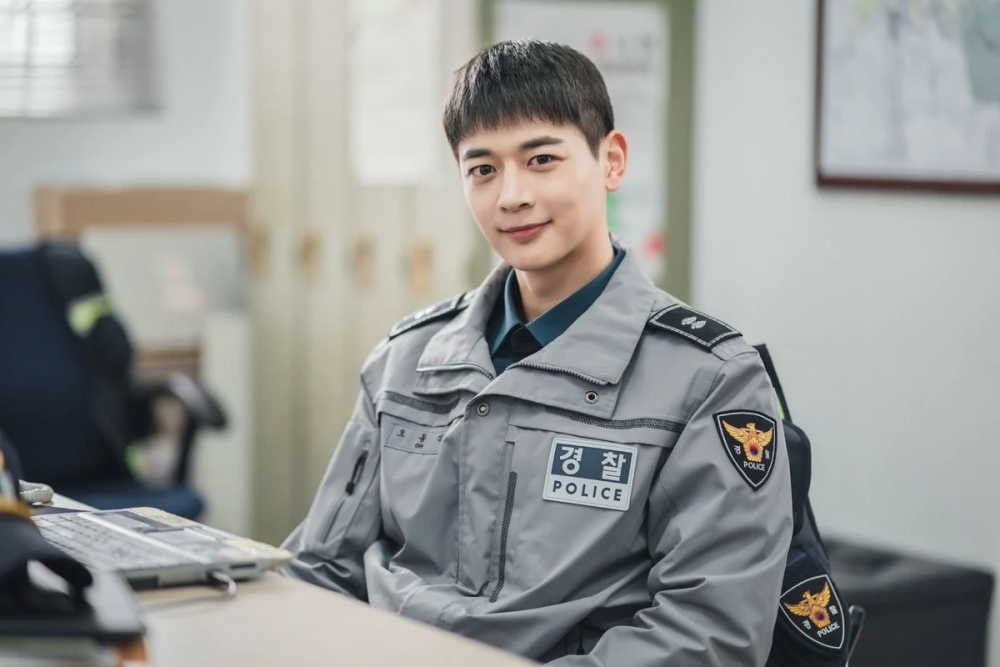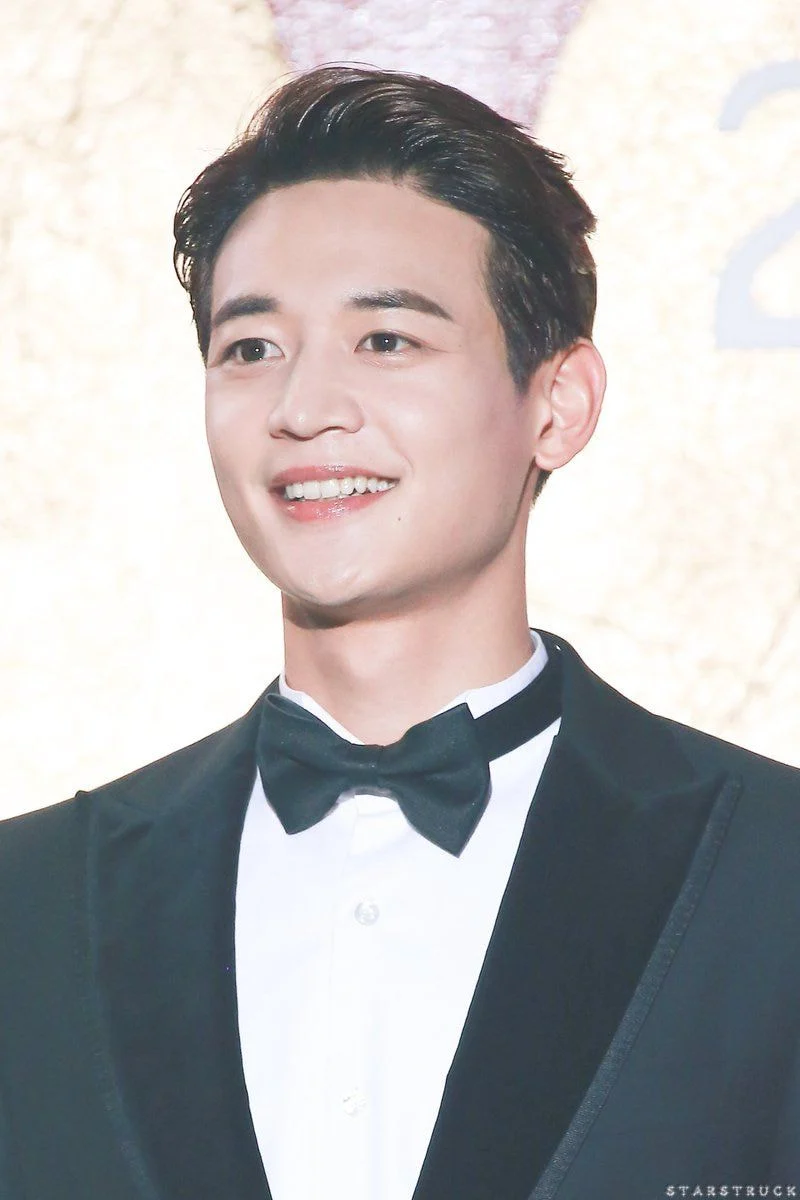 After: Thinner and straight.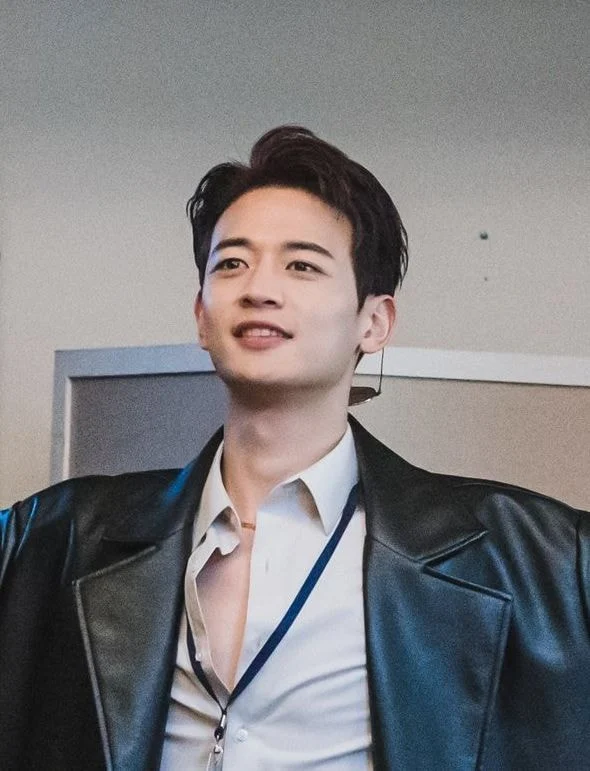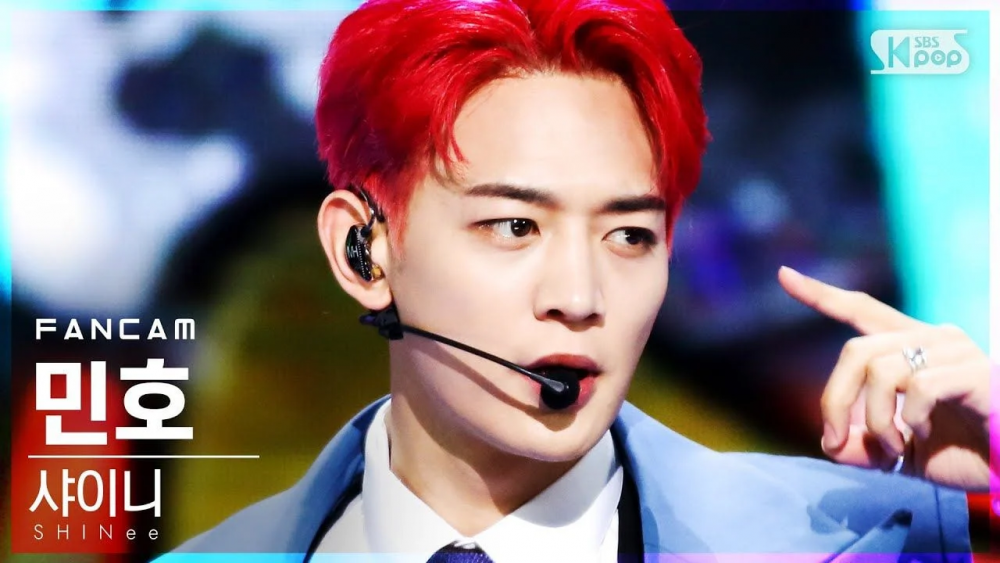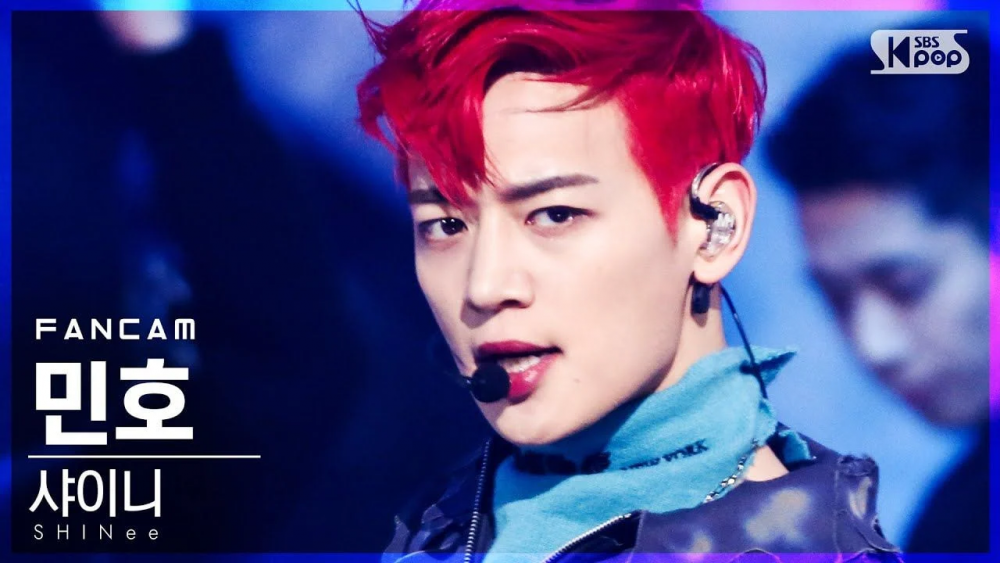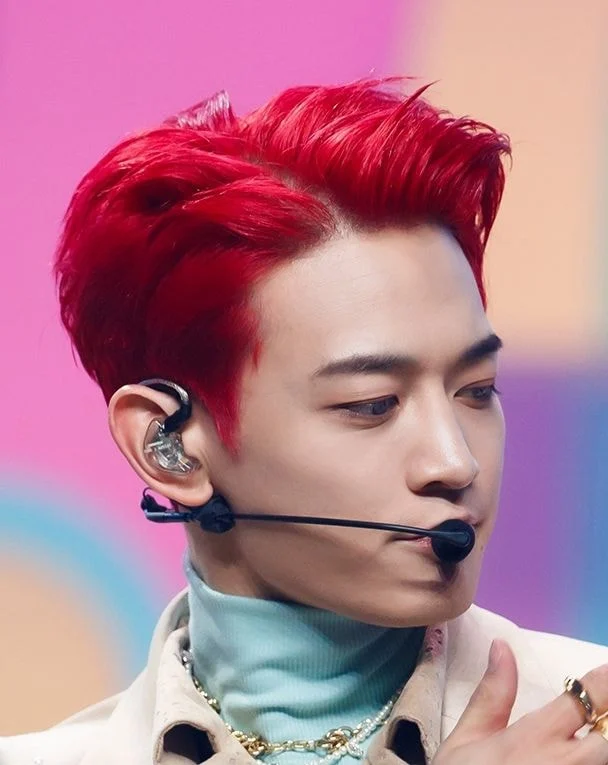 Before and After comparison: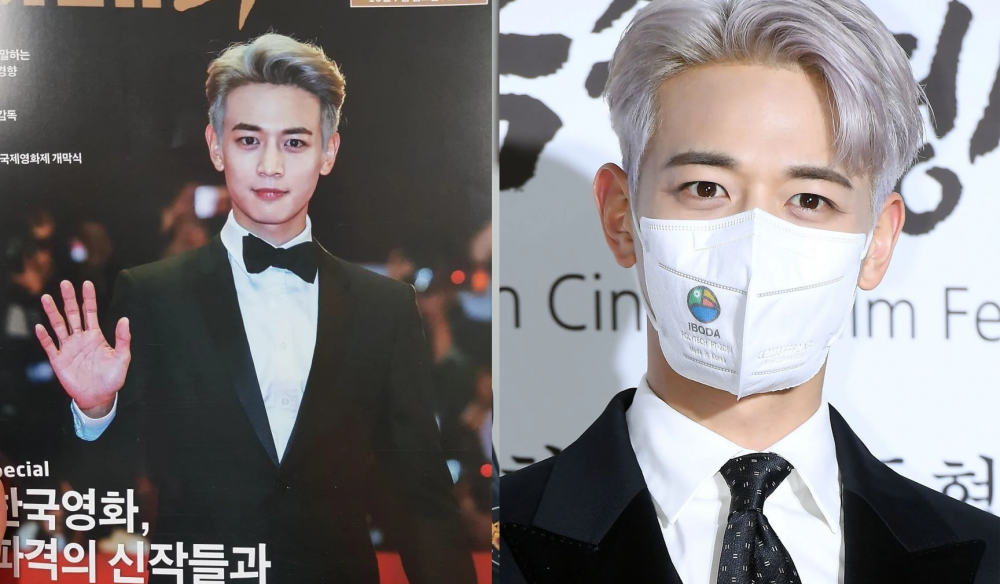 Before:
After:
Netizens had divided opinions on this as they commented, "I think I like his eyebrows before," "I like it much more now when it's thinner and cleaner," "To be honest, who cares, Minho looks so handsome either way," "I think he's so good looking that it doesn't really matter," "It's so slight, but I like it better now," "I like it so much better before," "I think he looked better with the before eyebrows," "No he looks more sophisticated with the eyebrows now," and "I think his impression is softer and brighter too with the new eyebrow shape."
What do you think? Let us know in the comments below!