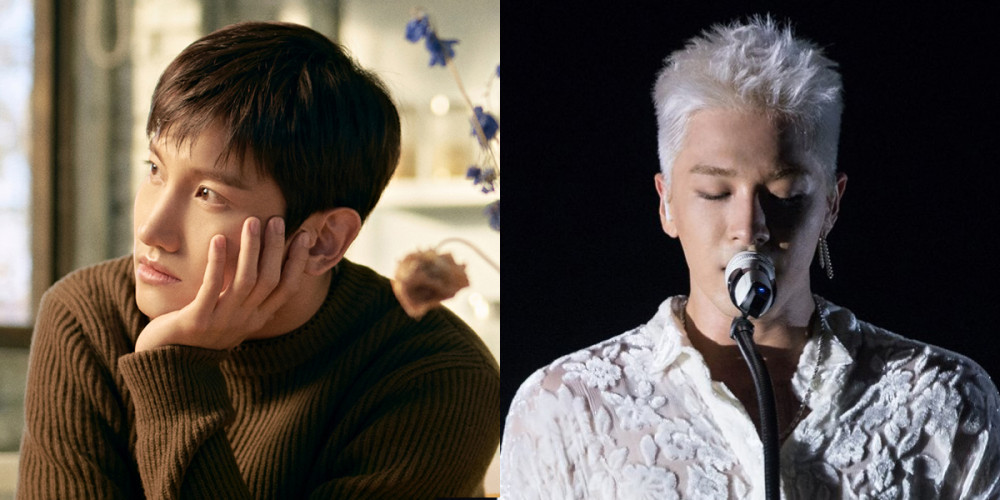 In the past few years, two of the biggest 2nd generation K-Pop names of all time have witnessed all kinds of shocking scandals.
Most recently, TVXQ's leader Yunho became wrapped up in a major scandal after violating COVID19 curfew restrictions, while visiting an "illegal" celebrity VIP adult entertainment establishment.
In light of the controversy, netizens have pointed out a commonality shared by the members of TVXQ and Big Bang who are still "clean" based on their entertainment careers.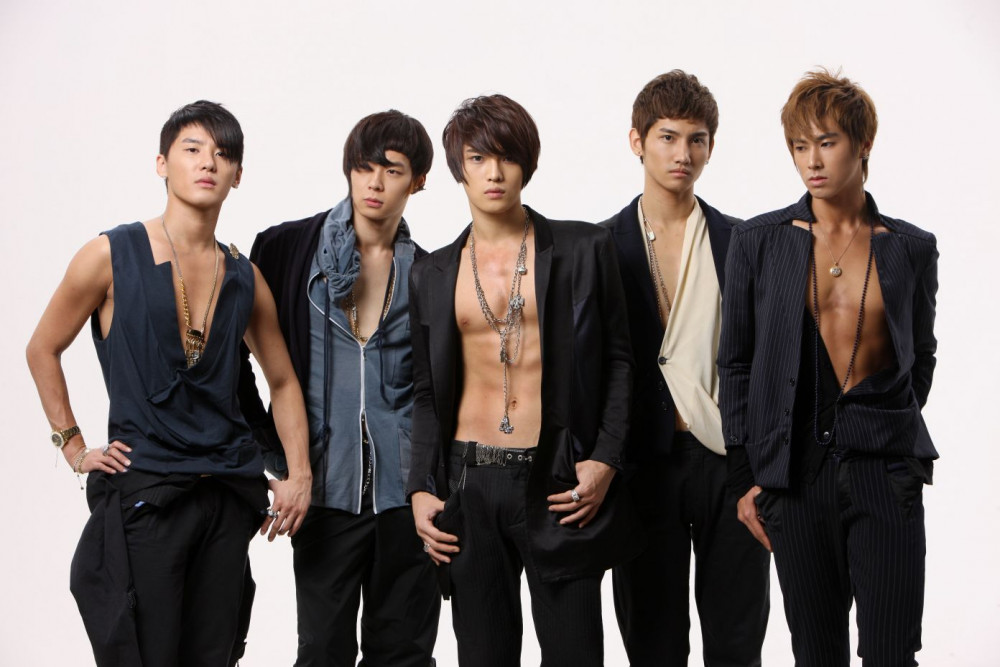 1. TVXQ's Changmin
After JYJ's long legal dispute against SM Entertainment, TVXQ became a 2-member duo. With Yunho's recent scandal signaling a red flag in his entertainment promotions, netizens feel that maknae Changmin is the only one still "left".
Many pointed out that Changmin has managed to avoid major scandals for the most part in his 18-year career. The only major headline Changmin has made was the announcement of his surprise marriage. The idol married a non-celebrity girlfriend in October of 2020, holding a private ceremony with only close family and friends in attendance. Since then, Changmin has continued to promote actively while keeping his personal life quiet and private, receiving encouragements from his fans.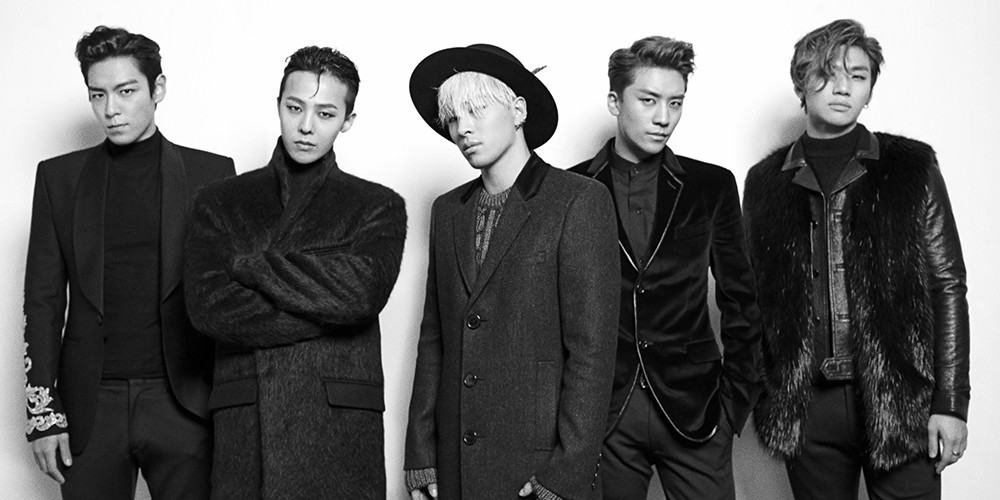 2. Big Bang's Taeyang
Netizens also say that the only member of Big Bang who has avoided making any major, controversial headlines in his 15-year career is Taeyang. In June of 2015, Taeyang became wrapped up in a dating scandal with actress Min Hyo Rin. The two soon admitted to the dating rumors and carried on their public relationship for 3 years, until in February 2018, they officially tied the knot.
What were netizens reactions? They said,
"I guess those ladies were smart to recognize the 'clean' ones and steal them away."
"That's what they say... All the good guys are already taken."
"Wow, the two married idols are the cleanest members of their groups."
"Youngbae... I trust you..."
"See, now you see that idols getting married is not such a bad thing after all."
"Don't do anything crazy and just get married... TT."
"If you think about it, it's actually amazing that those two made it to the top of their generations and still managed to search for their own happiness in their personal lives."
"Who would have known back in the early 2000's that things would end up like this."
"Okay SM, YG, let's make a unit group with these two!"
"Yes, let's remember not to get so mad the next time an idol decides to get married."