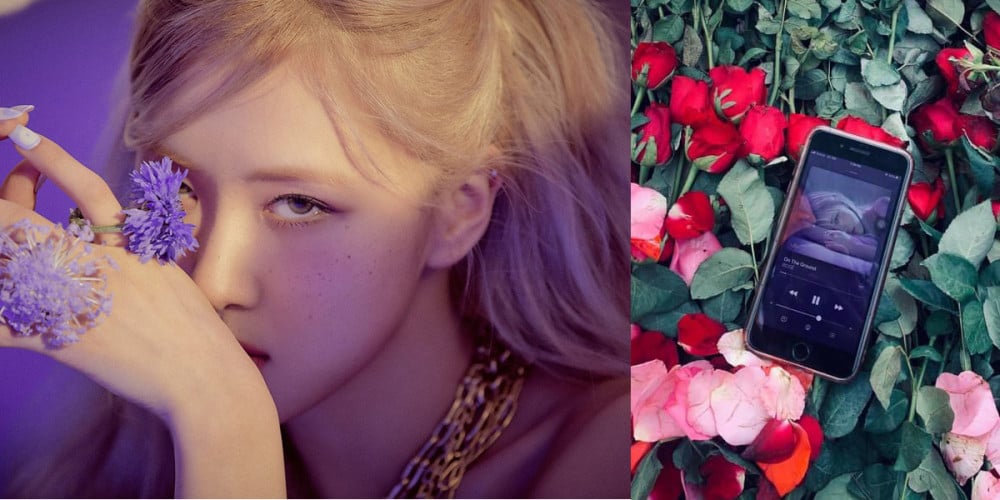 It's been reported that back on March 12, at least 12 civilians were killed in the ongoing sit-in protests in Myanmar by those opposing the nation's military coup.
Then, on Twitter, fans came together to share the sorrowful news that one of the victims was a K-Pop fan. A 19-year old university student, Lin Htet was a huge fan of BLACKPINK's Rosé, according to fans. He was very excited about Rosé's solo debut and had saved up money to order a copy of her 1st single album.
Many fans were moved to tears after finding out that Lin Htet was killed just hours before Rosé released her 1st single album '-R-' and the full MV for her title track, "On The Ground".
The news has also reached K-netizens via online communities, who also expressed their condolences and sent over prayers to Myanmar.
"He must have been looking forward to her solo debut so much..."
"I pray that he's in a better place and that he's happy."
"Heol, my heart cries for this... The day before her solo debut..."
"This is so so so sad and heartbreaking..."
"So sad to hear this. Rest in peace."
"Oh no... I can't even express in words how terrible this is."
"The last photo... someone played her song at the funeral..."
"South Korea supports Myanmar's protesters TT."