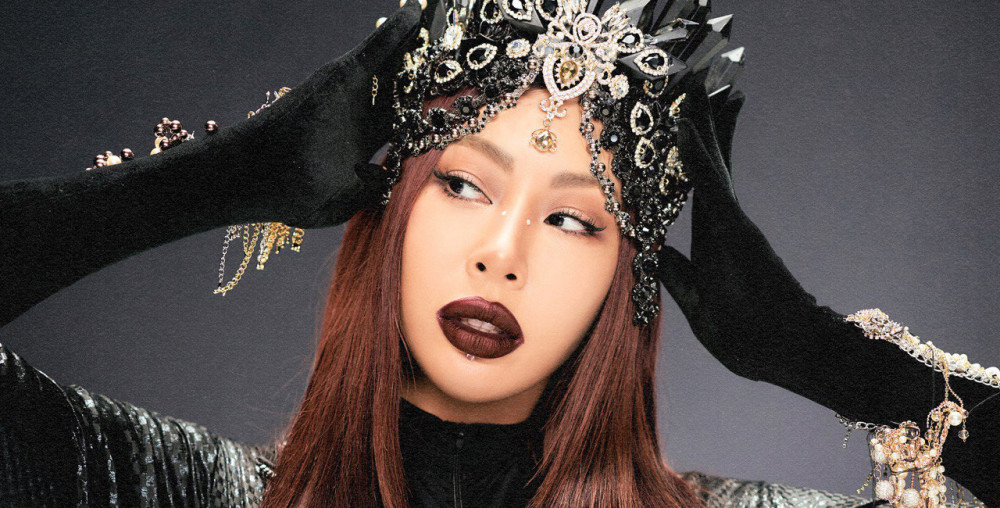 Jessi dropped a fierce cover image for her upcoming digital single "What Type of X".
She shows off her trademark fierce charisma as she adjusts her black-jeweled crown. "What Type of X" is a song that both Psy and Jessi worked on together, along with johnjohn, JAE RO, CuzD, DONNA, and SPACE ONE. It expresses Jessi's signature confidence honestly.
The song will be released on March 17th. Check out the cover image below.