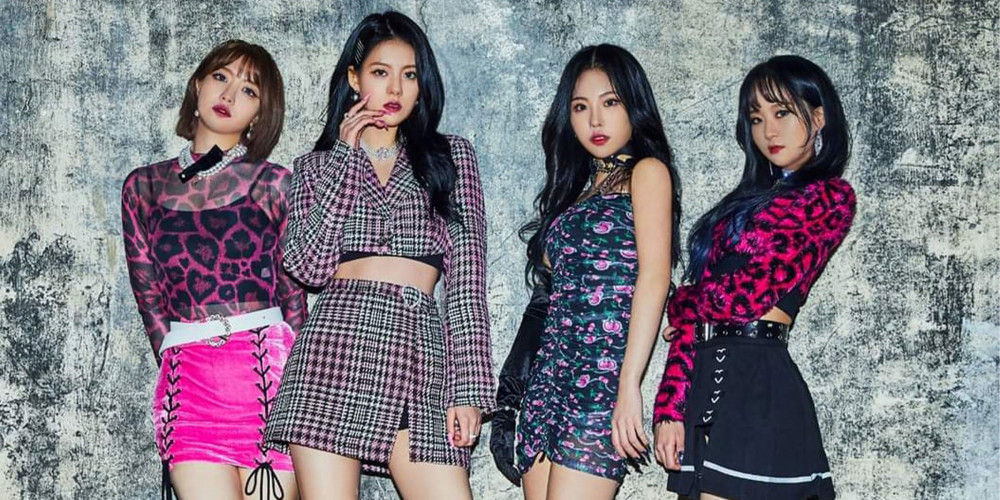 G-reyish will be dropping an oriental version of "Blood Night".
"Blood Night" is the title song of the girl group's first mini album 'M', and it's a dance track about wanting to escape a dream. The girls will be releasing an oriental remix of the song, and they've released an album cover for the oriental remix.

The remix will drop on March 31st. How do you think it'll sound?