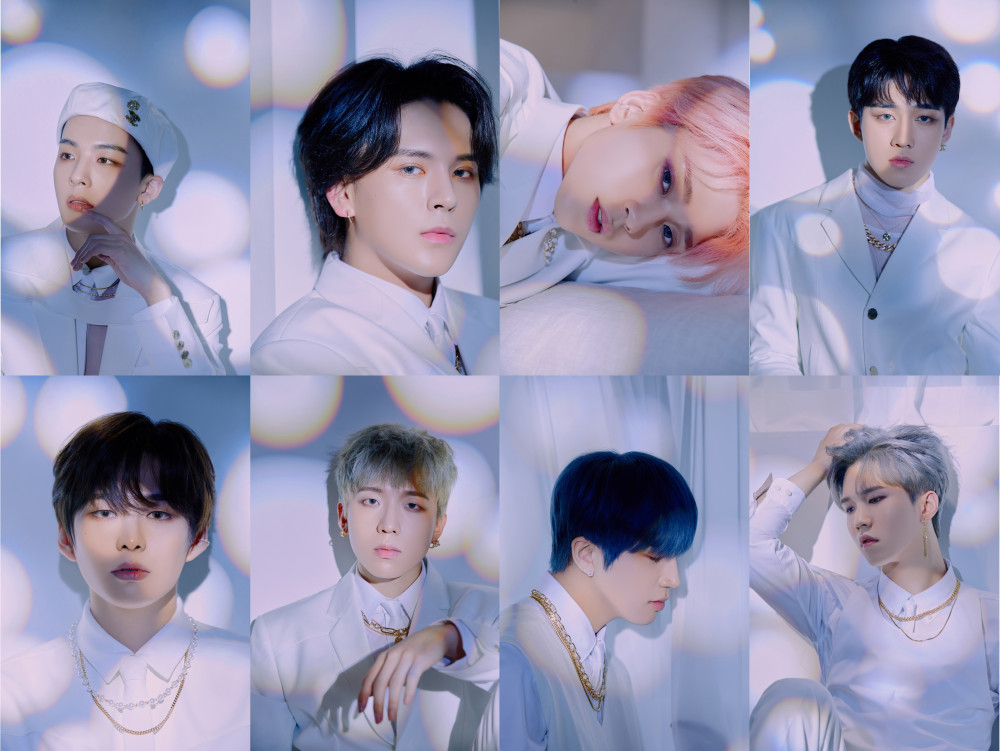 D-Crunch has dropped their 3rd batch of teaser images.
The boys are coming back with their 4th mini-album 'DAYDREAM'. The 3rd set of individual teaser images feature the boys in a white, dreamy setting - and they're fittingly called the 'Daydream' series. So far, they've gone through the 'Memory' and the 'Nightmare' series.
D-Crunch is coming back with 'DAYDREAM' on April 6th. Check out the images below.