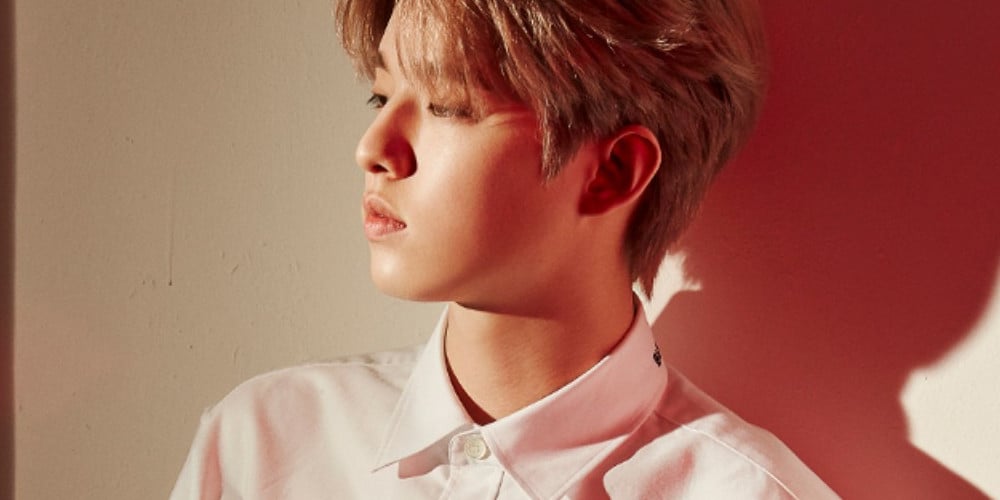 DAY6's Jae will be stopping his livestreaming activities after making allegedly inappropriate comments.

During a recent live Twitch stream, Jae gathered attention for allegedly making crude remarks in a game. In a clip, he's heard saying, "This guy. He's my sugar daddy," and later on, he says, "Just look away," making his in-game character move in a way that resembles oral sex.

Though the behavior and comments caused laughs among his friends, many Korean netizens didn't find it too funny. He previously addressed the criticisms, stating, "Honestly for me, it's just something I did with my friends and maybe this is a cultural difference, but I'll refrain from commenting on it. I really do think it's a cultural difference."

However, netizens responded, "Sugar daddy is a cultural difference? Be mindful," "It's only a problem because he's an idol," "Those dirty actions and jokes are worse than actual curse words," "Even normal citizens don't use the term sugar daddy," and more.

On March 25, Jae released an official apology on Twitter and announced he'll be ceasing all live streaming. Read his full apology below.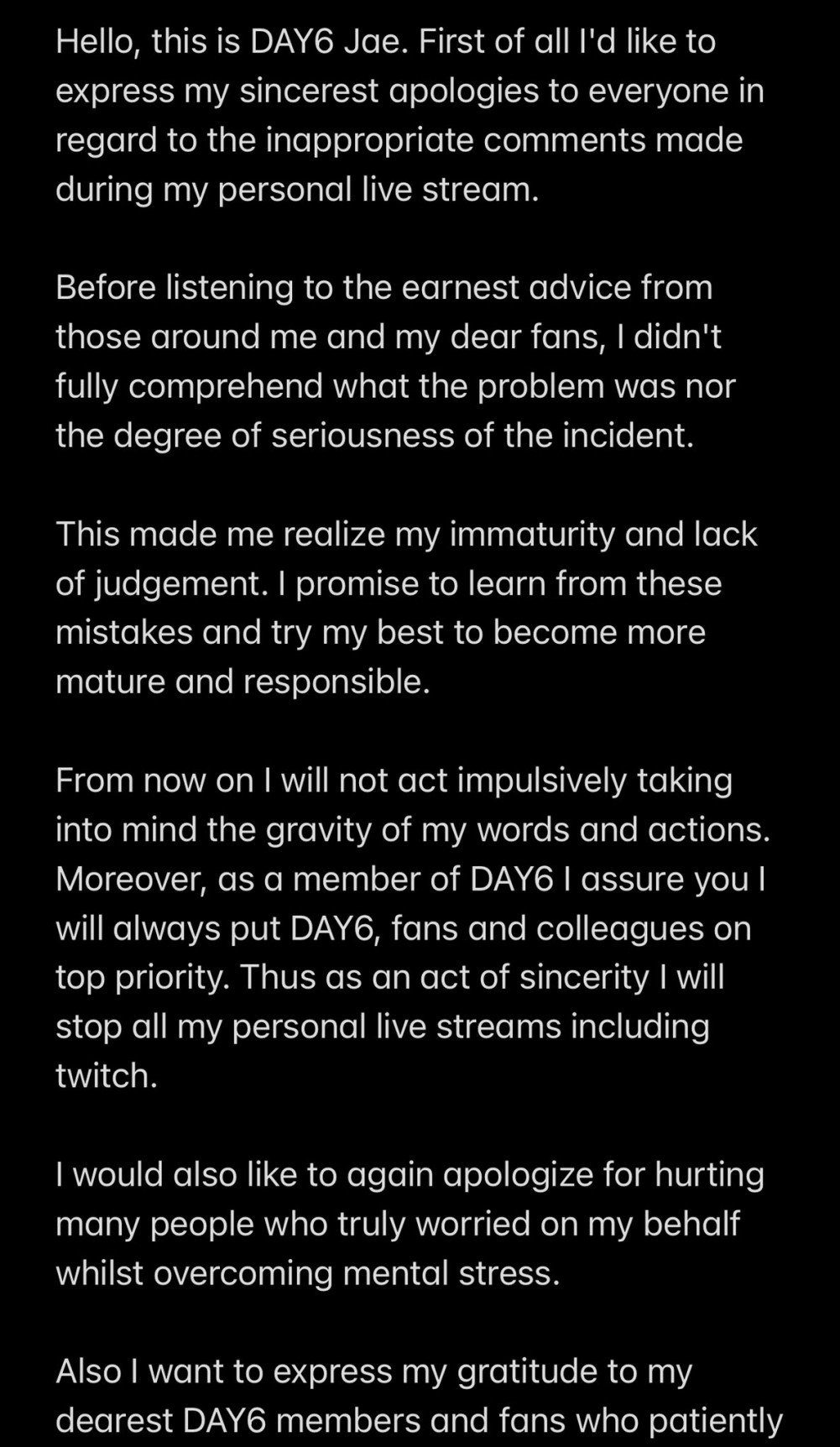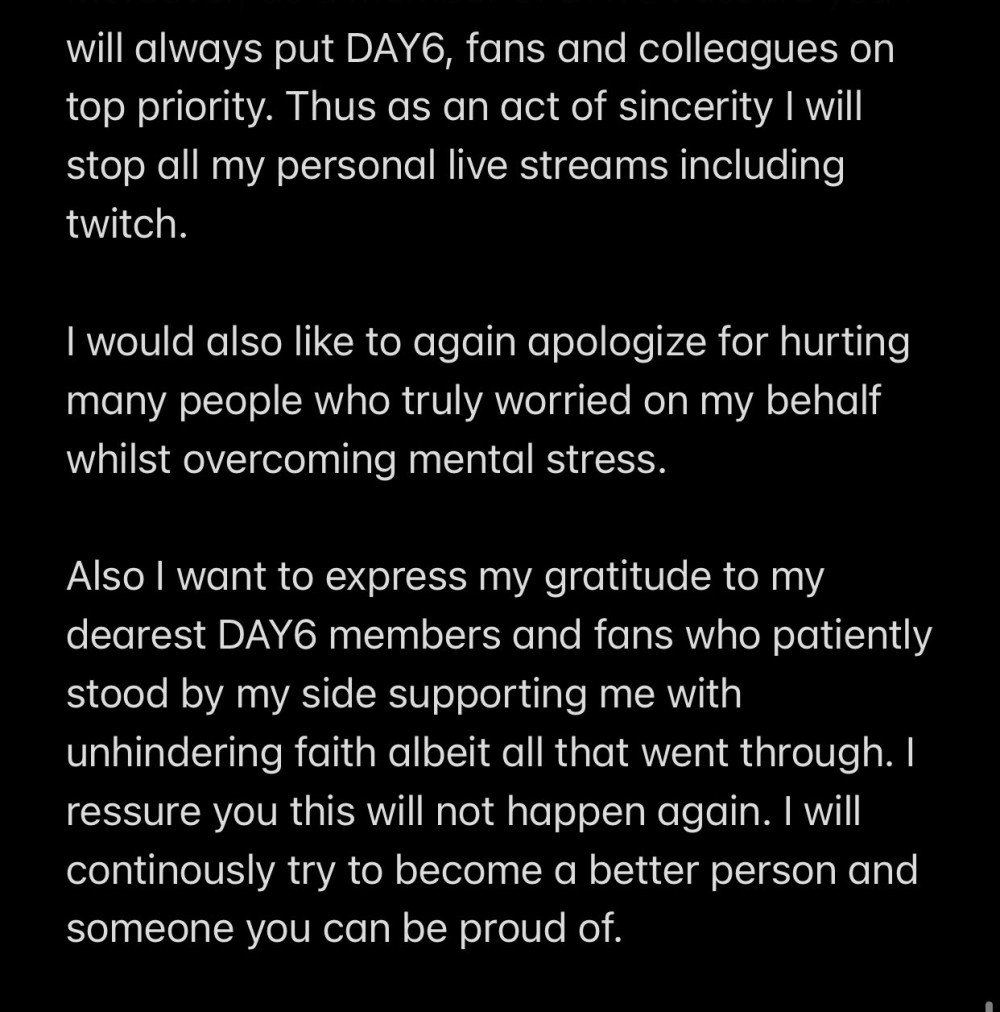 What are your thoughts on the issue?