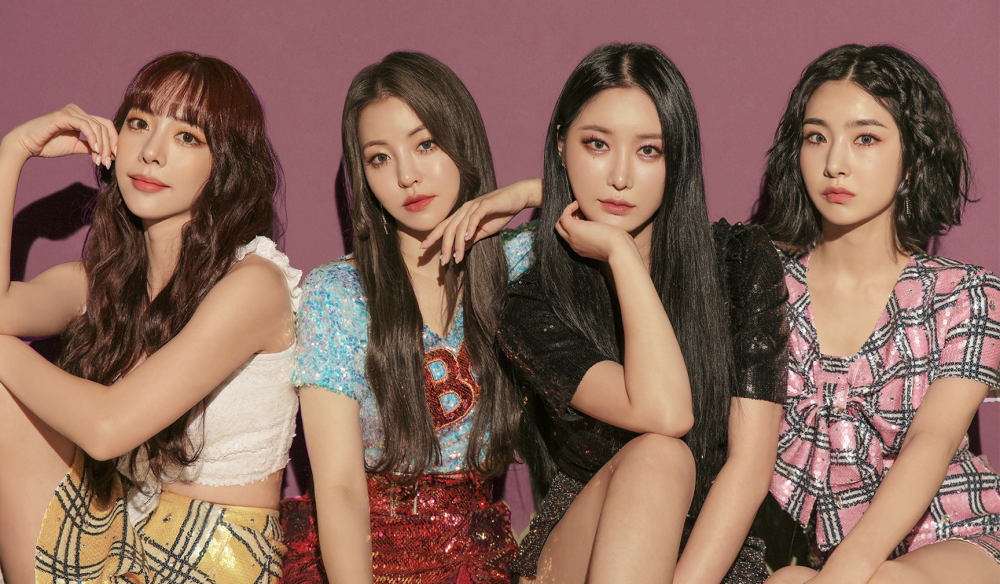 SBS's 'Inkigayo' aired its latest episode with energetic and fun performances from your favorite idols!
On today's episode, MIRAE made their debut with "Killa," Ciipher debuted with "I Like You," and PURPLE K!SS debuted with "Ponzona." DRIPPIN returned with "Young Blood," Super Junior came back with "House Party," WOODZ (Jo Seung Youn) returned with "I Feel Like," Weeekly came back with "After School," Jessi made her comeback with "What Type of X," and Pentagon came back with "Do or Not."

As for the winner, the nominees were SHINee, Brave Girls, and BLACKPINK's Rosé. In the end, Brave Girls secured their 2nd consecutive 'Inkigayo' win with "Rollin'."


Meanwhile, other artists who performed included Ghost9, BDC, iKON, ATEEZ, ONF, WayV, and CRAVITY.

Check out select full cams of this week's performances below!
DEBUT: MIRAE
==

DEBUT: PURPLE K!SS
​​
==
COMEBACK: WOODZ (Jo Seung Youn)
==
COMEBACK: Super Junior
==
COMEBACK: Pentagon
==
COMEBACK: Weeekly
==
COMEBACK: Jessi
==
BLACKPINK's Rosé