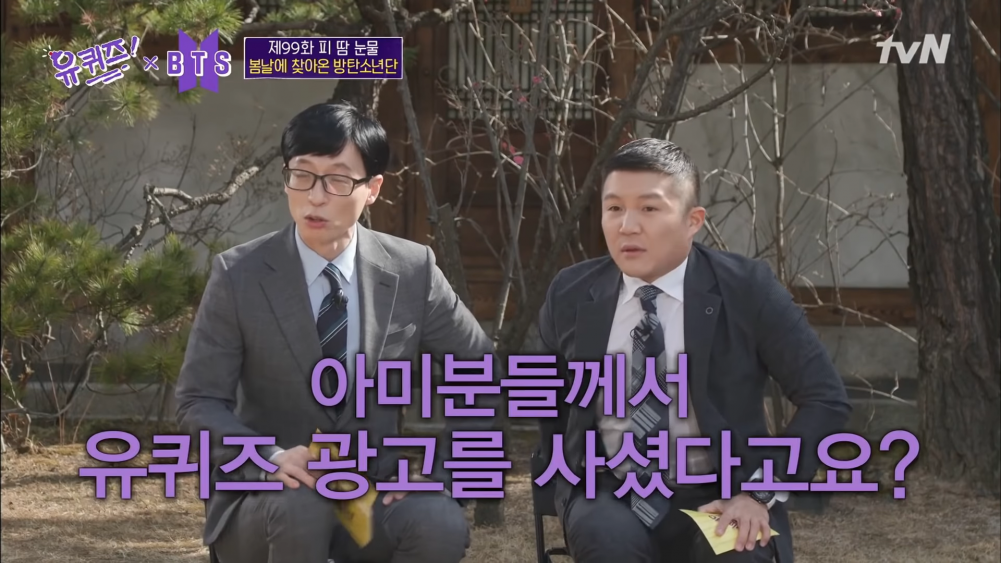 BTS's fans gifted the group with a special event by buying all the advertisements for the commercial breaks during the broadcast of 'You Quiz On The Block.'
On March 24, BTS appeared on tvN's 'You Quiz On The Block' and shared their affection toward their fans, ARMY.

On this day, the production team revealed that one fan club had purchased all the advertisements for the show. Usually, there would be a brief break in the middle of the show for a commercial break; however, the fans had bought up all the slots, so there was no need for a break during this episode.
As soon as Yoo Jae Suk heard this, he became surprised and stood up to bow to the BTS fans for their special event. Even the BTS members were surprised to hear this news.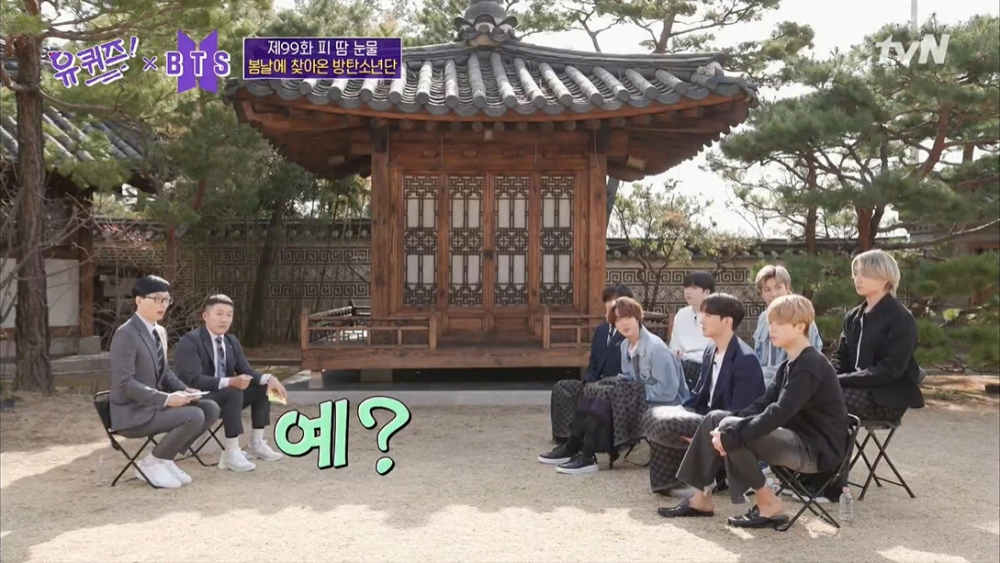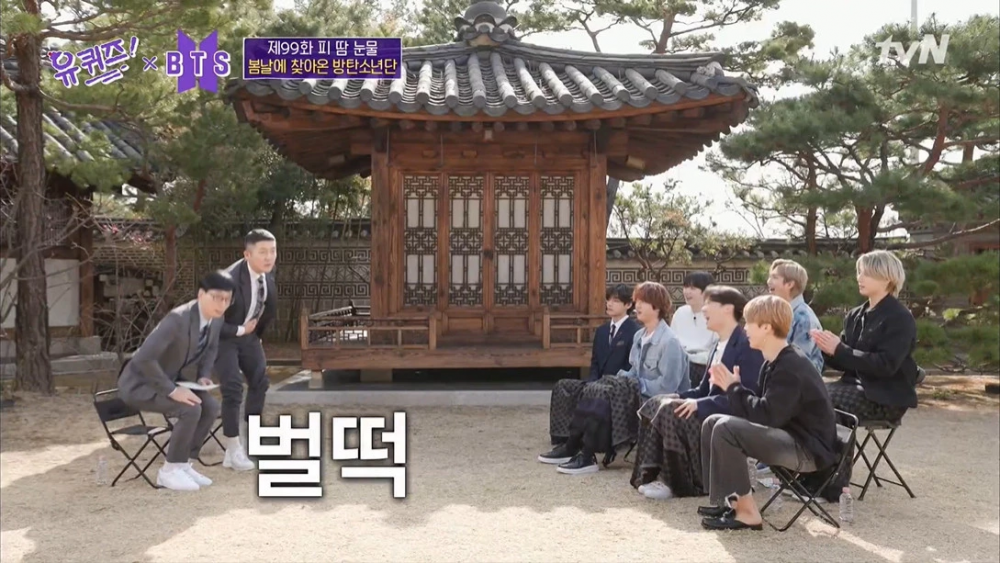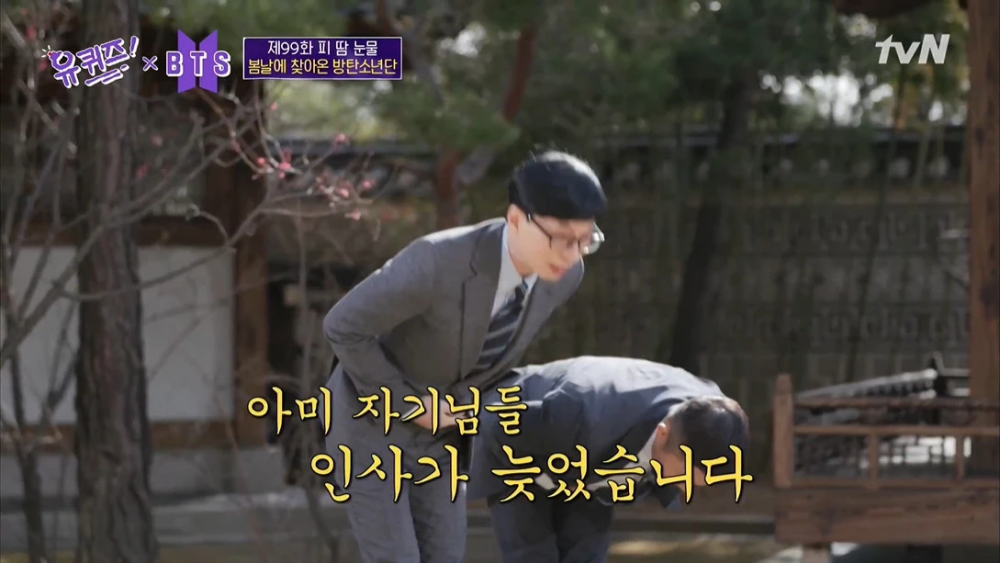 During the broadcast, Yoo Jae Suk asked BTS, "What is ARMY to you?" Jimin replied, "I think they are the people I love. That's the only thing I can think of. They are the ones who allowed us to feel so many emotions even though we're young. They allowed us to grow and comforted us by telling us 'it's okay' even if we made many mistakes. So they made me understand why we say the words 'I Love You.'"
SUGA also expressed his gratitude and explained, "Our fans are special. They were the ones who made it possible for us to make it into the US market. Radio time is important in the US music market, but they were the ones who made it possible for us to enter."