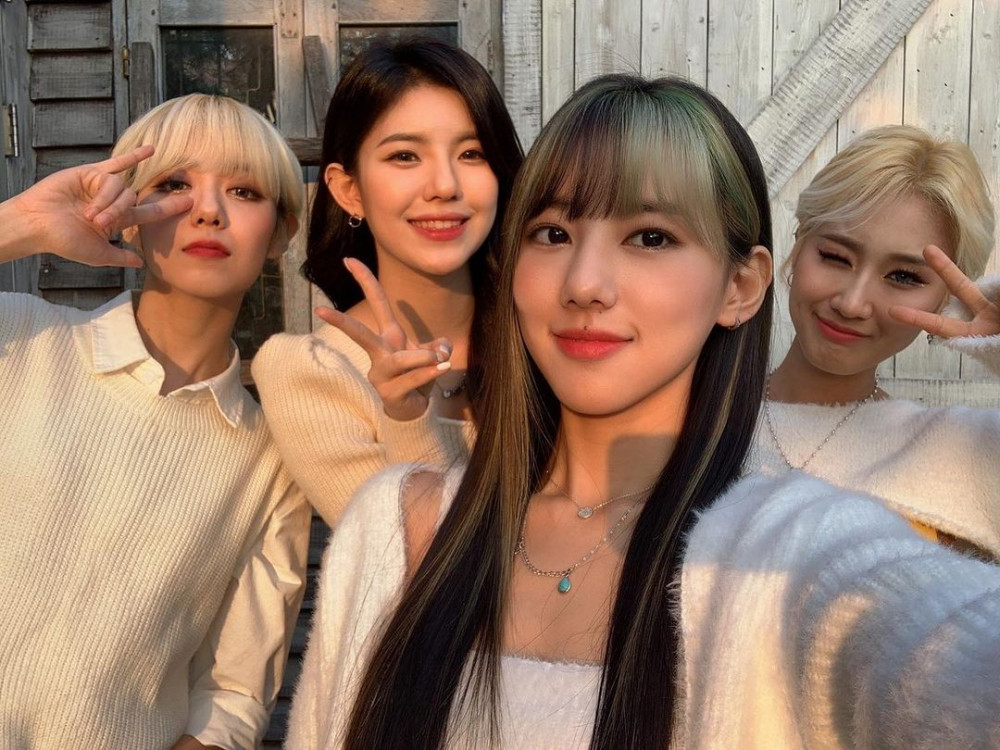 방! 카인드! Hello, this is GIRLKIND_BTS!

GIRLKIND members love BTS songs. They are frequently singing, dancing and recommending the boys' songs to the Fanforces.

Check out below 7 covers of BTS songs made by GIRLKIND:
1. DNA
Before GIRLKIND debut, Sun J,Xeheun andJKuploaded a dance cover video of BTS' 'DNA', and even after debut, all GIRLKIND members performed this dance in buskings.
They are so talented, isn't? 😍
2. FIRE
This choreography is really very difficult, right? But the girls were perfect!

불타오르네! 🔥

3. FAKE LOVE
When it comes to dance... it's GIRLKIND! The girls transmitted a lot of BTS energy dancing 'FAKE LOVE'.

They were impeccable! 🖤

4. ON
You may not know this, but GIRLKIND was the first group of girls to make a BTS' 'ON' dance cover! The group uploaded the dance video a few hours after the MV's release, and they learned the choreography in just 5 hours! Yeah, 5 hours!

GIRLKIND are so amazing! 🤍
(Check out the short version too)
5. Spring Day

The girls did an acoustic version for 'Sprind Day', where Xeheun played the guitar and Medic Jin played the piano. They recorded the video on the terrace of a building during the night or early morning, so that they could transmit all the melancholy mood of the music.
The result was incredible! 💜

6. Dynamite
This time, GIRLKIND not only danced but sang too! They couldn't leave 'Dynamite' out, isn't?

Light it up like dynamite~ 🧨

7. Life Goes On
They also sang 'Life Goes On' in scenarios that resemble the whole 'BE' concept, and the song was really great in their voices.
The video it's so beautiful! 🍃
What's your favorite GIRLKIND cover? And what BTS song would you like that GIRLKIND made a cover?
Thank you for check my article!
Check out also 10 curiosities between GIRLKIND and BTS and please know that I'm not forcing a couple or a relationship between them. 🥰

And if you like GIRLKIND and BTS please follow me on social accounts: