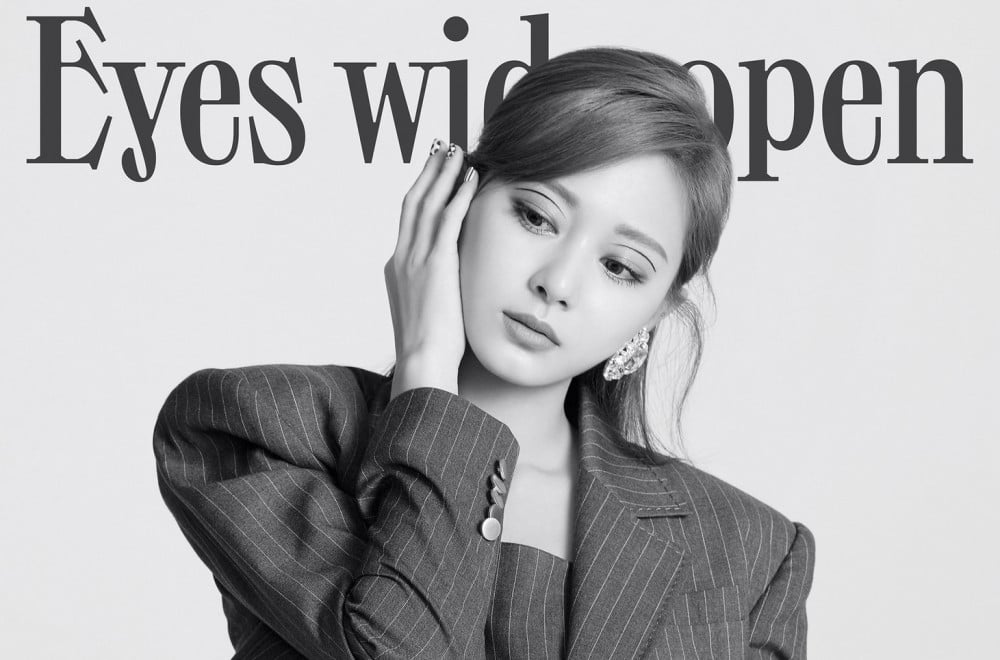 The Camera sold out on both Shopee and Amazon after Tzuyu used it in her recent Vlog.

The camera used:

Fujifilm instax SQUARE SQ 20
($ 149.00 Amazon)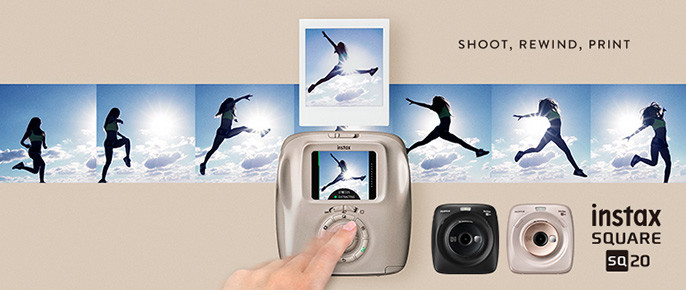 She bought the camera as a present for Twice's newest format, Secret Santa.
Not long after the release of the Vlog, fans started to buy and order the camera.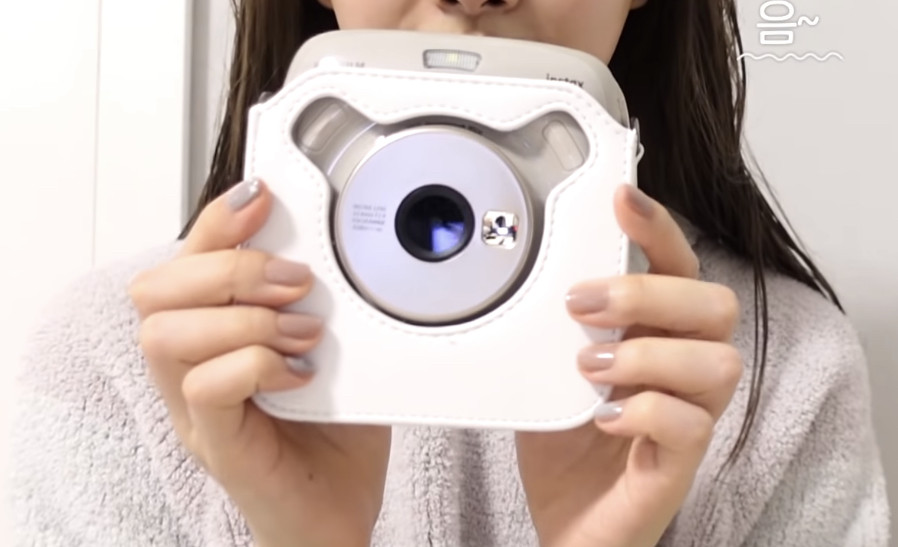 Tzuyu thought about buying one for herself after seeing it's features and quality.