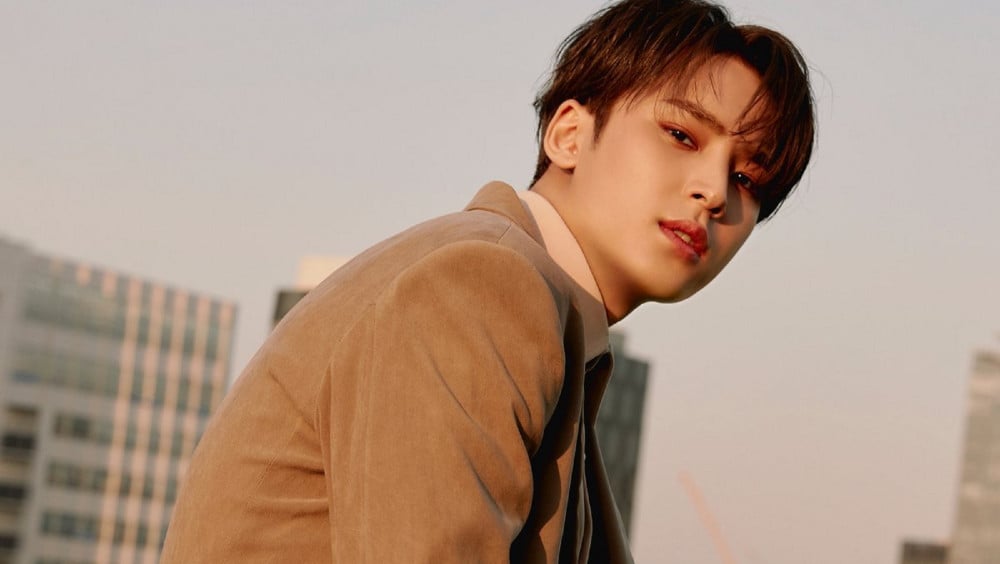 Netizens are fired up against the recent accuser of Seventeen's Mingyu.
In light of Pledis Entertainment's official statement denying Mingyu's recent rumors, netizens are expressing their anger towards the accuser who claimed that the member used to be a malicious bystander. Although the accuser and a few anonymous commenters re-posted on community forums to apologize to the netizens, fans suggested that Pledis Entertainment should still take legal action against them for defamation.
"Are they out of their minds? Even the apology statements didn't seem sincere. They are still claiming that they were the 'victims' and that there was something wrong in other people's memories."
"Poor Mingyu. I hope his company sues them."
"The amount of emotional distress involved must have destroyed their spirits..."
"I think these accusers need some serious help..."
"What if all these accusations were purely imaginary?! That's scary"
"I'm not even a fan, but this makes me so angry."
"Sue, please!"
What are your thoughts on this situation?