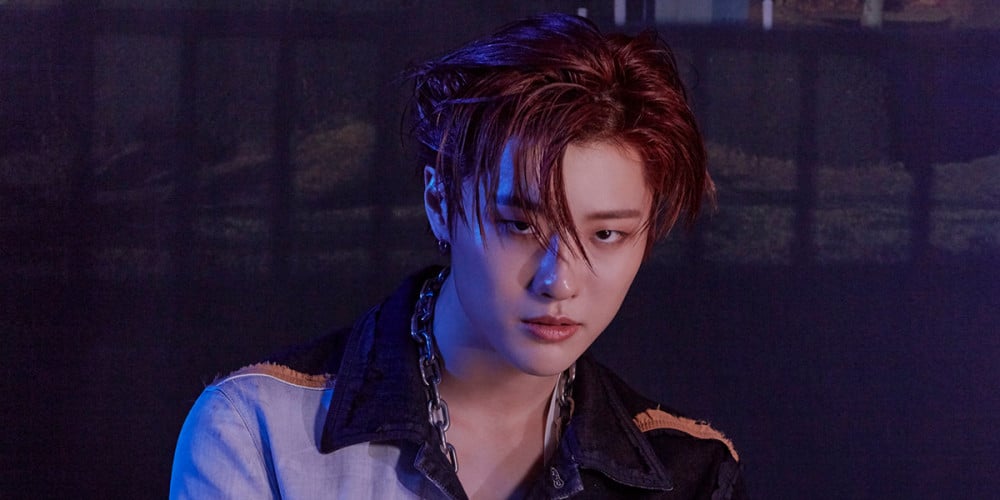 WOODZ (Jo Seung Youn) has revealed his track list for 'SET'.

The track list below features title track "I Feel Like", "Touche" featuring MOON, and "Rebound". His first single album 'SET' marks the first new album release in approximately 4 months after the release of his second mini album 'WOOPS!' in November of last year.

Check out WOODZ' 'SET' track list below, and let us know what you think in the comments below.