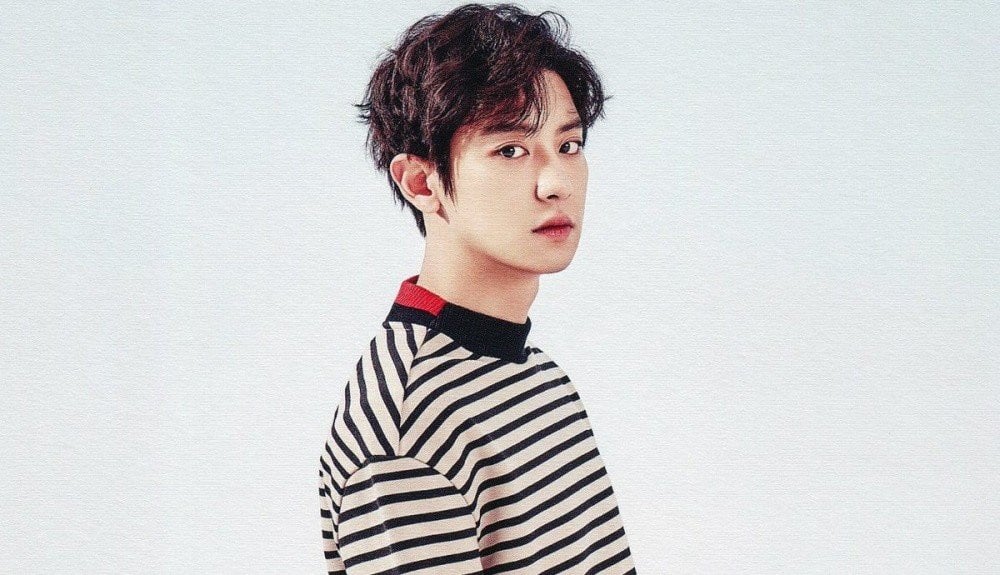 EXO's Chanyeol has written his first post to fans since his alleged cheating controversy.

In October of 2020, a netizen claiming to be Chanyeol's 3-year girlfriend alleged the EXO star cheated on her multiple times and exposed him for other alleged misdeeds.


"Hello, this is EXO's Chanyeol. It's been a while since I greeted EXO-L. Firstly, I wanted to apologize to EXO-L for causing you concern as you've waited for me for a long time.

I'm so sorry that I can't express it in writing, but this was a time where I thought about EXO-L a lot.

During this time, I couldn't help but continuously agonize over and think about what I should say to EXO-L.

I received the messages of support and letters you sent me for my birthday, and I'm very thankful for those and received them well. I read them all one by one, and as I read them, my feelings of thankfulness and apology grew more beyond my control.

I couldn't help but think about how to protect the precious hearts of our EXO-L and how to repay you all, and I'll do my best not to make you worried again.

Also, I'll do my best to show your faith in me is not in vain.

Days have passed, but I still haven't forgotten about my first appearance. I would like to sincerely thank everyone who celebrated our 9-year anniversary this year.

I also remember myself 9 years ago, and I will not forget that.

I'll never lose that mindset.

I'll make sure to protect the endless love you all send me.

EXO-L, please take care of your health. Thank you."