When you first get into K-Entertainment, tteokbokki is one of the first foods you learn about. For those who do not know what tteokbokki is, it is spicy stir-fried rice cakes. It is made of tteok (rice cakes) and spicy chili paste and is often paired with eomuk (fish cakes), boiled eggs, and scallions.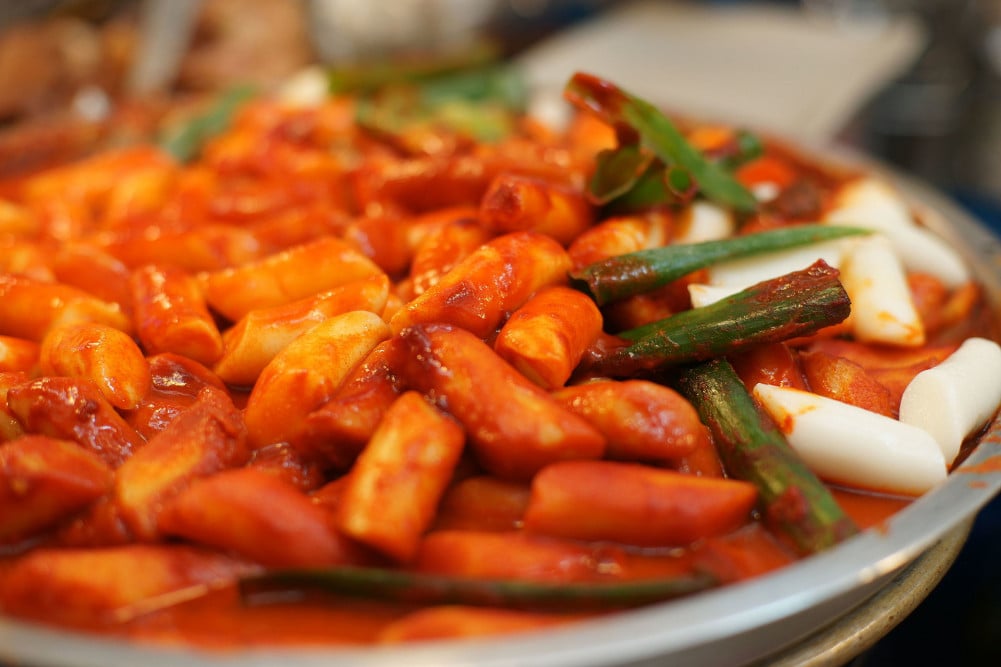 The dish is an extremely popular Bunsik (snack food) in South Korea, with many male idols even confessing to it being their favorite food. Here are five boy group idols who are huge tteokbokki lovers!
1. PENTAGON's Yuto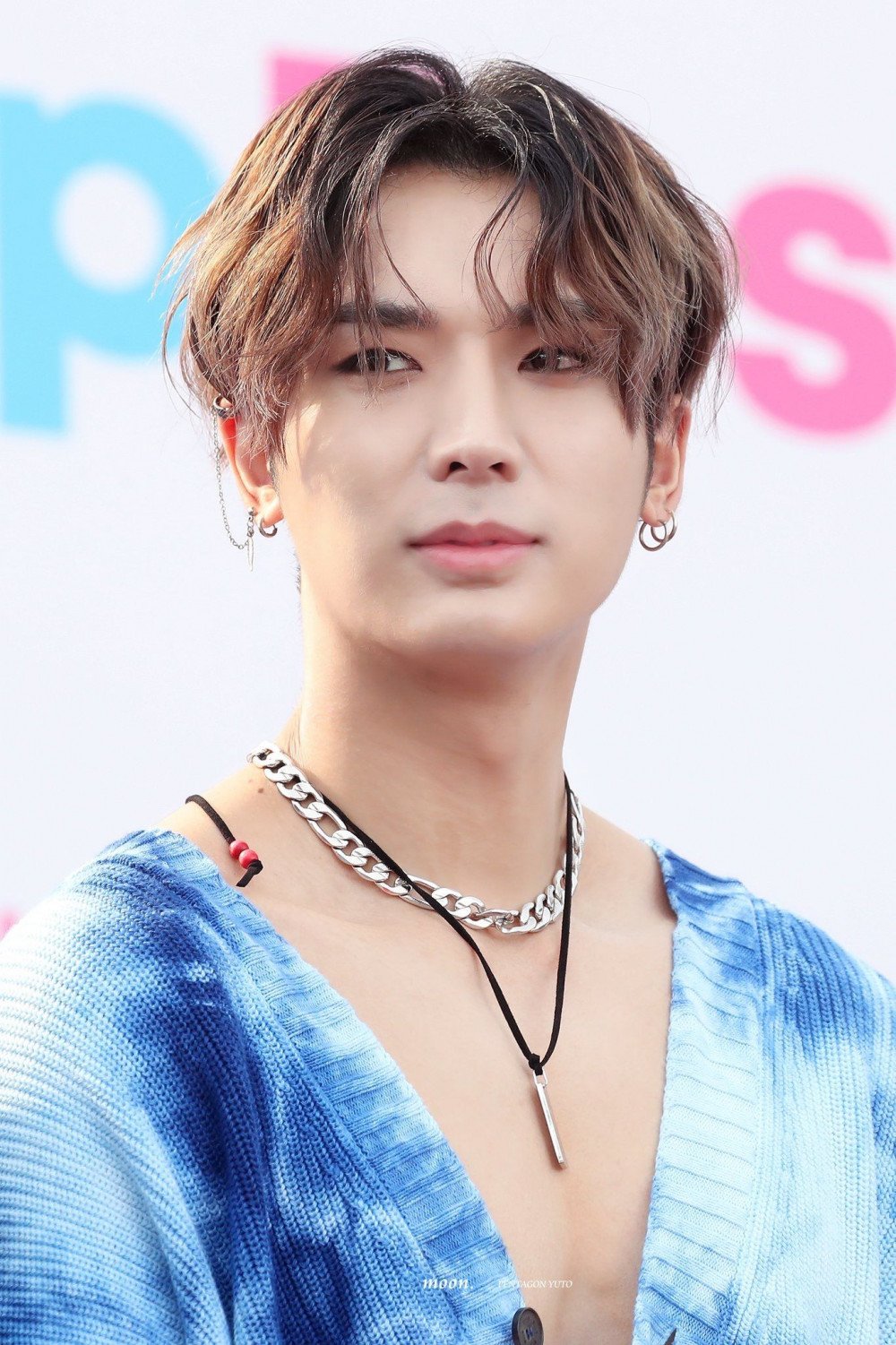 Yuto revealed that his favorite is tteokbokki after 1theK released a list concerning idols and their favorite foods. Despite being from Japan, Yuto's favorite food is the proudly South Korean street food tteokbokki! It appears member Wooseok likes tteokbokki too, as he stated that he likes all spicy food.
2. SEVENTEEN's Joshua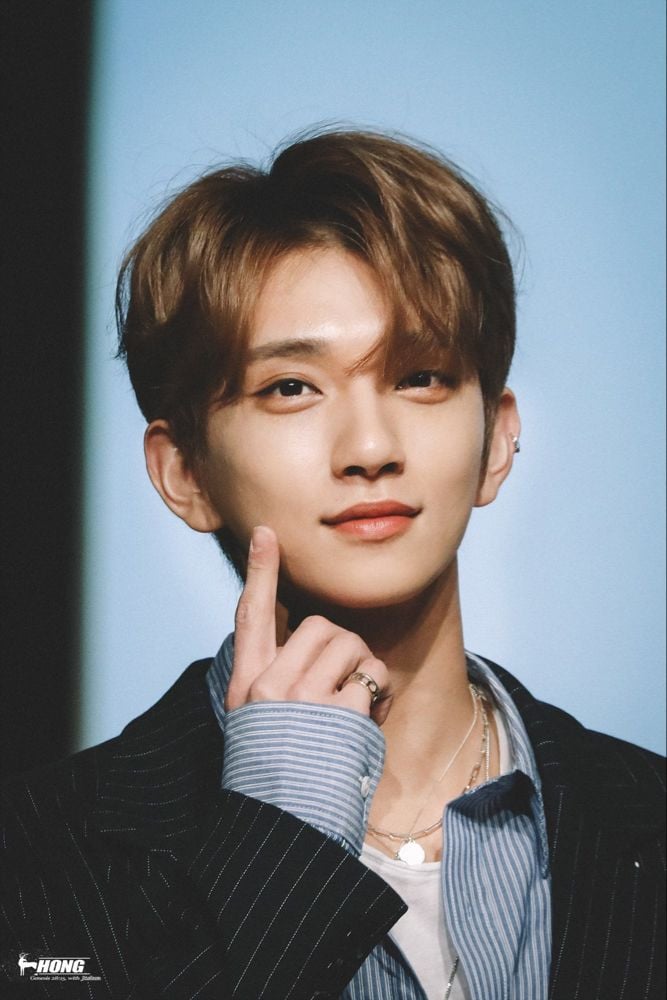 Joshua has also confessed to loving tteokbokki! Back in 2019, Joshua (along with fellow member DK) shared photos of him enjoying tteokbokki. The photos look super delicious, they will make your mouth water!
3. BTS's Suga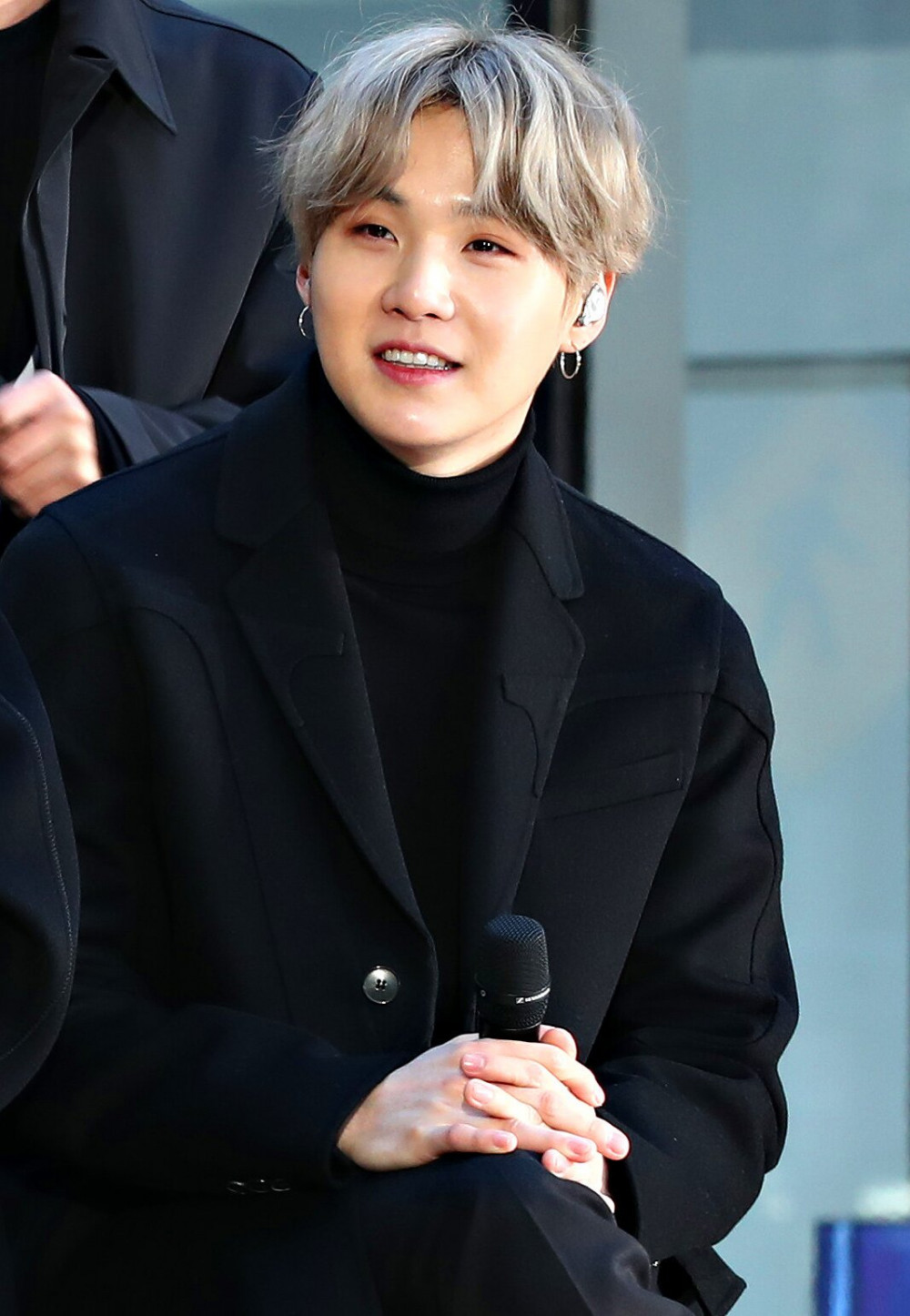 For ARMYs, seeing Suga on this list is no surprise. Suga has stated in the past that he cannot stop eating tteokbokki. For other food, he can restrain himself, but he cannot get enough of tteokbokki! He even stated that tteokbokki is the one food he cannot give up when he is on a diet. He can even eat it while he is asleep!
4. SF9's Taeyang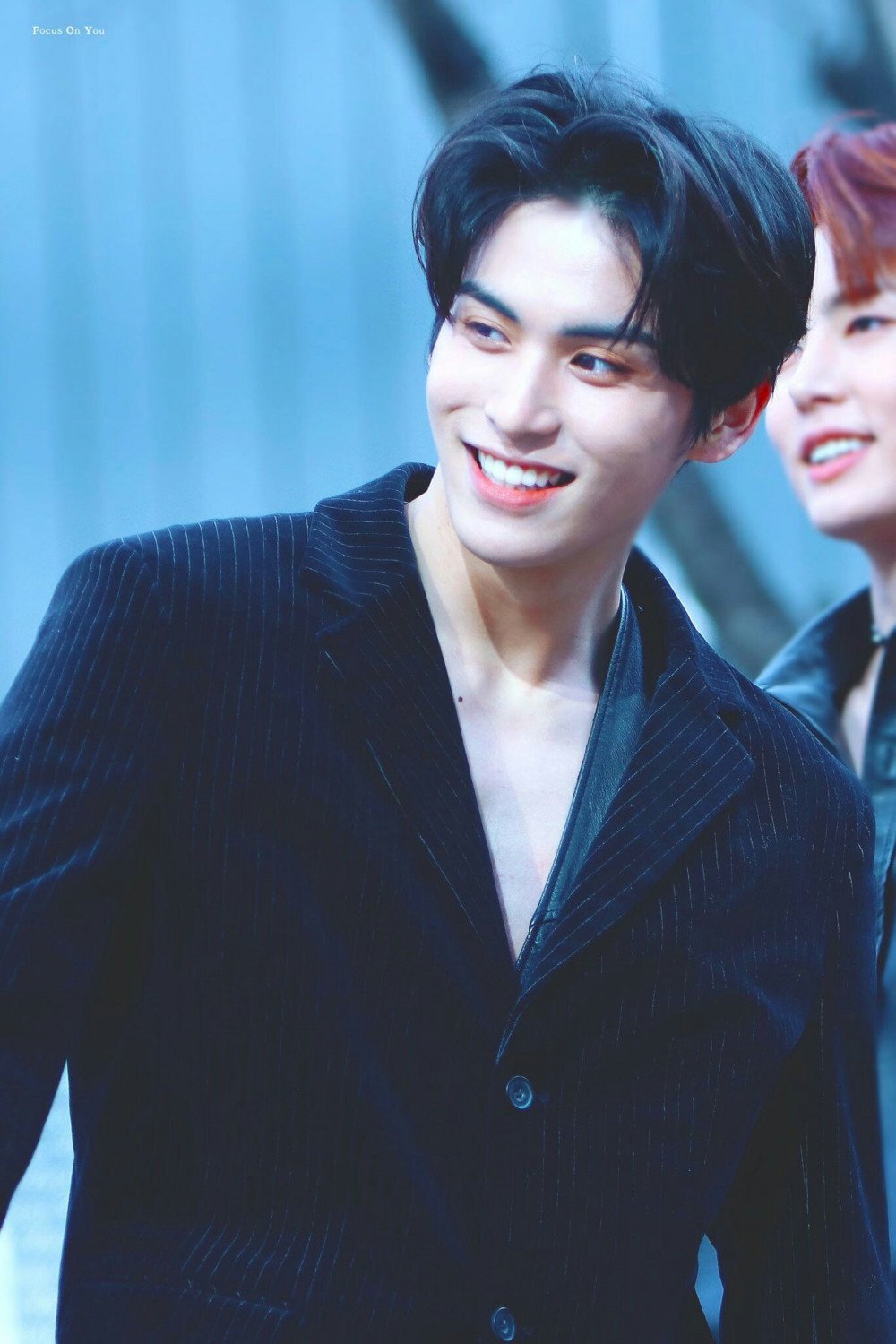 During a fan meeting, Taeyang revealed that he is a huge fan of tteokbokki, specifically what tteokbokki! In a live stream, fans had asked him if he had eaten, and when he replied that he did, fans immediately speculated he had tteokbokki. It turns out - fans were right! It truly is his favorite food.
5. EXO's Chanyeol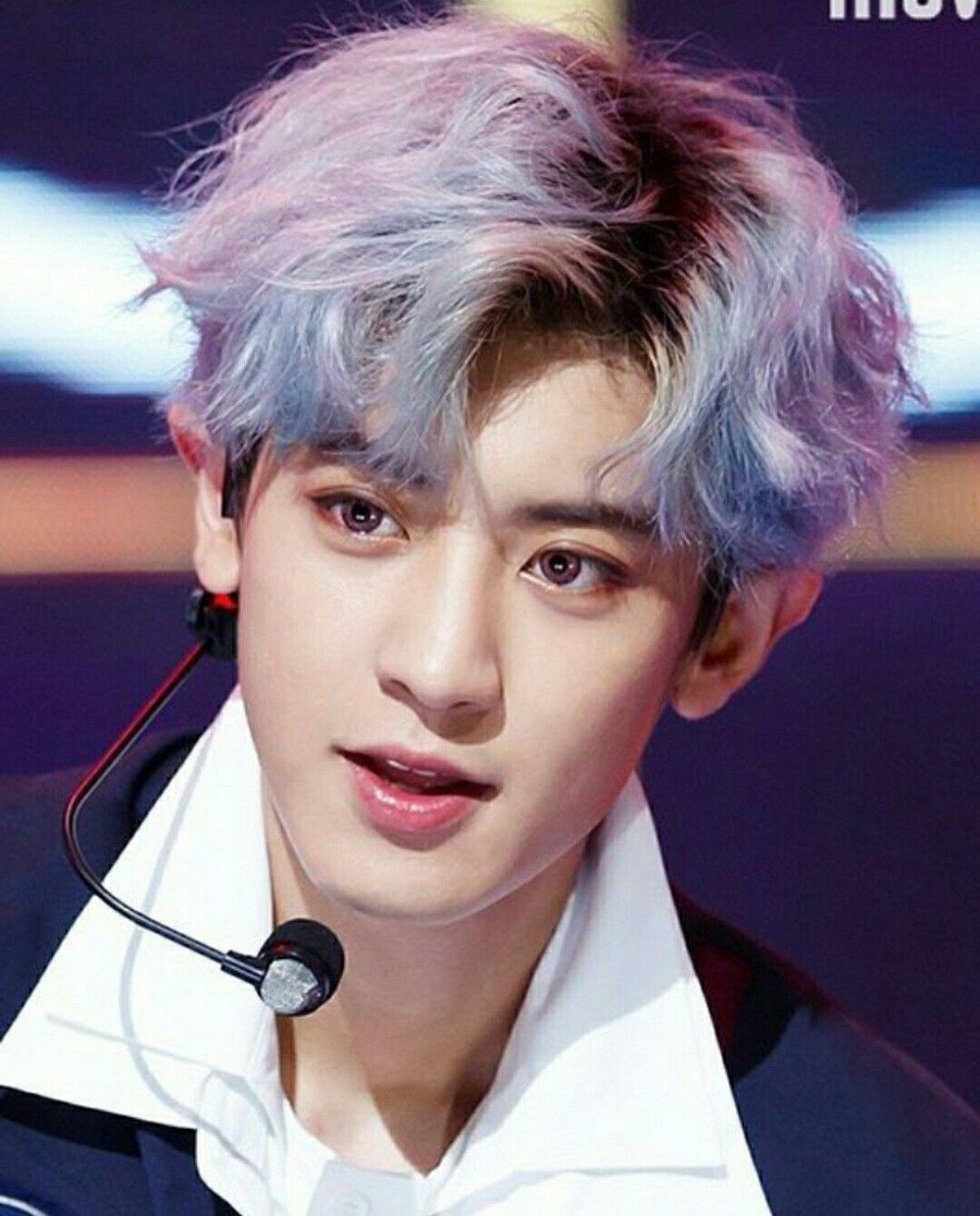 Chanyeol is a huge tteokbokki fan; he even has his own recipe! If you want to eat tteokbokki like Chanyeol, it is quick and easy. After washing the tteok (rice cake), put two cups of water and three spots of sugar in the frying pan, and boil them. When it starts to boil, put a big spoon of pepper paste and stir. After put 2.5 spoons of soy sauce and 1.4 spoons of pepper powder and boil it down. Feel free to add egg, fish cakes, green onions, or even cheese!