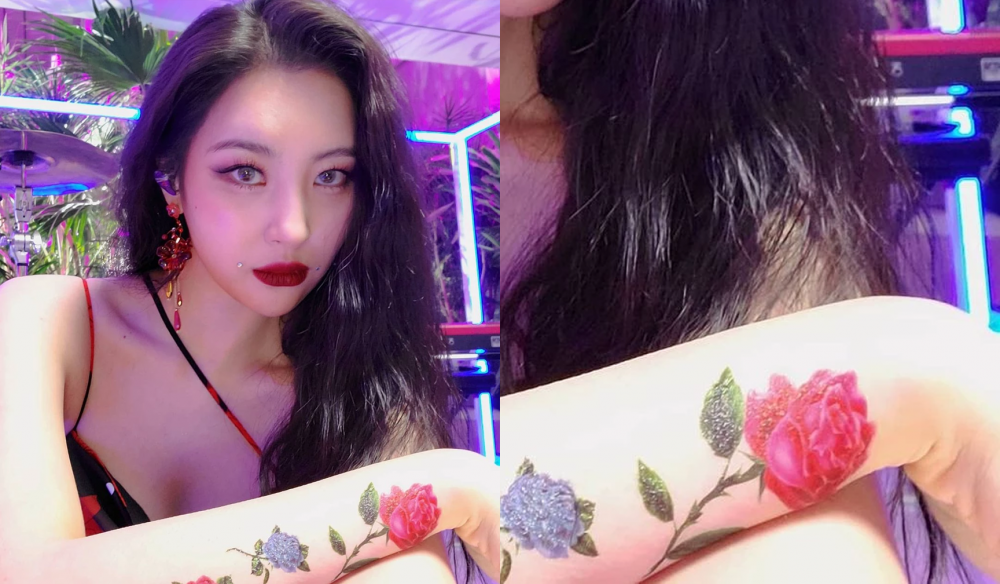 Sunmi recently gathered attention with a photo she uploaded on social media.
On February 16th, Sunmi uploaded a photo on her Instagram wearing dark makeup posting under purple lighting. She showed various new styling elements that caught the interest of her fans.
In particular, the first thing that stands out from the photos is a large tattoo of roses on Sunmi's arms. In colors of Red and Blue, the tattoo covers her entire forearm giving off a femme fatal vibe.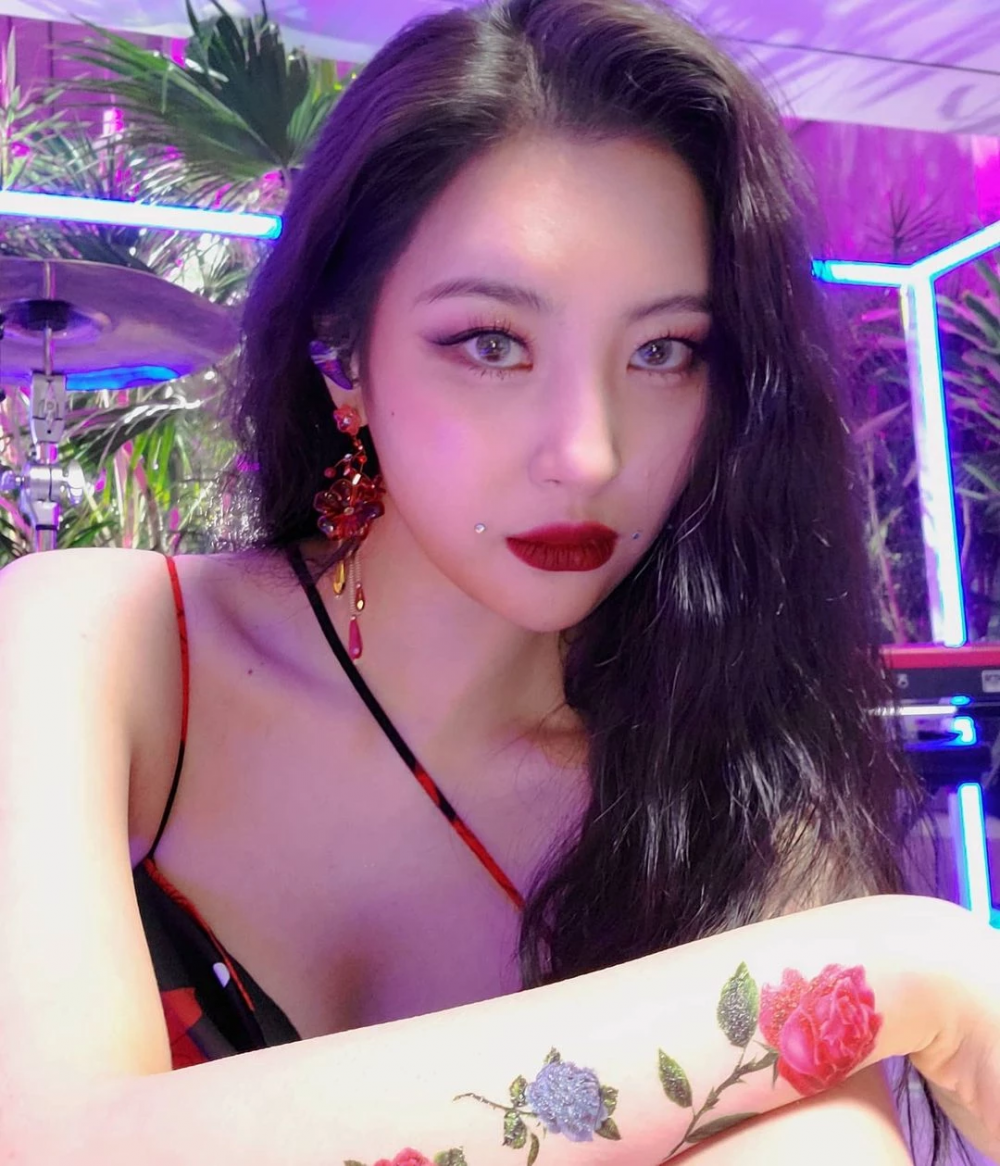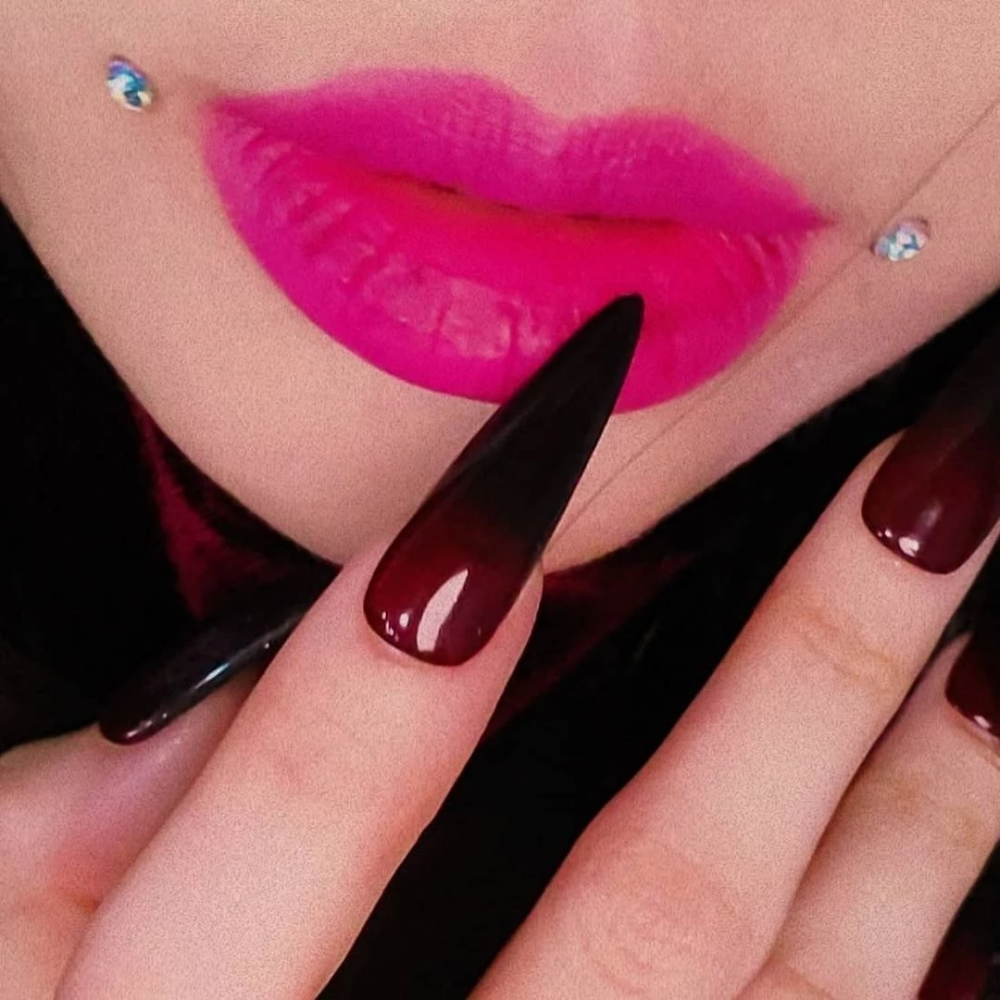 Many fans wondered if the tattoo was a permanent one as they left comments asking Sunmi if the tattoo was real. Sunmi then replied to fans explaining that the tattoo in the photo is only a sticker tattoo that comes off after a few days.
Currently, Sunmi is preparing for her comeback as she releases various teasers of her new album 'Tail,' which will be released on February 23rd.